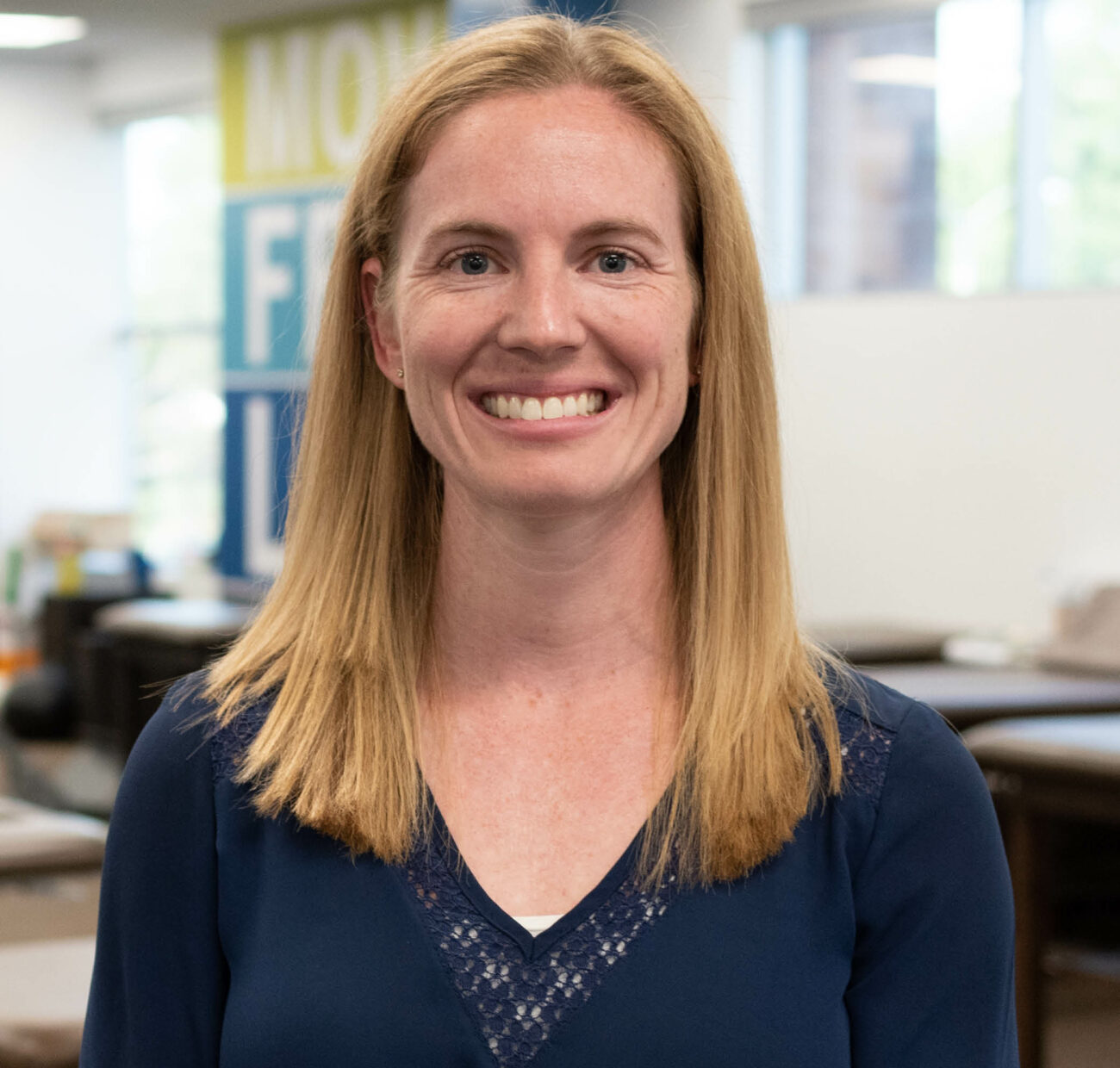 Kimberly MacLean
PT, DPT, SCS, OCS, CSCS
MY STORY
Kim is a Southern California native who attended Esperanza High School in Anaheim. She headed up to the Pacific Northwest to attend Oregon State University where she obtained her Bachelor of Science degree. While she loved her time spent up in Oregon, Kim knew she couldn't live without the year-round sunshine and warm weather that Southern California offers and chose to attend the University of Southern California to earn her Doctorate in Physical Therapy. Recently she has taken advanced coursework in the management of the pregnant and postpartum population and is seeking to obtain her Certificate of Achievement in Pregnant and Postpartum Physical Therapy through the Women's Health Section of the APTA.
Initially Kim became interested in pursuing a career as a physical therapist in high school when she sustained several injuries as a competitive gymnast. Kim found it difficult to find healthcare professionals who were familiar with gymnastics and through those challenging experiences it became a goal of hers to create proper preventative and rehabilitation programs specifically designed for cheerleaders and gymnasts.
Kim's treatment philosophy includes a combination of movement analysis, manual therapy, a personalized therapeutic exercise program and comprehensive patient education in order to achieve a patient's goals, whether in sports or daily life.
EDUCATION & SPECIALIZATION
EDUCATION
Doctor of Physical Therapy (University of Southern California)
Bachelor of Science Degree in Exercise and Sport Science with a Minor in Psychology (Oregon State University)
N.S.C.A. Certified Strength and Conditioning Specialist
APTA Credentialed Clinical Instructor for physical therapy students
Board Certified Orthopedic Specialist
INTERESTS & HOBBIES
In her free time, Kim loves to participate in trail races and obstacle races all over the western states. She also enjoys hiking, traveling, cheering on the USC Trojans and spending time with family and friends.
BLOG ARTICLES