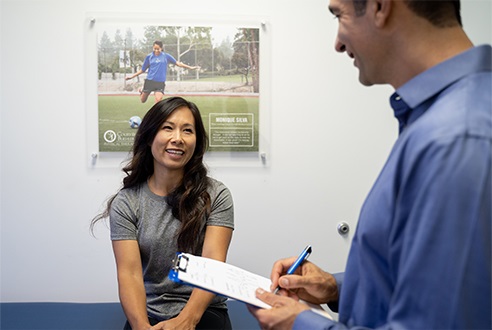 At your first visit you will receive a comprehensive examination by a physical therapist. During this time they will determine the source of your pain or injury and create a specific plan to help you recover and return to enjoying your life, pain free!
At each appointment you will receive
Hands-on manual treatment by your physical therapist
Instruction and training on a specific exercise program designed by your physical therapist
Education on posture and injury prevention
Pain relief modalities as needed (such as electrical stimulation, heat, cervical traction, ultrasound, or ice
Take the first step to begin living pain free! Call or email us today: (714) 256-5074,
info@cbphysicaltherapy.com
, or fill out the form below:
BOOK AN APPOINTMENT
We will contact you to confirm your appointment.