CBPT is committed to using a portion of our proceeds to support several specific charitable organizations. These organizations focus on serving the poor, oppressed, disabled, and those who are sick or in pain, both locally and around the world. Each charity has an incredible mission to help improve peoples' lives!
Our patients provide us with the opportunity to partner with these organizations. We want to provide information on each of these charities and share how the Coury & Buehler Physical Therapy family is making a difference!
REGULARLY SUPPORTED CHARITIES
CBPT supports the following organizations on an ongoing basis. Throughout the year, we invite our patients to take part in raising awareness through our check-in for charity campaign on Facebook during designated months.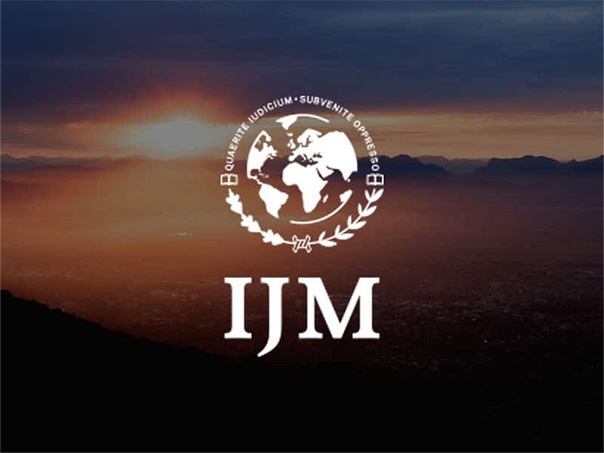 International Justice Mission
IJM is a non-profit human rights organization committed to rescue victims of individual human rights abuse & combat human trafficking. Through IJM, CBPT gets to help people experience true freedom – not just from pain, but from injustice and abuse and receive relief.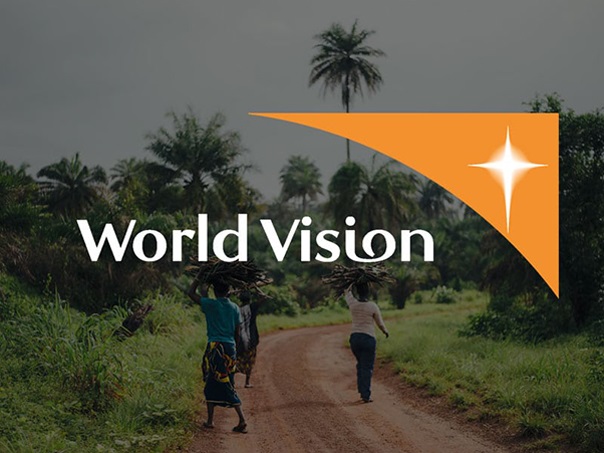 World Vision
World Vision is a humanitarian organization dedicated to working with children, families, and their communities worldwide to reach their full potential by tackling the causes of poverty and injustice. Through World Vision, CBPT gets to help families around the world by sponsoring children and contributing towards micro-loans that can help business efforts in impoverished communities.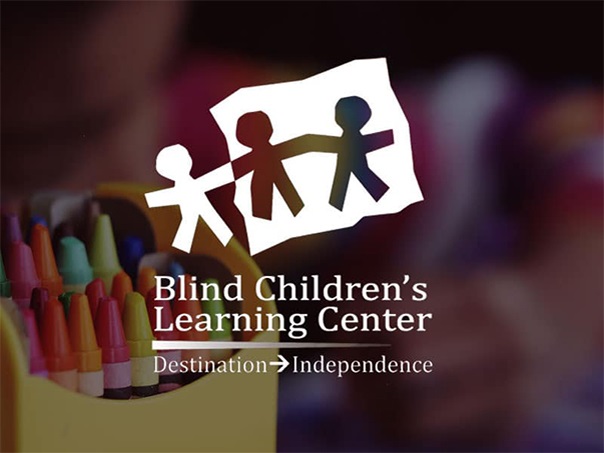 Blind Children's Learning Center
Since 2005, CBPT has supported the Blind Children's Learning Center in Tustin. The Center's mission is to "provide early intervention, education and services for blind, visually impaired or deaf-blind children and their families to empower independence." We are thankful to support an organization that contributes richly to the lives of families and children in our community!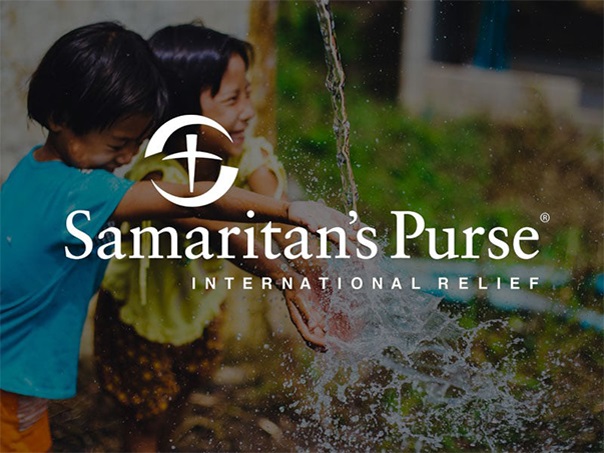 Samaritan's Purse
Samaritan's Purse is a humanitarian organization that provides aid to people in physical need. Each year, CBPT participates in Samaritan's Purse's Operation Christmas Child. This program brings joy & hope to children from impoverished areas through giving shoeboxes filled with gifts during the holiday season.
SEASONALLY SUPPORTED CHARITIES
The following are charities that we support during specific months throughout the year. We include our patients through our check-in for charity campaign on Facebook during designated months.