Patients First
We are committed to providing the best physical therapy care and high quality service for maximum results.
Hear from Our Patients

Trusted Experts
We've assembled the best and brightest team of physical therapists to treat any form of pain or injury.
Meet the Team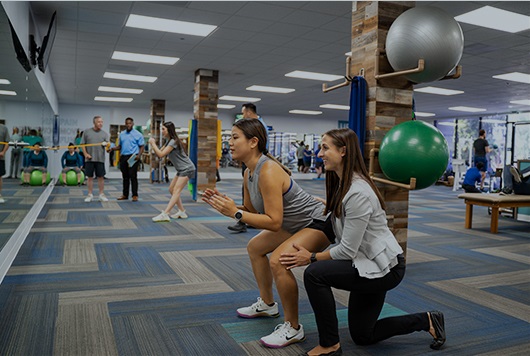 NEW PATIENTS
Welcome to CBPT!! This section provides you with all the info you need before your first appointment.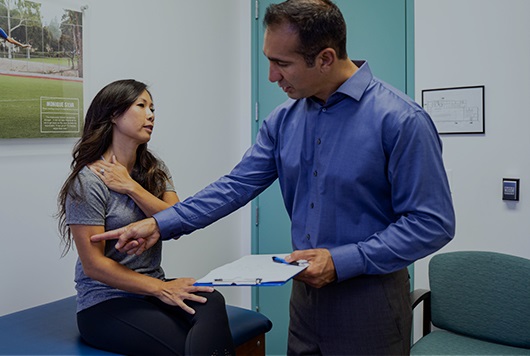 CONDITIONS WE TREAT
See the numerous ways our team can help you heal. Here for you from head to toe!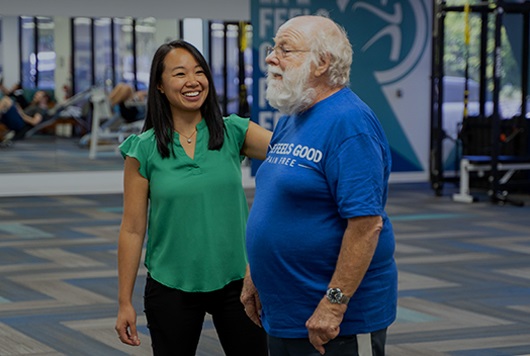 LIFE+ BLOG
Our knowledge is your knowledge. Check out our
latest expert tips to enjoy life pain free.
Book An Appointment
We will contact you to confirm your appointment.
Patient Testimonials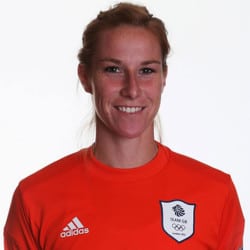 "What I found most beneficial was the time Rich and Brandon spent with me explaining everything to me," said Karen. "They also helped me understand better how to move more efficiently to protect myself from re-injury."
Karen Bardsley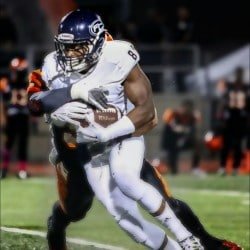 "Angelo & Ro were great. They took my recovery just as serious as me. Anything that they saw needed work with my body they would critique it and begin to try to enhance it so not only would I be getting better but also better and stronger than before…"
Clayton Smith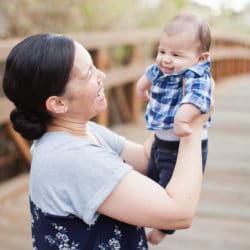 "Coming to Coury and Buehler truly was a breath of fresh air. My therapist, Roland Dulla, PT, DPT, OCS, was not only able to identify the areas of pain, but he was able to identify the CAUSE of my pain. This was the most remarkable part of the process."
Allison Chavarria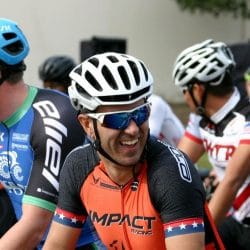 After six weeks and 12 therapy sessions, my range of motion dramatically improved from where it was before I started. My comfort level of doing basic daily tasks such as driving, playing with my kids, and even riding my bike again became easier as a result of physical therapy.
Bryan Wierzchucki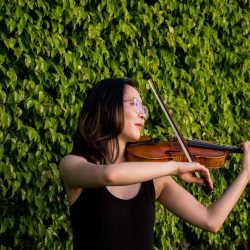 "After a few months of working with Jon and Ann, I truly believe that my decision to come to Coury & Buehler was one of the best things I've ever done for myself. A lot of my swelling and nerve pain has gone down since working with them."
Emily Oh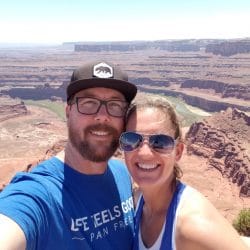 Coury & Buehler is top-notch and I wouldn't hesitate to recommend someone else in pain to them. I plan on coming back for checkups or whenever I'm experiencing a lot of pain because I know I'll get the treatment I need.
TJ Rinker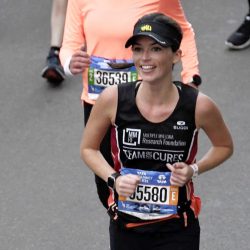 I strained my soleus during a half marathon 3 weeks before my race and David came to the rescue and gave his expert advice, while also attending to my other injuries that were almost healed. I 100% mean that I could not have crossed that finish line with the smile and emotion I had without the help from David and CBPT.
Kate Hammond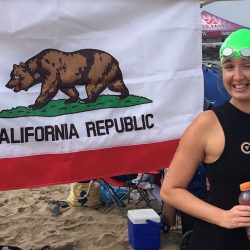 "I have always been athletic and am a former collegiate swimmer and here I had to overcome my fear of even stepping into a pool, let alone relearning how to swim again. I was not always easy to work with, by the way, so thank you to C&B always treating me in a professional manner even when I was not at my best."
Rosie Thiessen
Orthopedic Injury
Treatment
Shoulder and Knee Pain
Foot and Ankle Pain
Hip Pain
Total Joint Replacement
Gait & balance training
TMJ & vertigo therapy
Prenatal & Postpartum pain
Neck pain/headaches
Lower back pain
Sciatica & disc herniation
Arthritis & stenosis
Postural & functional retraining
Core stabilization & flexibility
Post-surgical rehab for athletes
Injury Prevention Programs
Plyometric & Agility training
Sports Specific Training
Interval Throwing Programs
"Prevention of Injury and Sports Enhancement" program
PAIN FREE TIPS IN YOUR INBOX
Move, feel, and live better with knowledge from our expert team.