Coury & Buehler Physical Therapy- Fountain Valley, CA
Coury & Buehler Physical Therapy is committed to providing patients with the most personalized care possible. At our office, located right in Fountain Valley, we have highly trained physical therapists who will create a plan of action for each individual based on their needs and goals, making us one-of-a-kind in our field!
Physical therapy aims to help you recover and get back on your feet. We do thisby determining the root cause of pain, to help you heal fully and prevent further injury! Our experts will work 1-on-1 with you, maximizing movement quality and function while enhancing your life - all to achieve a healthier lifestyle free from chronic discomfort or unnecessary suffering.
Coury & Buehler Physical Therapy is proud to serve the Fountain Valley community and the surrounding areas of Westminster, Garden Grove, Costa Mesa, Huntington Beach, and Santa Ana. Come see us today!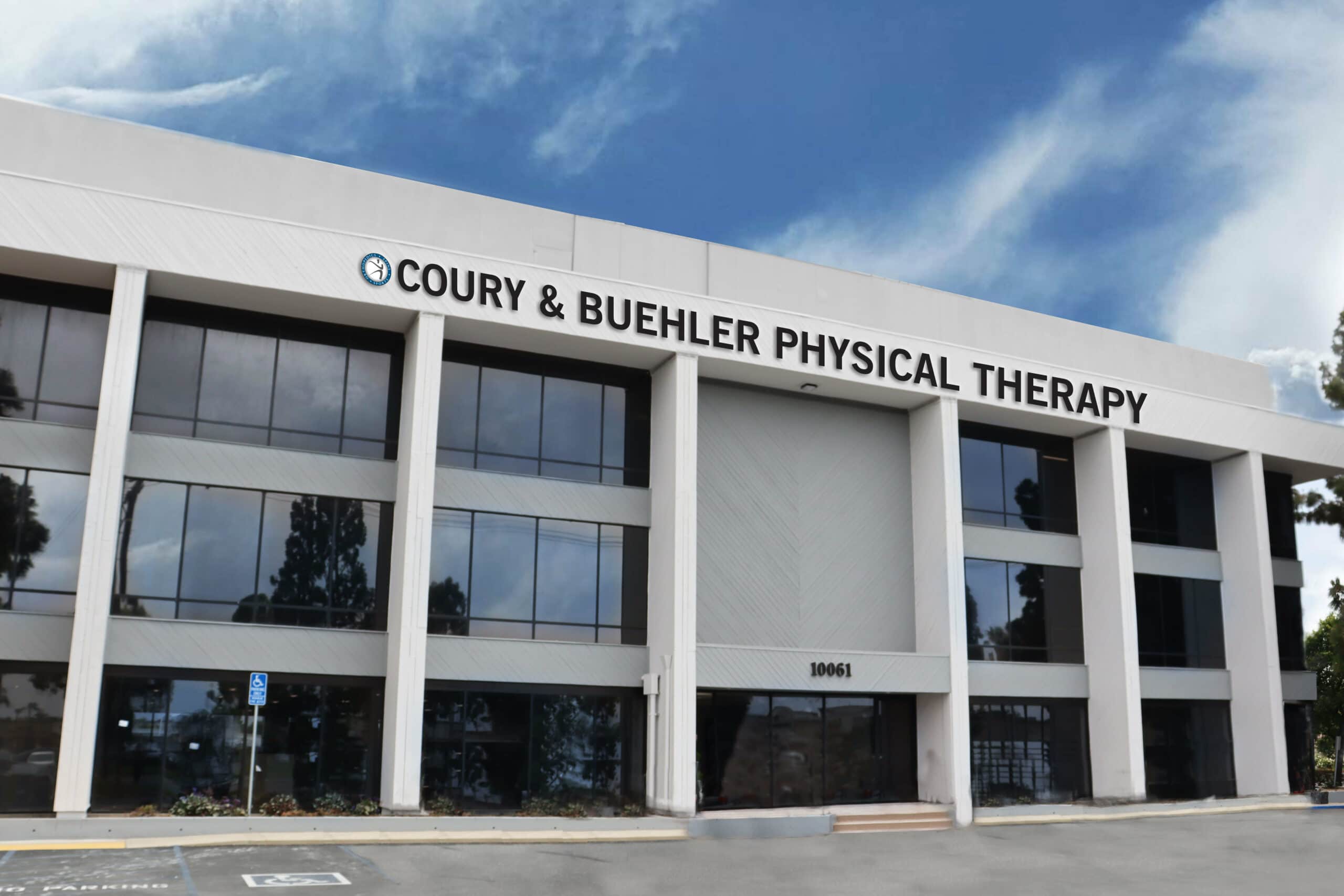 Contact Coury & Buehler Physical Therapy Today
We are excited to be a part of the Fountain Valley, CA community! Our state-of-the-art facility is complete with caring empathetic staff and industry-leading technology at your disposal.
We are the team you need to take care of your physical therapy needs. Our team takes pride in providing personalized care through integrated approaches. We specialize in helping people who have been injured and want quick but thorough treatment for their injuries so they can get back on track with living life fully!.
WHAT OUR CUSTOMERS ARE SAYING
Don't just take our word for it - see why so many of our local Fountain Valley residents are raving about Coury & Buehler Physical Therapy. Don't settle for anything less than the best.
Click here to schedule an appointment today with one of our Doctors of Physical Therapy, who will provide you with hands-on treatment, a personalized treatment plan, and an individualized exercise program.
Whether you are visiting Fountain Valley or any of our other physical therapy locations, you will always receive excellent care and customer service from our team. We look forward to hearing from you!