Coury & Buehler Physical Therapy - Irvine-Spectrum
At Coury & Buehler Physical Therapy, our goal is to help you become stronger, healthier, and live a pain-free life.
Your objectives are important to us, and we will work 1-on-1 with you to achieve your goals, whether you want to return to sports, your gym regimen, or simply want to live an injury-free life. Our physical therapy team is comprised of a team of specialists who collaborate with one another to ensure our patients receive the highest quality care using the most up-to-date knowledge, training, practice, and research-based methodologies.
Using an advanced integrated approach to lessen or eliminate your pain, we work directly with you to regain your mobility, strength, flexibility, and balance to live a pain-free life. We offer a wide range of physical therapy services to ensure our patients find the relief they deserve, and our physical therapy programs incorporate hands-on care, modalities, and customized exercise and stretching regimens.
We are delighted to be a part of the Spectrum area in Irvine, CA and we remain dedicated to giving each patient an amazing experience that promotes healing and recovery in a supportive and caring setting.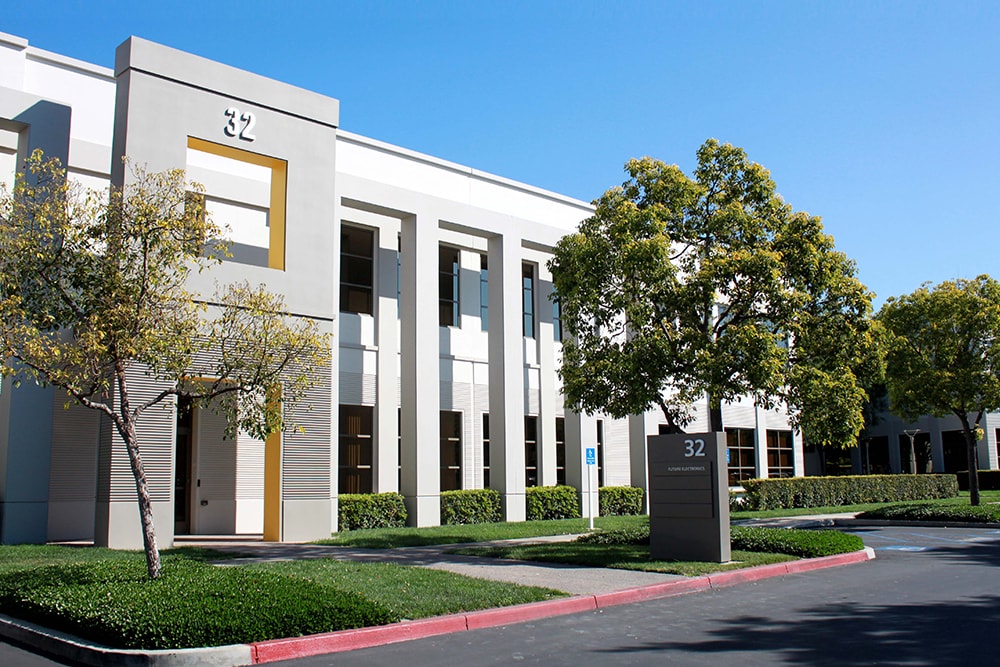 Irvine's Premier Physical Therapy Provider
At Coury & Buehler Physical Therapy, we're dedicated to offering a superior patient care experience in a compassionate setting that promotes healing and rehabilitation.
Our physical therapists use advanced diagnostic approaches and innovative technology and methodologies to identify what will most efficiently and successfully treat each individual patient. This means you'll always be aware of your development, results and determine if a treatment plan needs to be altered depending on your feedback and performance.
If you are searching for pain relief in Irvine, CA, or the nearby communities of Anaheim, Brea, Orange, Tustin, Newport Beach, and Lake Forest, look no further than Coury & Buehler Physical Therapy.
Contact us today to schedule an appointment with one of our physical therapy specialists and discover how we can help you start living a pain-free life.
WHAT OUR CUSTOMERS ARE SAYING
Don't just take our word for it - see why so many of our local Irvine residents are raving about Coury & Buehler Physical Therapy. Don't settle for anything less than the best.
Click here to schedule an appointment today with one of our Doctors of Physical Therapy, who will provide you with hands-on treatment, a personalized treatment plan, and an individualized exercise program.
Whether you are visiting Irvine or any of our other physical therapy locations, you will always receive excellent care and customer service from our team. We look forward to hearing from you!