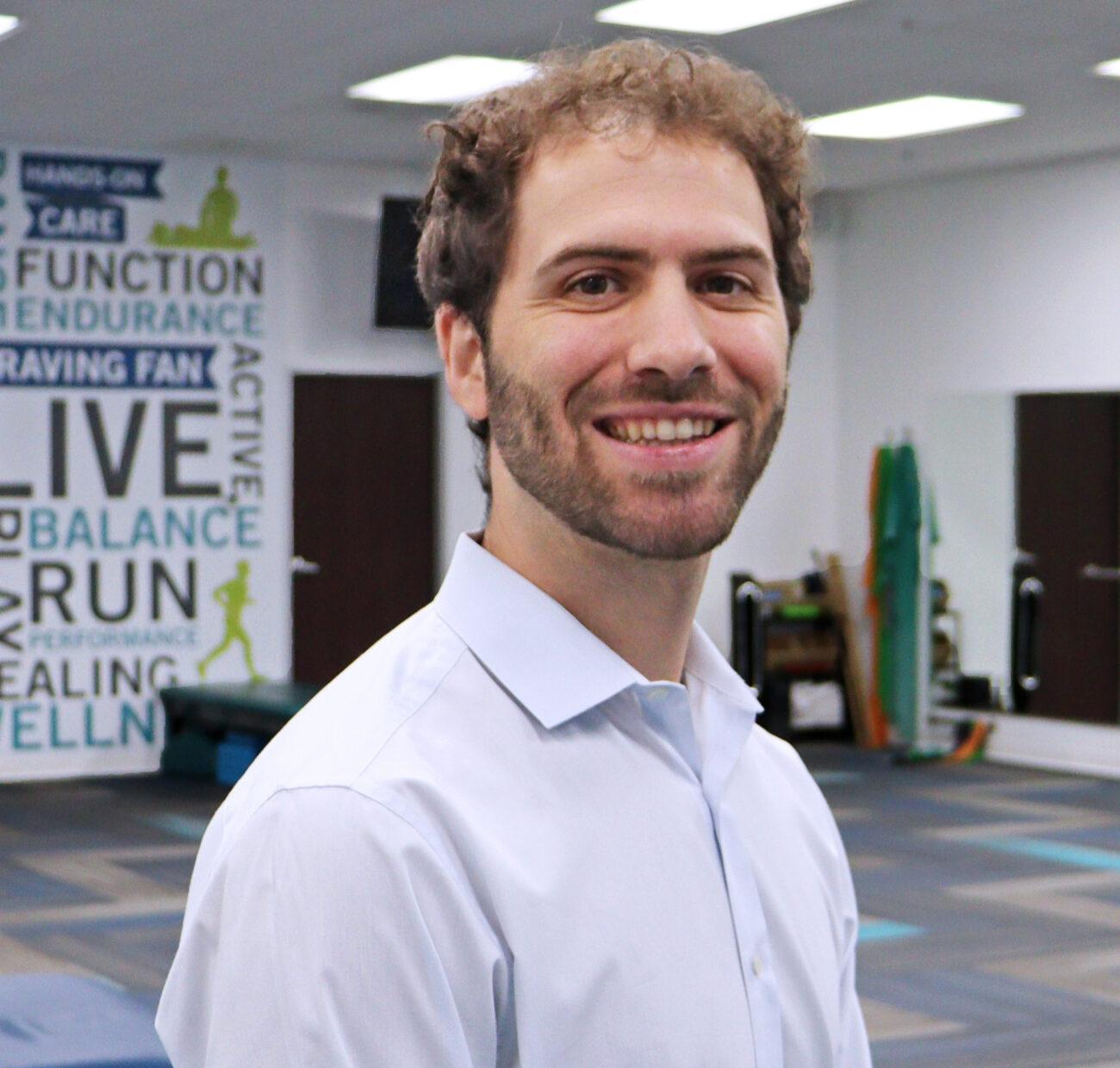 Robert Grant
PT, DPT
MY STORY
Robbie received his Bachelor of Science at California State University, Long Beach and recently graduated with his Doctorate of Physical Therapy from Azusa Pacific University. He has lived in Southern California his whole life and considers himself an Orange County native.
Robbie began his journey towards physical therapy during his freshman year of college after spraining his ankle while playing soccer. It was luckily the only severe injury he has ever dealt with, which helped him realize how frustrating it was to be unable to do something that he loved. After rehabbing his ankle, Robbie turned his focus towards learning about the human body and how he could help others through their injuries so they, too, can return to doing the things they love.
EDUCATION & SPECIALIZATION
Bachelor of Science in Kinesiology (CSULB)
Doctorate of Physical Therapy (Azusa Pacific University)
INTERESTS & HOBBIES
Robbie loves watching movies and playing board games, especially with trivia. He has loved sports his entire life, both playing and watching. His favorite sports to watch are hockey and football, with soccer and ultimate Frisbee as his favorite sports to play. Robbie also participates in triathlons and aims to finish an Ironman in the future.
BLOG ARTICLES