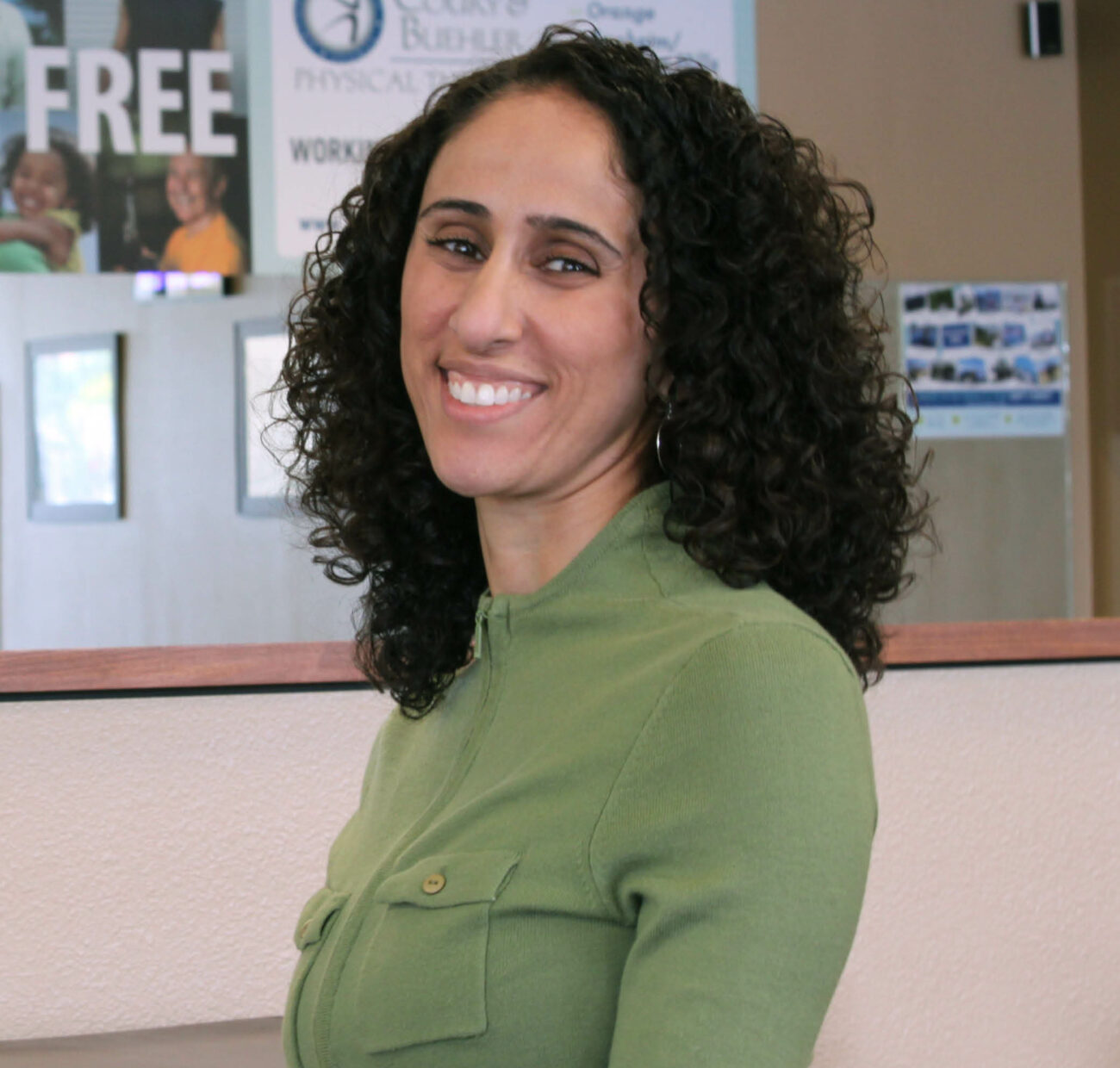 Asmea Judeh
PT, DPT
MY STORY
Asmea grew up in the south suburbs of Chicago where she participated in junior high and high school athletic programs including track, volleyball, basketball and badminton. Following high school, Asmea received her undergraduate degree in Secondary English Education and maintained her athleticism by participating in long-distance races and recreational volleyball.
After teaching high school English for three years, Asmea made the decision to combine her personal interests and professional career. Asmea's fascination with the human body and athletic interests led her to the field of physical therapy. In 2009, she received her Doctor of Physical Therapy from Rosalind Franklin University located in North Chicago, IL.
As a physical therapist, Asmea has had the opportunity to work in various settings with various patient diagnoses. Due to her athletic nature and interest in orthopedics, Asmea has gravitated towards outpatient orthopedics where she plans to further her experience and knowledge.
EDUCATION & SPECIALIZATION
Doctor of Physical Therapy (Rosalind Franklin University)
Bachelor of Arts in Secondary English Education (Governor's State University)
INTERESTS & HOBBIES
While away from work, Asmea is committed to weight training. She also enjoys reading, watching movies and spending time with friends and family.
BLOG ARTICLES