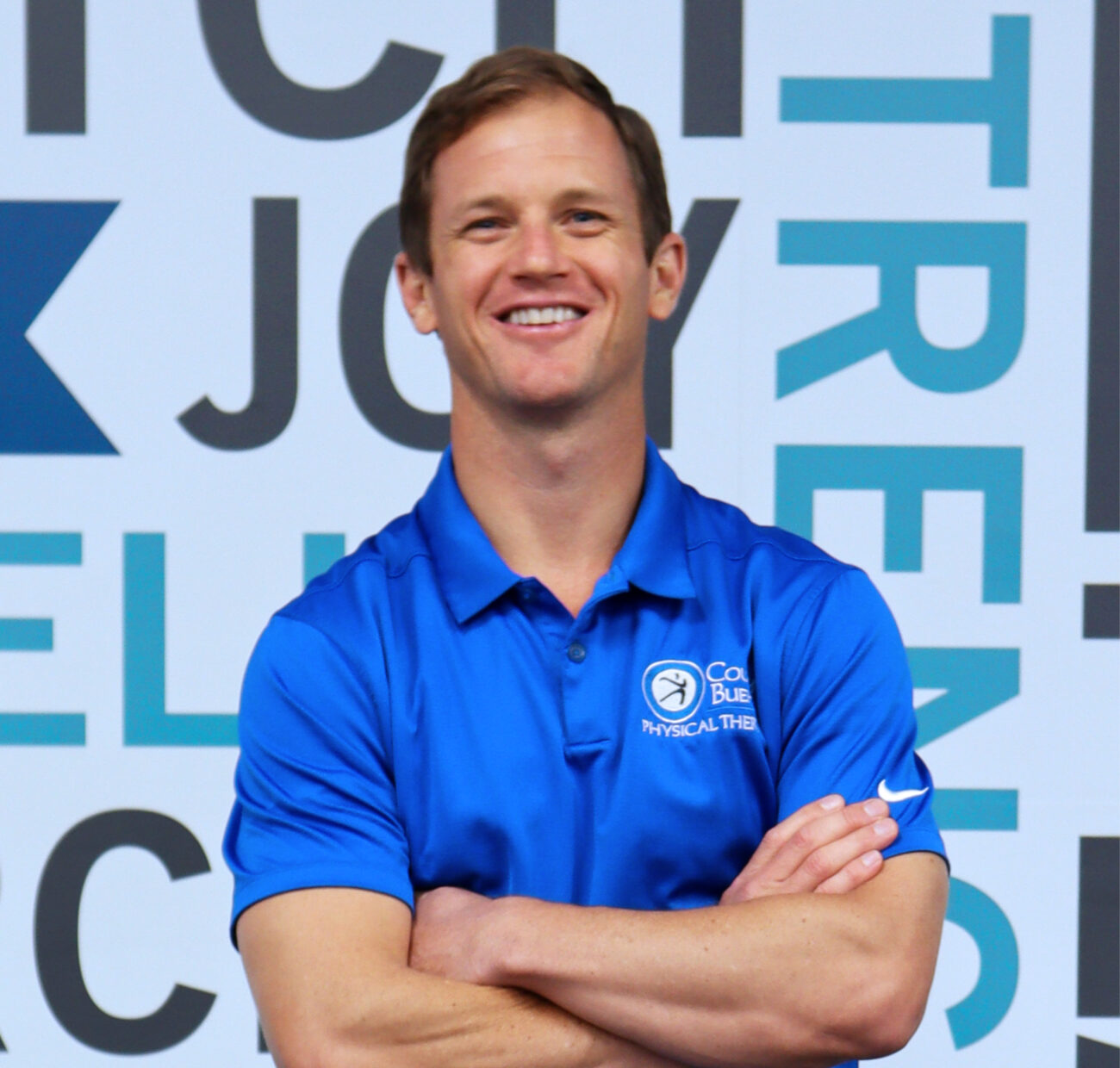 Scott Locken
PT, DPT, CAFS
MY STORY
Scott was born and raised in Huntington Beach, California. His first experience with physical therapy was at a young age after injuring his wrist and he has had a desire to become a Physical Therapist ever since. The ability to help people return to activities they love and restore function became a driving force for him in becoming a Physical Therapist. His desire to help others led him on a two-year mission to the Philippines where he was able to help and serve people daily in the various areas he lived.
Scott has played soccer throughout his life and received a scholarship to play at Cal State University Dominguez Hills where he earned NCAA Academic All-American Honors. After graduating from CSUDH he continued his education at Chapman University where he earned his Doctorate of Physical Therapy. Scott believes in offering compassionate and individualized rehabilitation while promoting overall wellness and restoring function.
EDUCATION & SPECIALIZATION
Doctor of Physical Therapy (Chapman University)
Bachelor of Arts in Physical Education: Pre-Physical Therapy (Cal State University Dominguez Hills)
Certified in Applied Functional Science (CAFS)
INTERESTS & HOBBIES
Scott enjoys participating in nearly all sports but has a passion for soccer and continues to play competitively. He enjoys spending time with his wife and playing games with family and friends. He also participates in service in the community and for his church.
BLOG ARTICLES