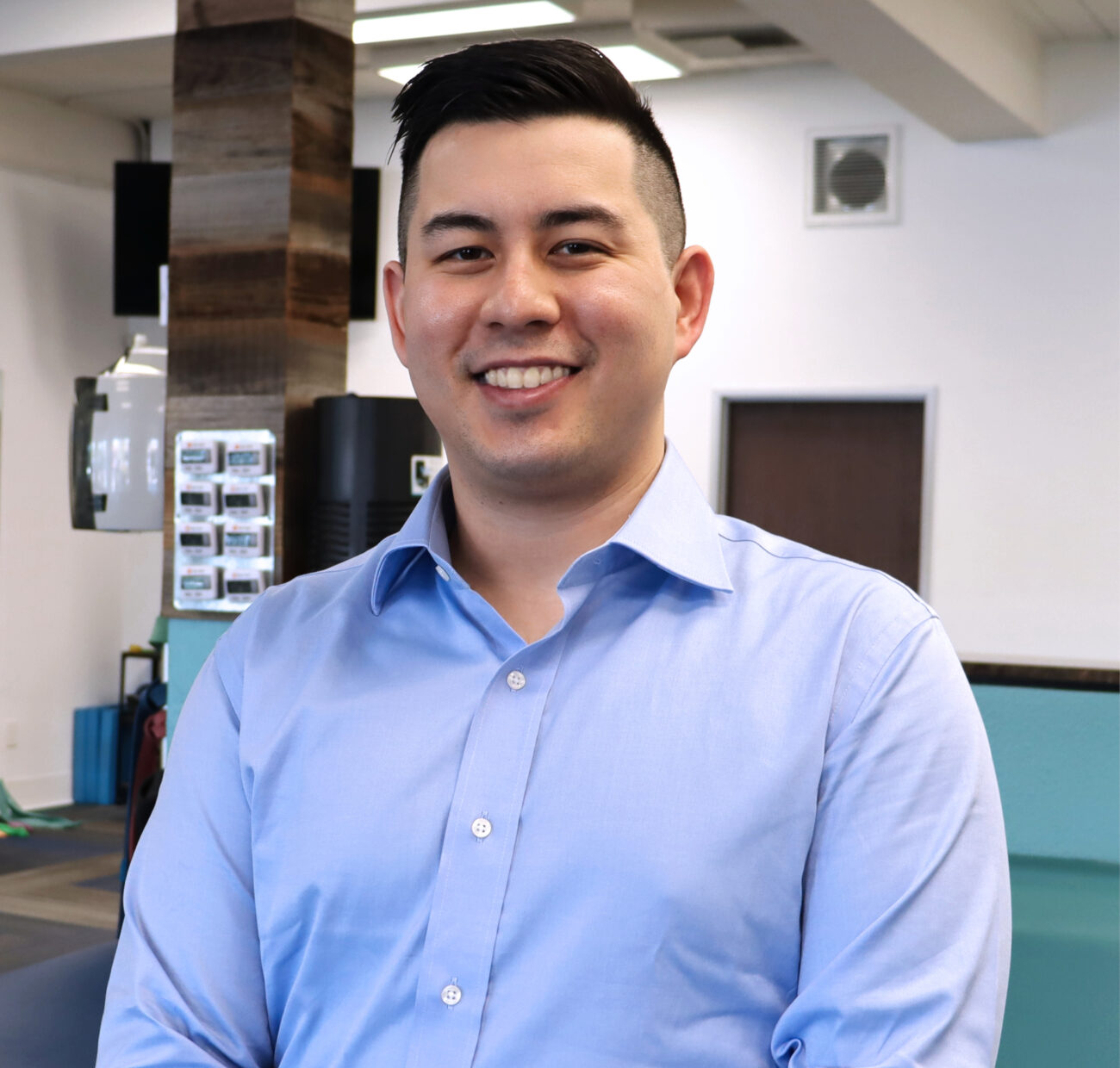 Shane Ravenelle
PT, DPT, ATC
MY STORY
Shane received his Bachelor of Science in Athletic Training from Chapman University and his clinical Doctorate in Physical Therapy from the University of St. Augustine for Health Sciences in San Marcos, CA.
Shane developed his passion for physical therapy from his parents who are also physical therapists. He witnessed the tender care his parents poured into their patients and how the lives of those they come across were greatly enhanced. Following their footsteps, he knew that he also wanted to help people recover and restore function through the avenue of rehabilitation.
Shane is amazed with the body's ability to heal itself through the science and effects of physical therapy; therefore, he strives to keep up with the latest research in the profession and is passionate about continuing education so he can provide the best care for his patients. He believes in a patient centered treatment approach using an individualized therapy program and patient education geared towards restoring, maintaining and promoting optimal physical function, wellness and quality of life.
EDUCATION & SPECIALIZATION
Doctorate of Physical Therapy (University of St. Augustine, San Marcos)
Bachelor of Science in Athletic Training (Chapman University)
INTERESTS & HOBBIES
Shane enjoys spending time with his wife by traveling to new places and exploring the great outdoors. His favorite moments are the times he feels small experiencing the vastness of nature.
Shane also enjoys following sports including baseball, football, hockey, and basketball. Since baseball is one of his greatest passions, Shane's goal is to be able to visit every single major league baseball stadium.
BLOG ARTICLES