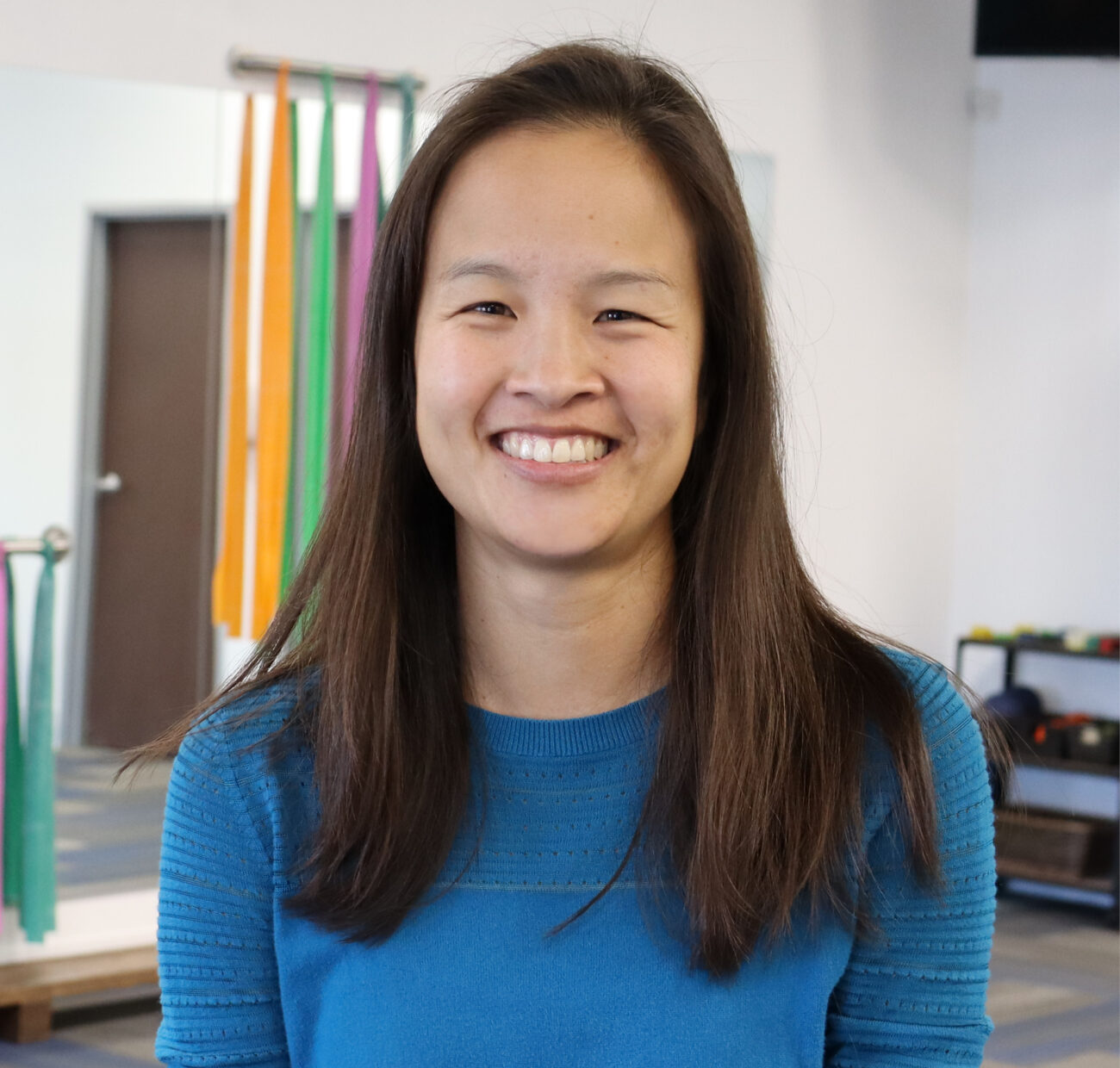 Christy Nguyen
PT, DPT
MY STORY
Christy was born and raised in the Inland Empire. She received her Bachelors of Science in Chemistry at the University of California, Irvine (Go Anteaters!) and her Doctorate of Physical Therapy at Loma Linda University.
Christy always had a passion for service and wanted to make a difference in her community but didn't know how to combine the two with work. That was until she became a physical therapy aide and learned more about physical therapy from family members who were participating in therapy. From these experiences, she learned how powerful the mind and body can be in the healing process. They also taught her the importance of empowering patients with the knowledge and appropriate tools to improve movement and ultimately, restore function.
EDUCATION & SPECIALIZATION
Bachelor of Science in Chemistry (University of California, Irvine)
Doctor of Physical Therapy (Loma Linda University)
INTERESTS & HOBBIES
Christy enjoys spending time with family and friends and being physically active playing a variety of sports. She is frequently outside hiking, fishing, and camping – enjoying nature's beauty and the fresh open air.
BLOG ARTICLES