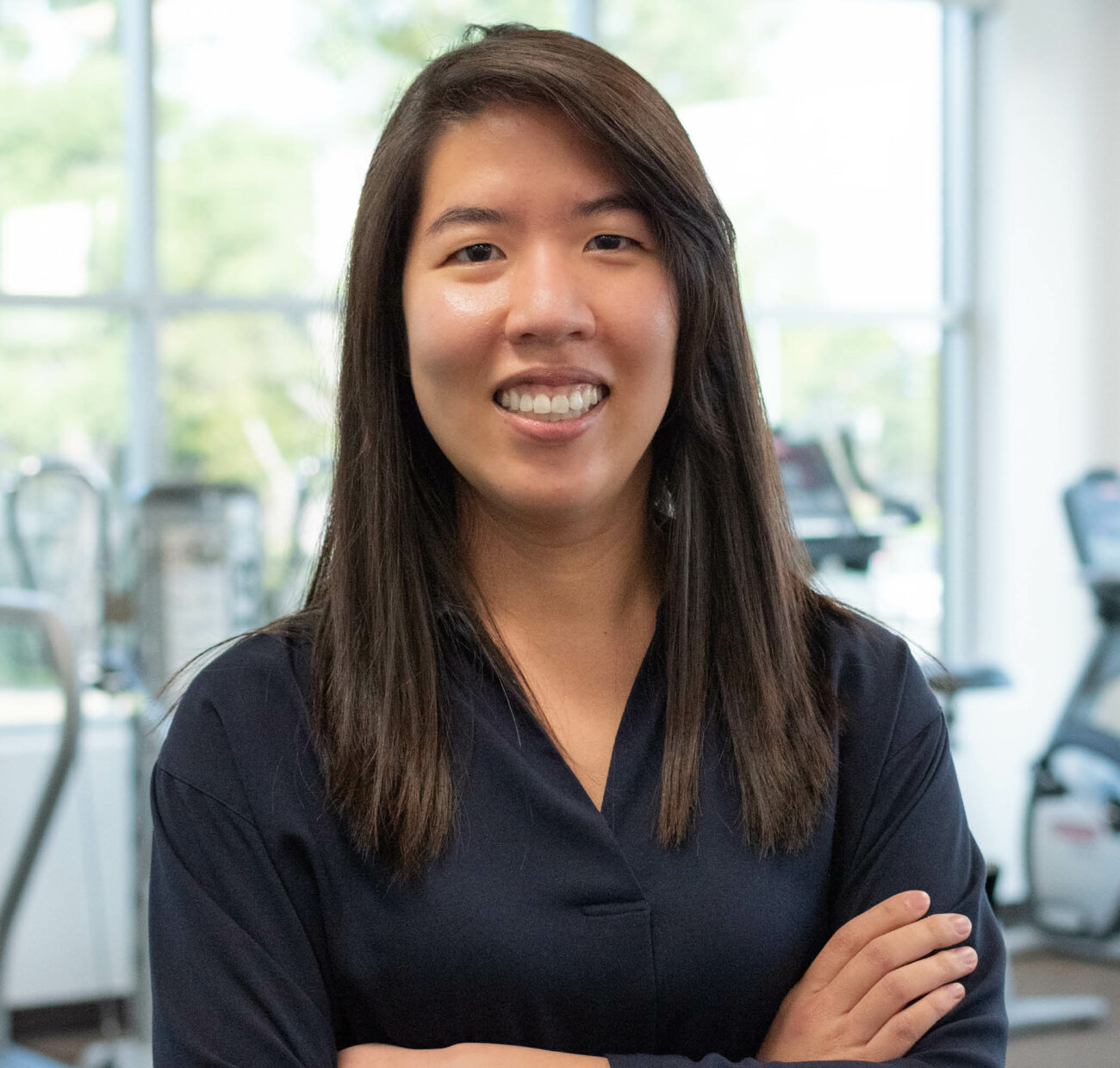 Libbie Chen
PT, DPT, OCS
MY STORY
Libbie considers herself a southern Californian native despite having grown up in Taiwan for several years. She graduated from University High School, Irvine, before completing her Bachelor of Science degree in Pharmacological Chemistry from UCSD.
She was first exposed to physical therapy while playing basketball in high school and volunteering and working as a physical therapy assistant in various clinics during college. She is fascinated by the intricacies of the human body and enjoys the art and science of physical therapy and its effects of helping others. She believes that the combination of providing individualized therapy, patient education, and communication are essential to improving functional outcome and quality of life.
EDUCATION & SPECIALIZATION
Doctor of Physical Therapy (Linda Loma Linda University)
Bachelor of Science in Pharmacology and Minor in Psychology (University of California, San Diego)
APTA Board Certified Orthopedic Specialist (OCS)
INTERESTS & HOBBIES
Libbie enjoys spending time with family and friends, watching movies, exploring new places to eat, relaxing at the beach, and traveling. She likes to stay active, playing sports, hiking, and rooting for the LA Lakers.
BLOG ARTICLES