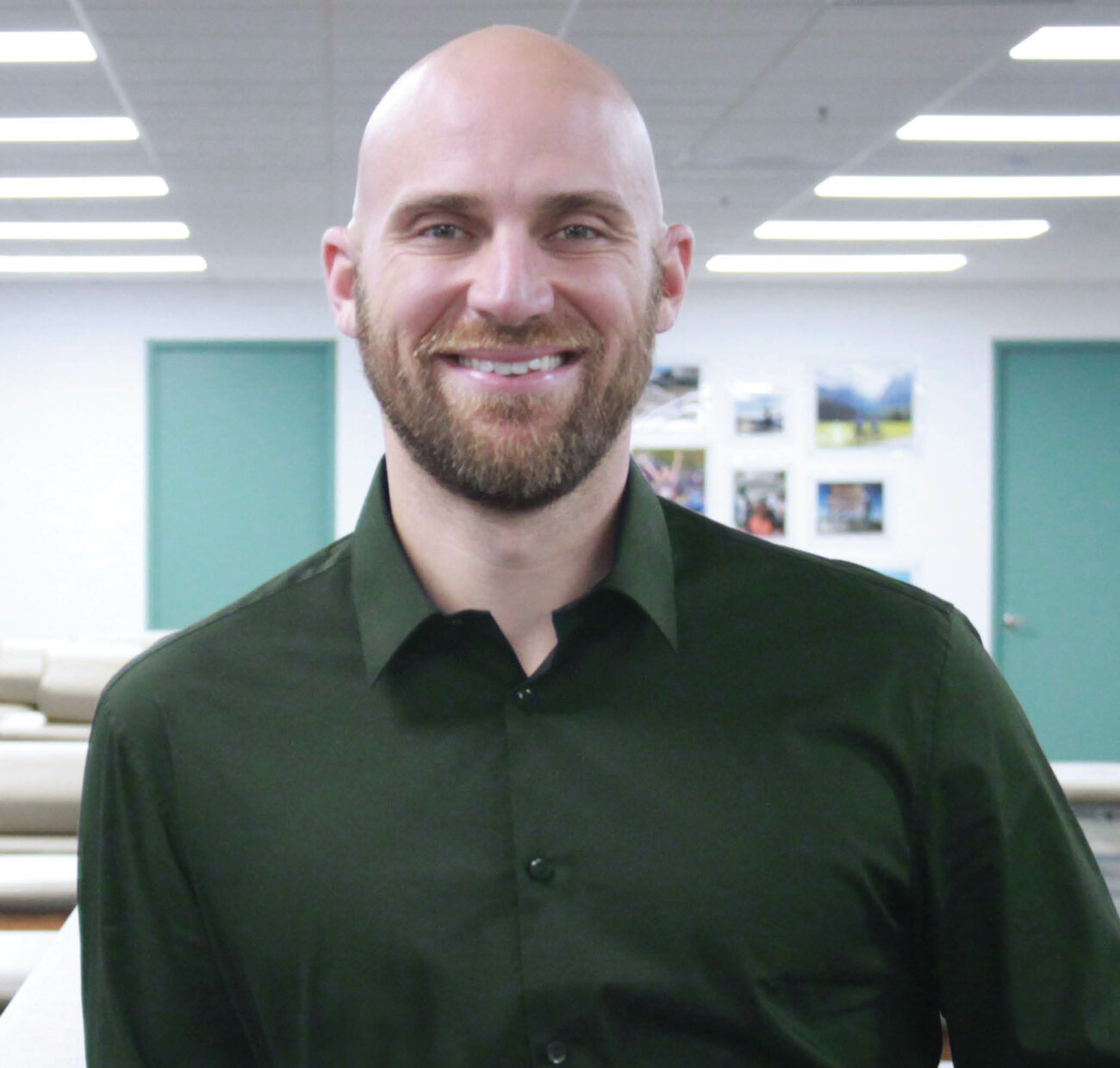 Anthony DeMonaco
PT, DPT
MY STORY
Anthony attended California State University, Sacramento where he earned his Bachelor of Science in Economics degree. Anthony began his career as a high school substitute teacher and coach, as well as a personal trainer. He quickly realized he loved helping others achieve their cosmetic goals, but he had a desire to do more. This desire led Anthony to the decision to attend Loma Linda University and obtained his Doctorate of Physical Therapy.
Anthony was exposed to physical therapy at a young age. Playing multiple sports throughout his childhood and into college, he spent many hours in physical therapy. The time he spent as a patient began his love for the profession. He loved the impact these physical therapists had on each individual they came across, not only by improving their physical wellbeing, but their overall wellness. He was lucky enough to have multiple physical therapists that not provided only high-quality care, but also educated him on the importance of a proper exercise program for the optimum recover and for injury prevention.
Anthony is excited that he now has the opportunity to provide the highest quality of care, educate his patients of the importance of proper exercise so they can reach their goals, and improve their overall wellness in life.
EDUCATION & SPECIALIZATION
Doctor of Physical Therapy (Loma Linda University)
Bachelor of Science in Economics (California State University, Sacramento)
INTERESTS & HOBBIES
Anthony is a sports fanatic. Though he is native to So Cal, his favorite team comes from the Burgh (Steelers, Pirates and Penguins). He does have one team from So Cal and that is the best team in L.A., the Clippers. He loves spending time with his wife and four kids aka the 4 puppies. In his spare time, he loves to cook, go the movies, and stays active by lifting weights, playing recreational sports, and hiking with the family.
BLOG ARTICLES