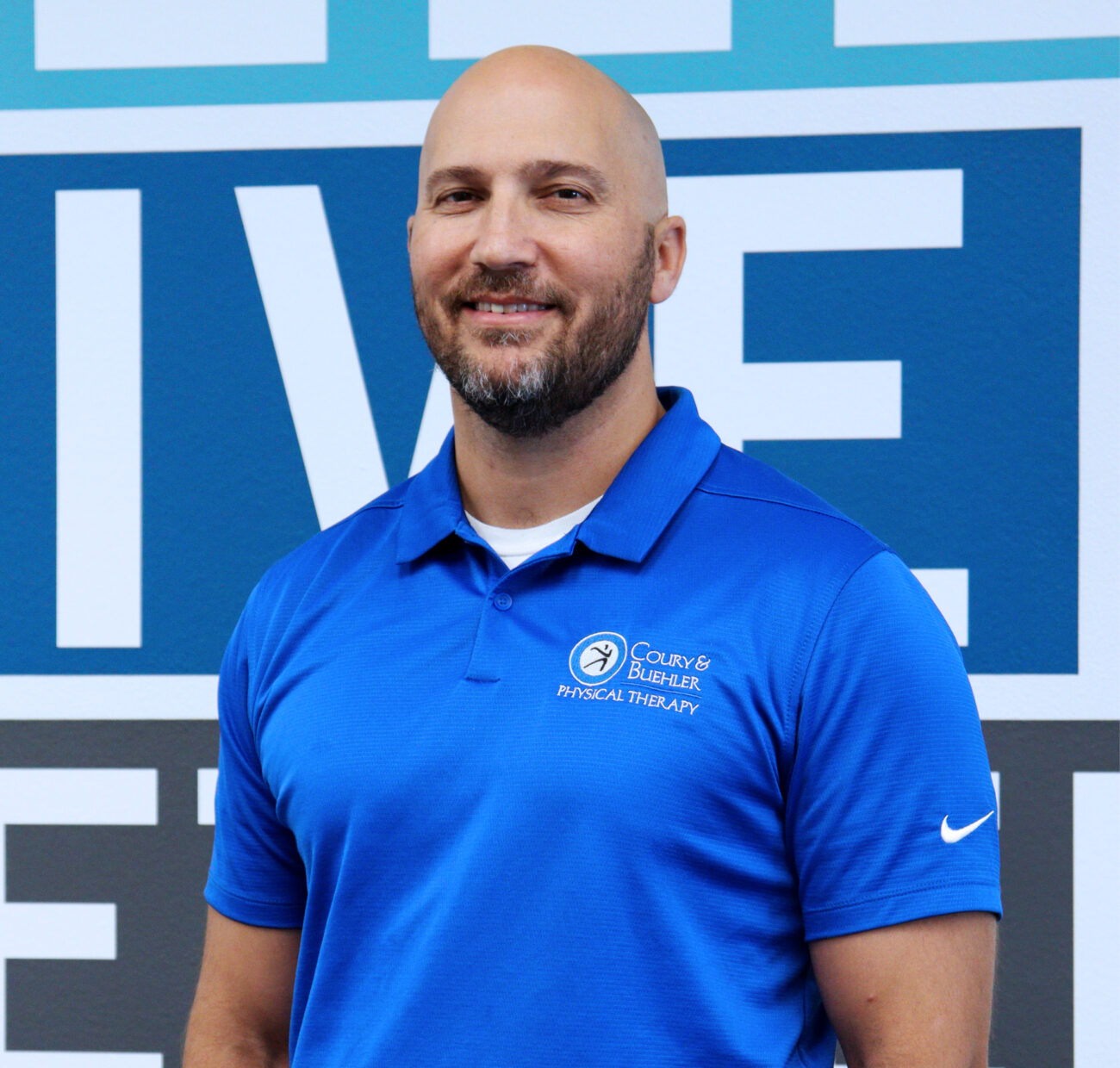 Nicholas DeMonaco
PT, DPT
MY STORY
Nicholas attended California State University, Fullerton where he earned his Bachelor of Fine Arts degree in graphic design. Nicholas began his career as a graphic designer and although he enjoyed being an artist, he realized that his true passion was for physical health and wellness. After careful consideration, Nicholas made the decision to attend Loma Linda University and obtained his Doctorate of Physical Therapy degree.
Nicholas grew up playing a variety of sports such as football, basketball, soccer and boxing; however, he was most dedicated to baseball and continued to play through college. His personal experiences with athletics led to a career in physical therapy. Nicholas became intrigued with the profession from the time he began as a physical therapy aide. He saw physical therapy as an opportunity to educate people about the importance of proper exercise not only for rehabilitation but for maintenance and injury prevention as well.
EDUCATION & SPECIALIZATION
Doctor of Physical Therapy (Loma Linda University)
Bachelor of Fine Arts (California State University, Fullerton)
INTERESTS & HOBBIES
Nicholas is a fan of the major sports and roots for all Pittsburgh teams and the Los Angeles Clippers. He enjoys going the movies and also stays active by exercising, golfing and playing basketball. Nicholas especially enjoys spending time with his wife and family and looks forward to any opportunity to travel.
BLOG ARTICLES