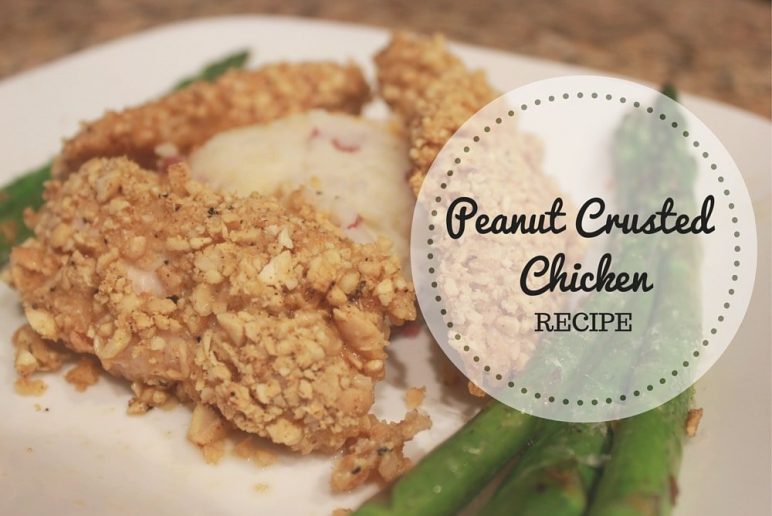 Why We Love Peanut Crusted Chicken
July 26, 2016
Fried Chicken may be "finger lickin good" however the preparation of it makes it a very unhealthy choice.
Unfortunately, anything that is deep fat fried is high in cholesterol and fat (and not the good fat). Here is a delicious alternative that will satisfy that fried food craving.
Ingredients
4 boneless skinless chicken breast
1 cup Peanuts
1 tsp Lemon pepper
¾ tsp Granulated garlic
1 tsp Cumin
½ tsp Cayenne pepper
2 eggs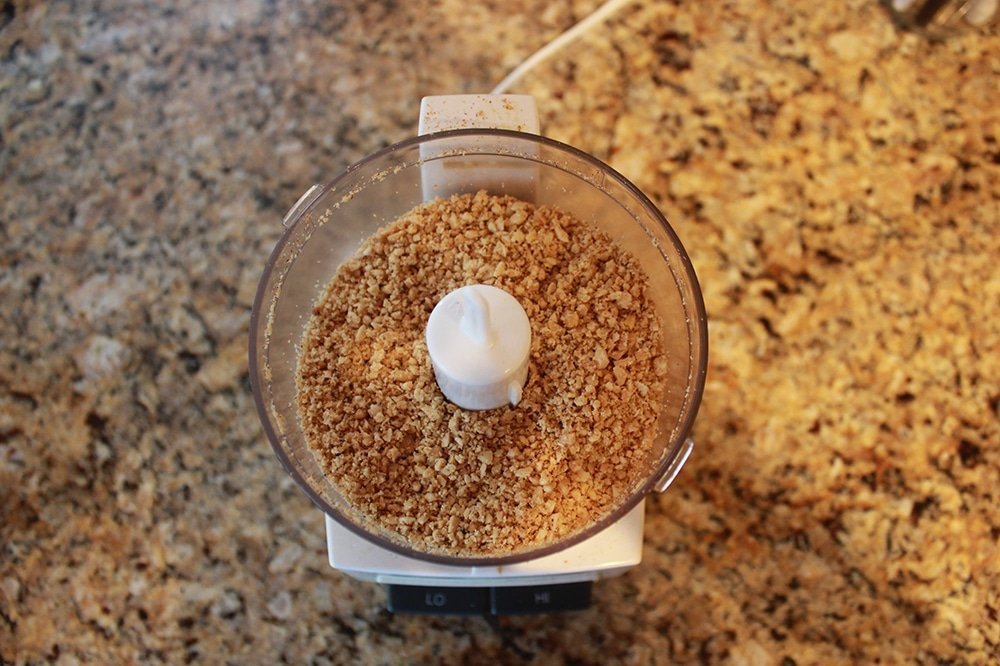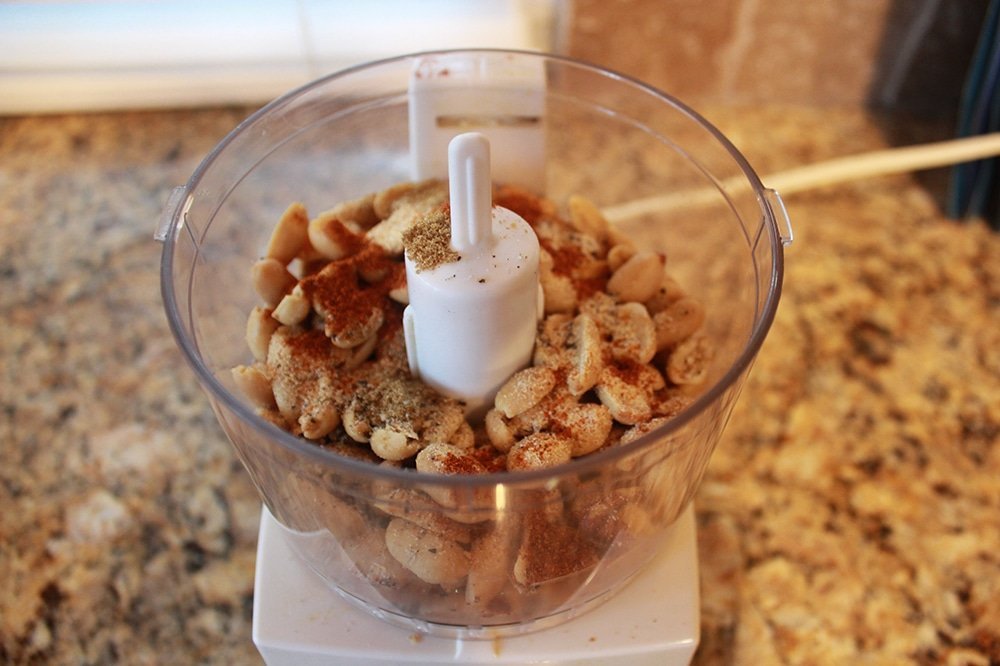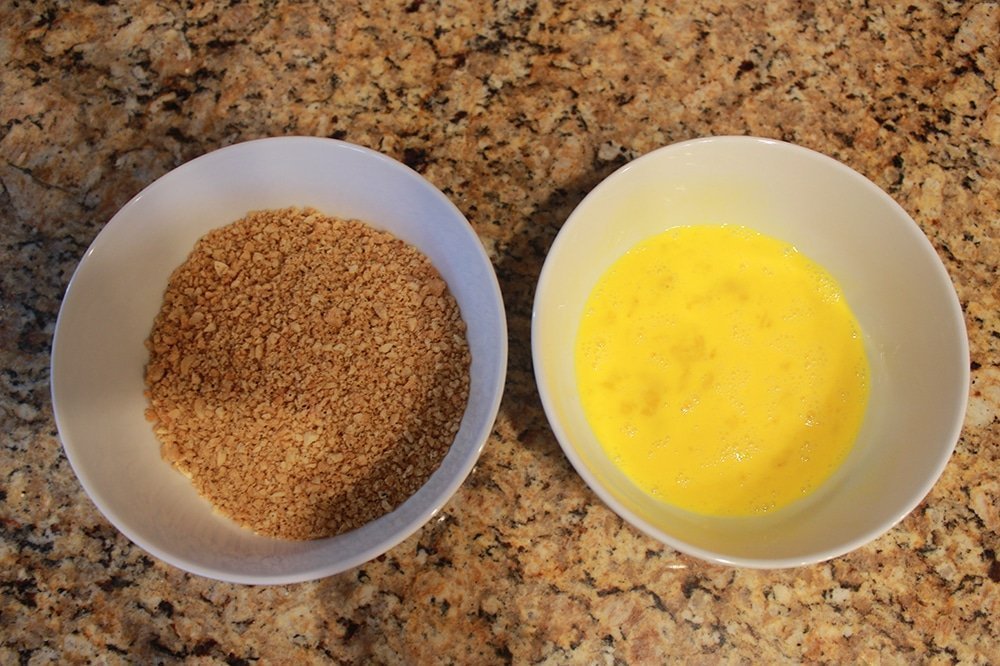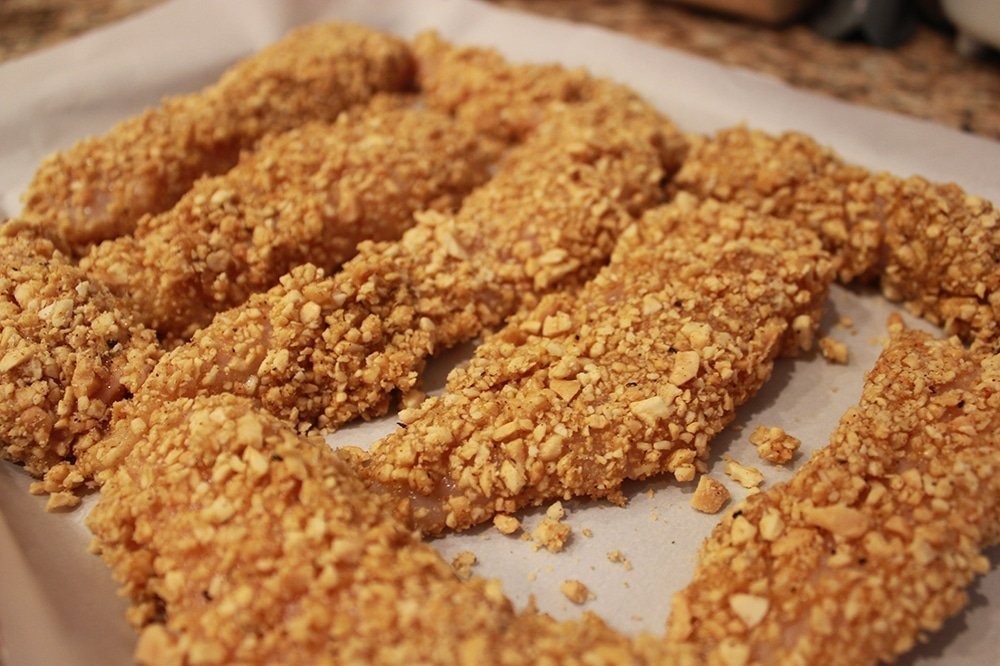 Peanut Crusted Chicken Directions
Pre-heat oven to 375 degrees.
Put peanuts and spices into food processor and chop until peanuts are a fine texture.
Meanwhile whisk eggs until they are a foamy consistency.
Dip each chicken cutlet into eggs and then place into peanut crust mixture so that all sides are covered.
Place all cutlets onto a baking sheet and place in the oven for approximately 20-25 min.
Internal temperature for chicken should be 165 degrees Fahrenheit.
Serve with your favorite vegetable. (This dish goes really well with asparagus.)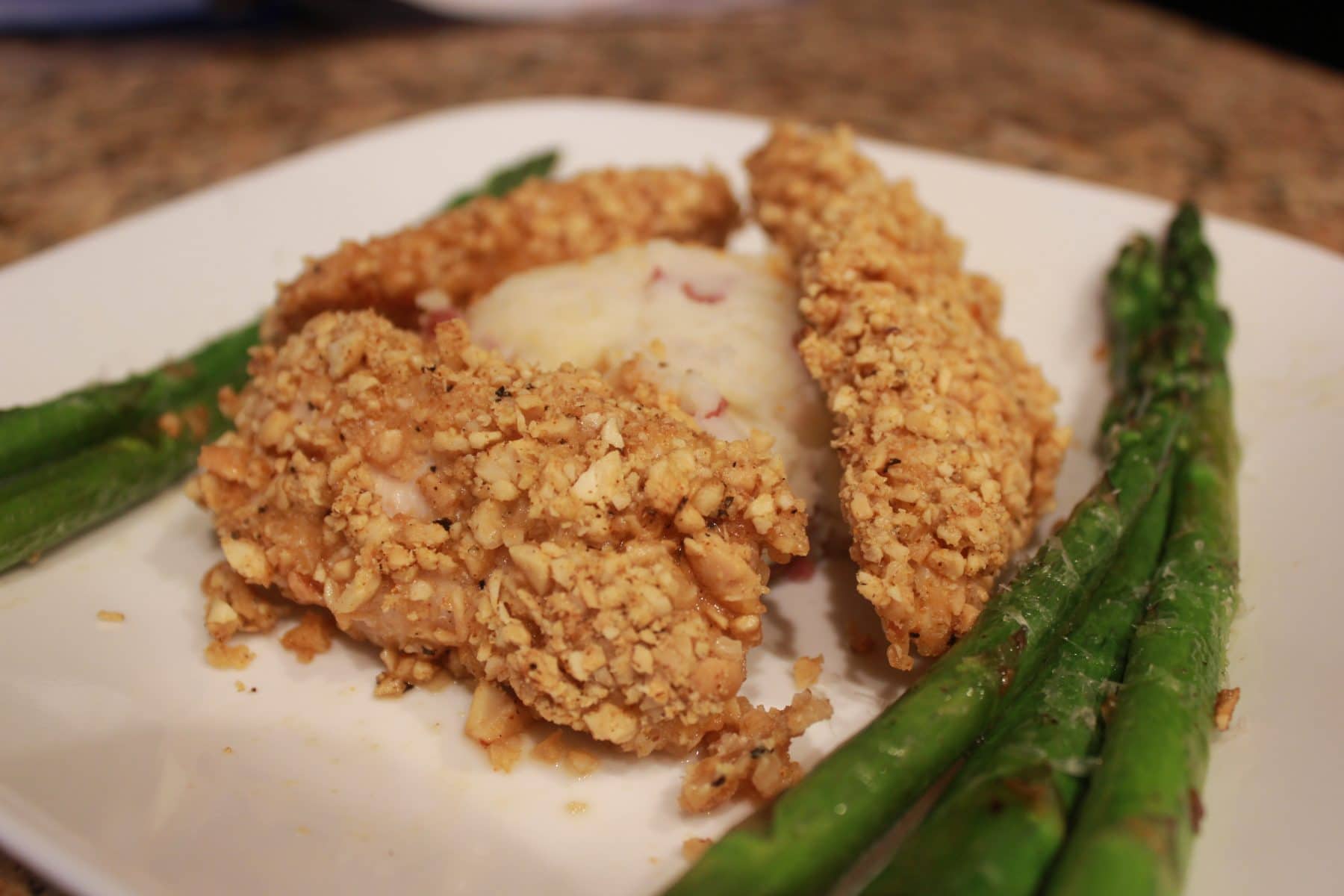 Get a Printable Copy of This Recipe!
Hungry for more healthy recipes?
Sign up for Life+!
Reader Interactions