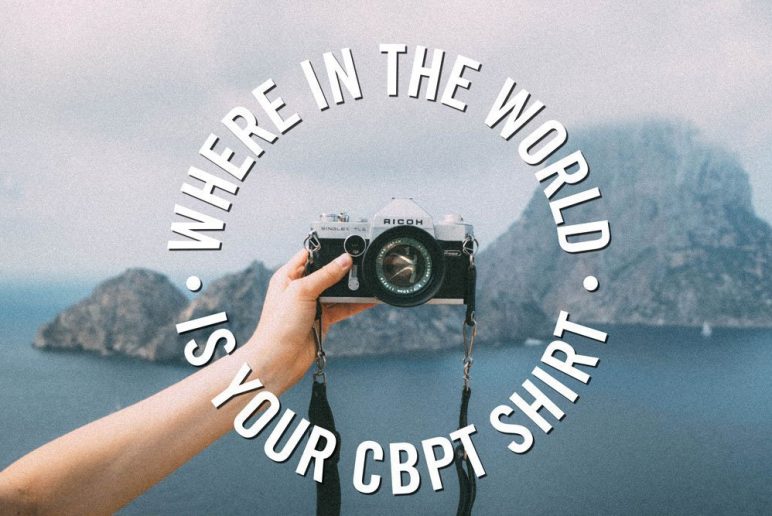 Where in the World is Your CBPT T-Shirt 2019
August 09, 2019
Our patients have been traveling the globe this summer! We've had some fantastic entries into the "Where in the World is Your CBPT Shirt Game" this year! Check out some of the fantastic places our patients have gone and view a slideshow of the amazing entries from this summer!
Our fantastic patients and their #CBPTshirts:
Visited the Sydney Opera House in Australia
Enjoyed a relaxing Las Vegas vacation
Experienced the Gilroy Garlic Festival
Explored the country of Greenland
Adventured across the pond to England
Soaked in beautiful weather in Lake Tahoe
Went ATV-riding and hiking in Hawaii
Visited the 9/11 Memorial in New York
Played volleyball with an international team in Pula, Croatia
Went back to dog agility training
Fished in Idaho
Visited college at Washington State University
Cleaned up Newport Beach
Hiked in Hawaii
Toured around Sofia, Bulgaria
Where has your CBPT shirt gone or done? Send us your pictures to win in this month!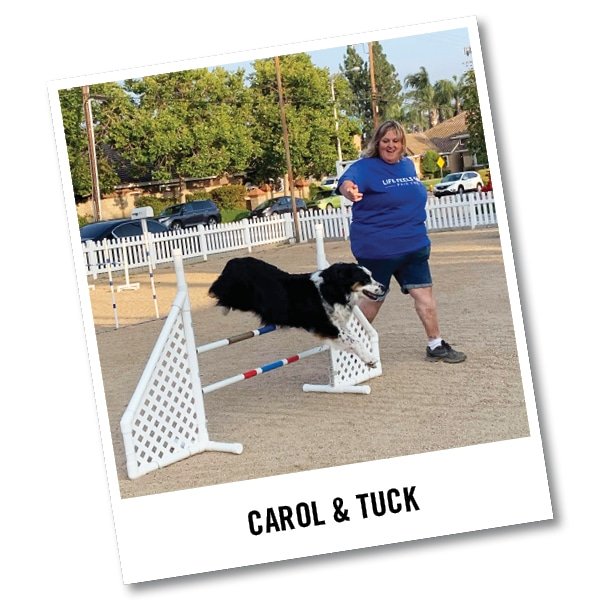 Carol M.
Our June 2019 winner, Carol, was thrilled to be back to training her dog, Tuck, with agility drills in her #CBPTshirt – pain free! Proud of her and her pup!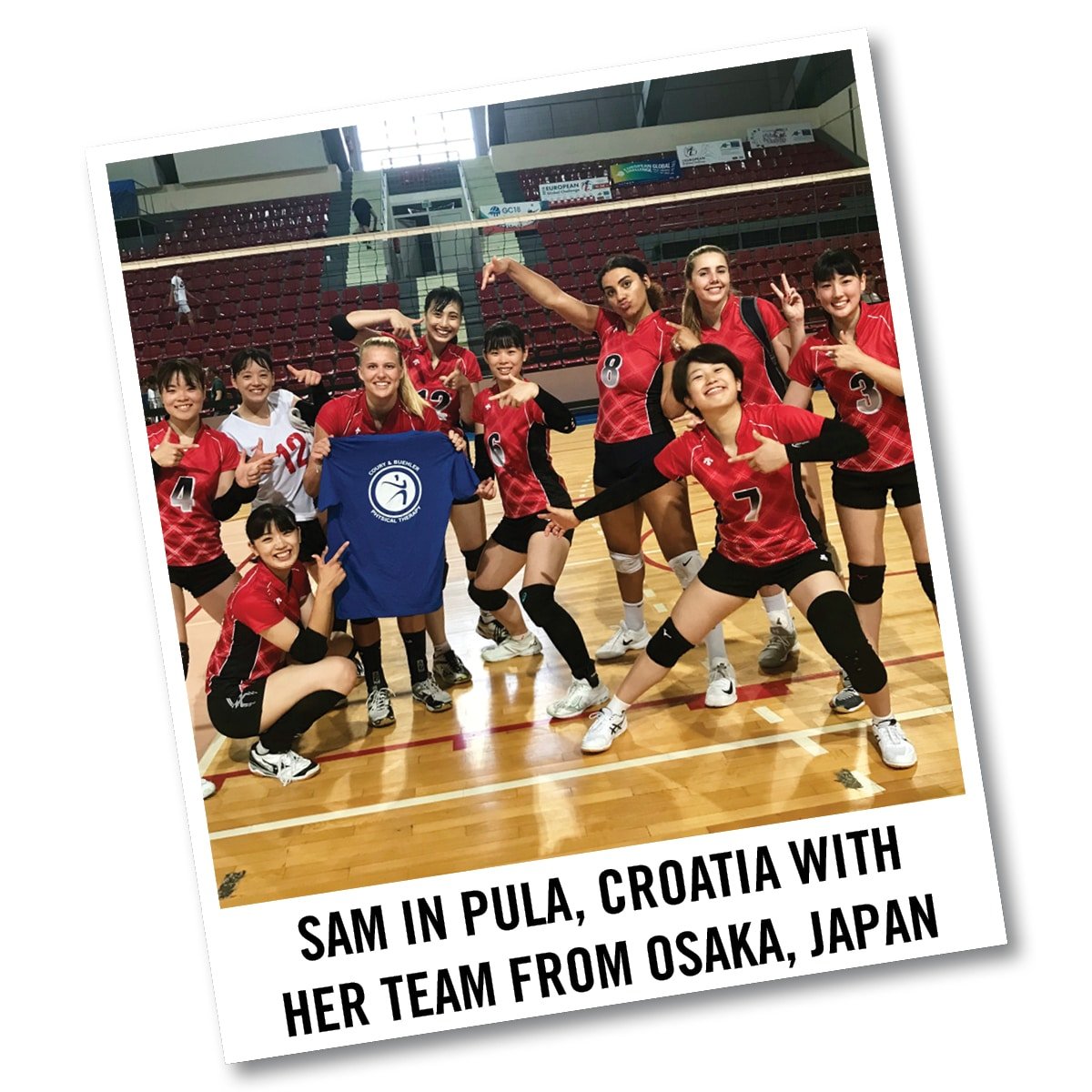 Sam N.
Our July 2016 winner, Sam, had the opportunity to play in the Global Challenge Volleyball Tournament in Pula, Croatia! She played with a team from Osaka, Japan and enjoyed playing her favorite sport – pain free!
Traveling Pain-Free!
Still traveling the world? We're always thrilled to hear how our patients are doing! Please keep up updated with all that you're doing PAIN FREE!
Email info@cbphysicaltherapy.com OR submit on our Facebook page OR tag us on Instagram (@CBPTfan #cbptshirt).
Click through a slideshow below of our fantastic world travelers!