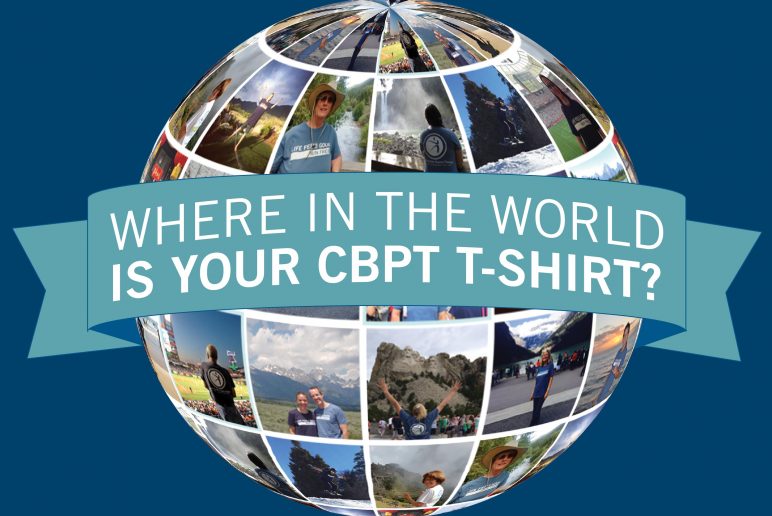 Where in the World is Your CBPT Shirt Contest 2016
September 21, 2016
Our patients have been traveling the globe this summer! We've had some fantastic entries into the "Where in the World is Your CBPT Shirt Game" this year! Check out some of the fantastic places our patients have gone and view a slideshow of the amazing entries from this summer!
Our fantastic patients and their #CBPTshirts:
Visited the highest capital in the world in Tibet
Traveled to the most south-western point on the African Continent
Enjoyed music at the Hollywood Bowl
Adventured to Lake Tahoe
Watched the Olympic Trials in San Jose, CA
Hiked and jogged around Hayden Lake, Idaho
Hiked with friends and enjoyed the great outdoors
Skydived and visited Hobbiton in New Zealand
Caught fish off the coast of Baja, CA
Where has your shirt gone? Send us your pictures!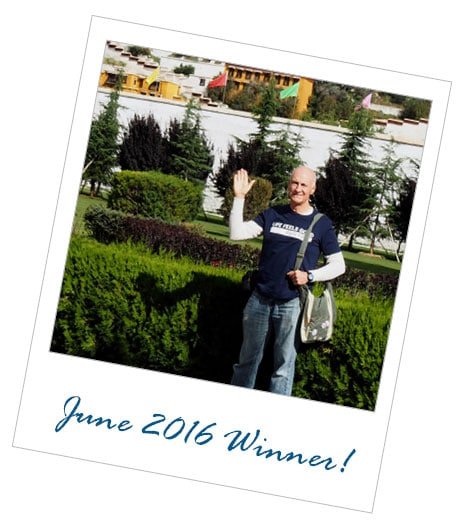 Chris B.
Our June 2016 winner went to Potala Palace in Lhasa, Tibet. This was the palace of the Dalai Lama until the late 1940's and is the highest capital city in world at 12,000 feet above sea level!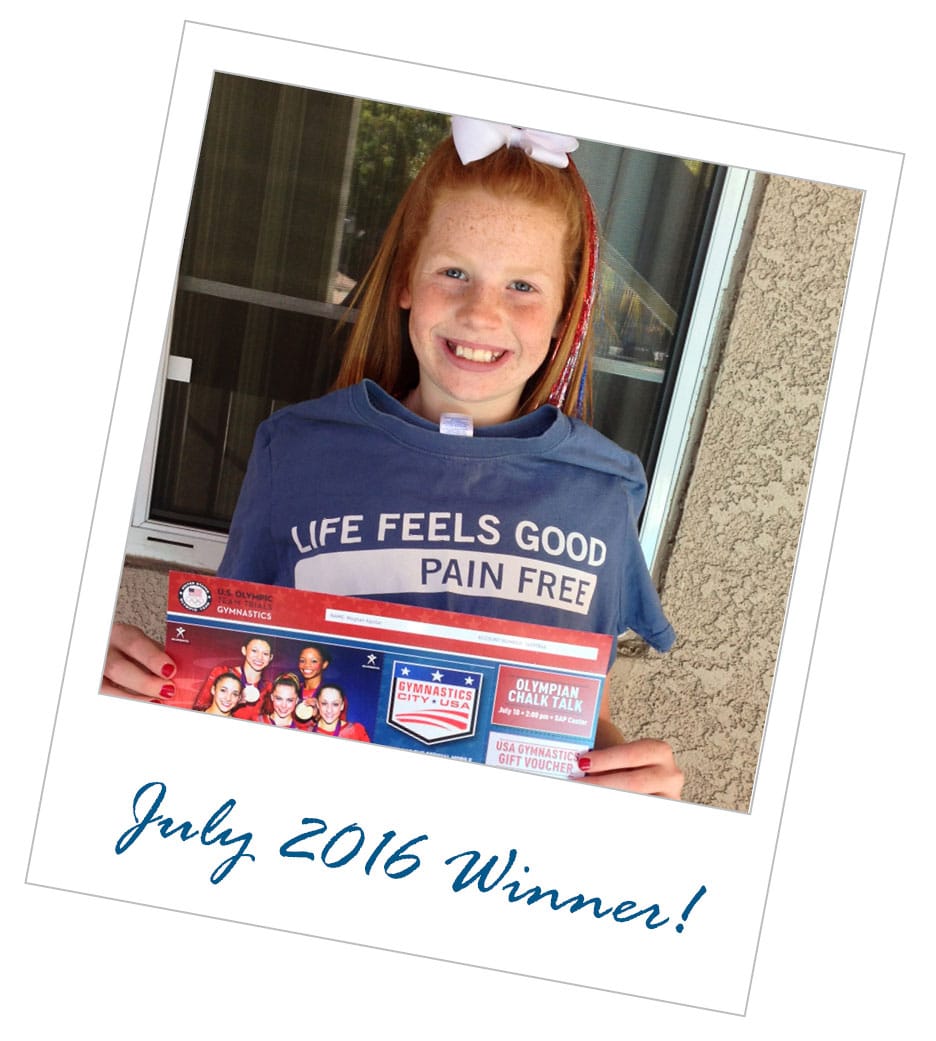 Isabella T.
Our July 2016 winner, Isabella, attended the U.S. Gymnastics Olympic Team Trials in San Jose, CA!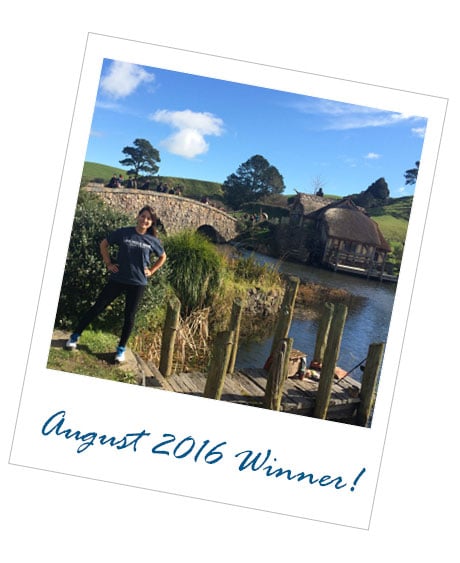 Geralyn R.
Our August 2016 winner, Geralyn traveled to "Middle Earth" with her CBPT T-Shirt! Hobbiton was the movie set for the Lord of the Rings movies in New Zealand!
Traveling Pain-Free!
Still traveling the world? We're always thrilled to hear how our patients are doing! Please keep up updated with all that you're doing PAIN FREE!
Email info@cbphysicaltherapy.com OR submit on our Facebook page OR tag us on Instagram (@CBPTfan #cbptshirt).
Click through a slideshow below of our fantastic world travelers!