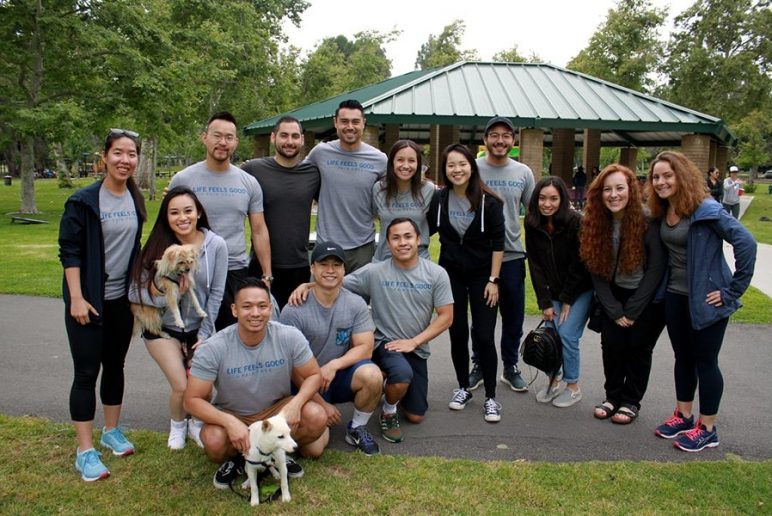 CBPT Company Picnic 2019
June 01, 2019
This year's annual company summer picnic was one to remember! The CBPT team enjoyed a fun afternoon with friends and family playing games, sharing laughs, and eating a delicious BBQ meal.
This year, we held our third annual CBPT Olympic games and the Anaheim Clinic took back the CBPT Summer Cup this year! Great job, A-Team!
Our CBPT kids also had fun playing in the bounce house, doing arts & crafts, and enjoying the relay races (just like the adults!)
See below for more photos from this fun, summer event!