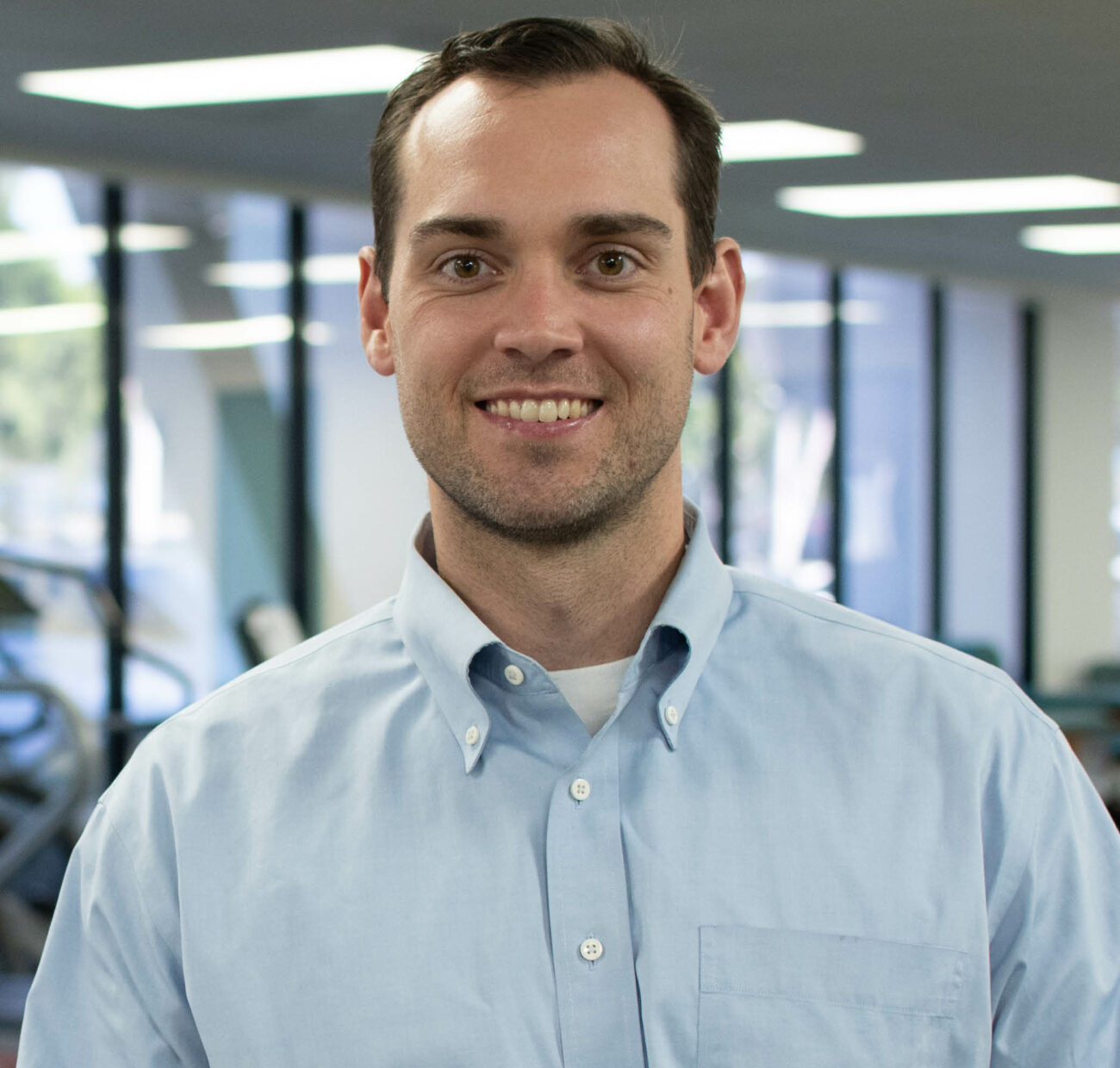 Alex Mersch
PT, DPT, CAFS, MFDc
MY STORY
Alex is a new California resident, moving from one sunshine state to another in June of 2016. Alex was originally born in Wisconsin, but moved to Gainesville, Florida, where he lived for 19 years. While in Gainesville, Alex attended the University of Florida, where he received his Bachelor of Health Science as well as his Doctorate of Physical Therapy.
Alex's interest for physical therapy began at a young age as he watched a close family member survive and rehabilitate from cancer. With the help of physical therapy, they were able to successfully recover, and Alex was able to gain a new perspective on the healing process. That interest continued to grow as Alex experienced several sports-related injuries in high school which developed into a deep appreciation and respect for his physical therapists.
It is though these experiences that Alex decided to pursue a career in physical therapy and is now looking forward to playing a significant role in the healing of others, just as those past therapists once provided for him and his family.
EDUCATION & SPECIALIZATION
Doctor of Physical Therapy – University of Florida
Bachelor of Health Science – University of Florida
Certification in Applied Functional Science
Certified in Myofascial Decompression
INTERESTS & HOBBIES
Alex is an avid sports fan and enjoys watching professional baseball, basketball, and football games. In his spare time, Alex enjoys playing softball and basketball, weight lifting, traveling, and spending time with family and friends.
BLOG ARTICLES