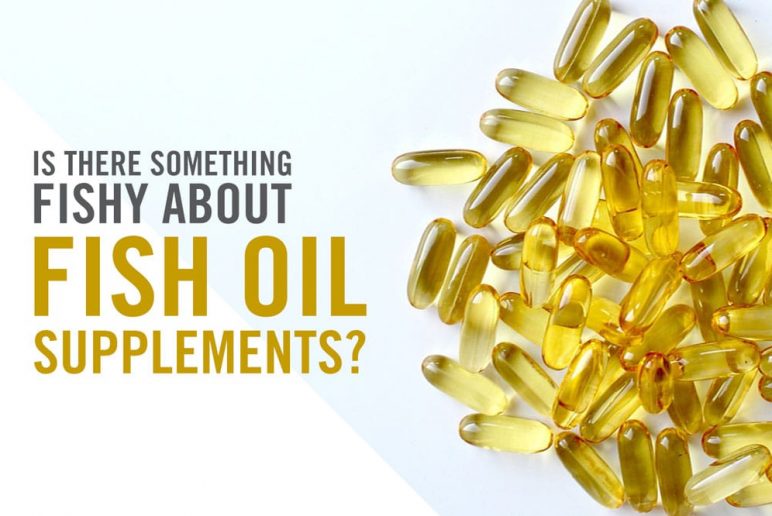 Is there Something Fishy About Fish Oil Supplements?
June 20, 2017
Have you ever taken fish oil dietary supplements?
These dietary supplements (DS) have grown in popularity in recent years because they are known to contain Omega-3 Fatty Acids (OM3FAs), which can help to manage and reduce high triglyceride levels in the body. In general, dietary supplements have become more available and many individuals with higher triglyceride levels have switched to taking fish oil rather than taking their prescribed OM3FAs. However, it is very important to understand that these DS, such as fish oil, are not regulated the same as other drugs.
Regulation
According to the FDA website, federal law does not require a supplement to prove safety or to prove accurate and truthful labeling before placed on the market. It is not until the supplement is already placed on the market that the FDA can take action upon the product for risk of injury or being a misbranded drug. Basically, the FDA does not take action until an adverse event or injury that is associated with the DS occurs.
2016 Study
A 2016 study by Mason and Sherratt of Harvard Medical School in Boston, MA was performed to assess the fatty acid content, oxidation products, and biological effects of three top-selling fish oil DS available in the United States. Their study revealed:
The 3 fish oil supplements (compared to a prescribed OM3FA's approved by the FDA) contained over 30 different fatty acids, of which, 10-14 were saturated fats.
The level of saturated fats accounted for about 36% of the total fatty acids between the 3 DS.
The levels of OM3FAs were variable between the fish oils ranging from 33%-79%. This means the number of the OM3FAs used in the management of high cholesterol levels were very inconsistent.
The study also discovered high levels of oxidized lipids. These lipids are associated with:

Vascular injury
Insulin resistance
Increased cardiovascular risk in individuals with coronary disease

In contrast, the prescribed OM3FAs was within the recommended level for saturated fats and oxidized lipids.
The data from this article appears to challenge the public perception of fish oil use. The study suggests that the levels of saturated fat and oxidized lipids found in these fish oil DS may potentially interfere with its intended benefits and actually hurt more than they can help.
Importance of Education
In conclusion, it is very important to educate yourself on the potential risks and benefits of using specific dietary supplements as well as understand the lack of federal regulation to monitor them.
For the full journal article, click here.
References
(R.P. Mason, S.C.R. Sherratt, Omega-3 fatty acid fish oil dietary supplements contain saturated fats and oxidized lipids that may interfere with their intended biological benefits, Biochemical and Biophysical Research Communications (2016), https://dx.doi.org/10.1016/j.bbrc.2016.12.127)
Want more health tips sent straight to your inbox?
Sign up for LIFE+!
Reader Interactions