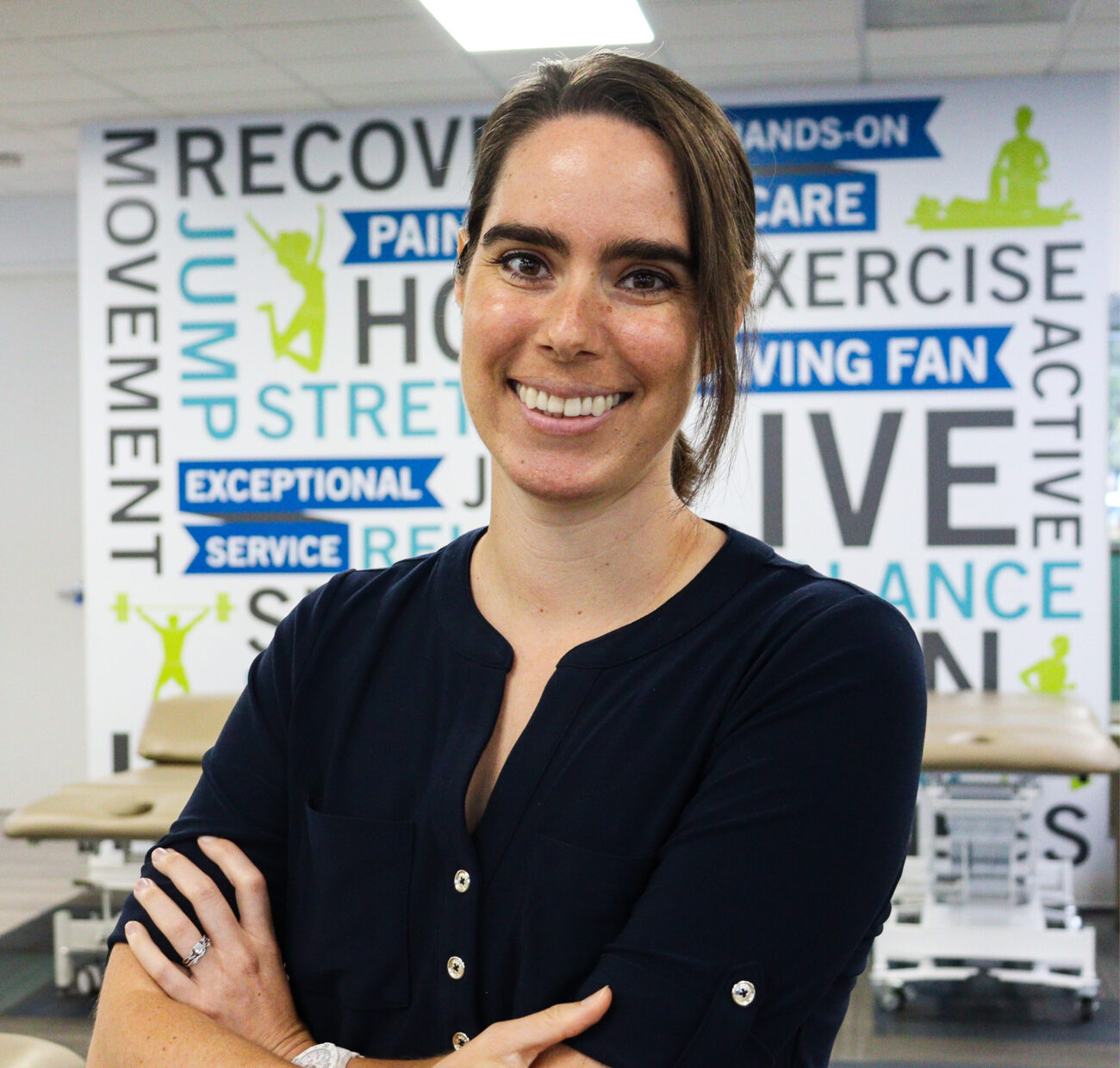 Danica Lambert
PTA
MY STORY
Danica was born and raised in Orange County California where she competed in many sports, attended school, and participated in several extracurricular activities throughout adolescence, such as Girl Scouts and the Red Cross. However, competitive swimming was her true niche until she acquired a knee injury during her sophomore year at Villa Park High School. Danica not only recovered from her injury while being a patient at Coury & Buehler Physical Therapy working with Brain Blanco at the Anaheim office, but found her passion for the field as well.
Years later, Danica worked as an aide at Coury & Buehler Physical Therapy and volunteered at Casa Colina in Pomona to gain the experience and skills needed to gain her Physical Therapist Assistant license. Danica earned her Bachelor of Arts in Allied Health at Azusa Pacific University and her Physical Therapist Assistant License at Concorde Career College in North Hollywood shortly after. She practiced Physical Therapy in El Paso Texas for nearly two years. Today, Danica is back at Coury & Buehler Physical Therapy working alongside Brian Blanco and the rest of the Anaheim team to make more raving fans of the company just as she has become.
EDUCATION & SPECIALIZATION
Bachelors of Arts in Allied Health (Azusa Pacific University)

Physical Therapist Assistant License acquired (Concorde Career College-North Hollywood)

Intercollegiate Academic Clinical Coordinators Council (IACCC) 2020 Physical Therapist Assistant Scholarship winner
INTERESTS & HOBBIES
Danica is an avid swimmer to this day and is very active in general. She loves listening to music, drawing, playing board games, and making costumes with her twin sister, Delaney, to attend Comic Con and other parties. Her husband, Eddie, encourages her to try new restaurants and food and is always interested in taking requests for fan-favorite eateries.