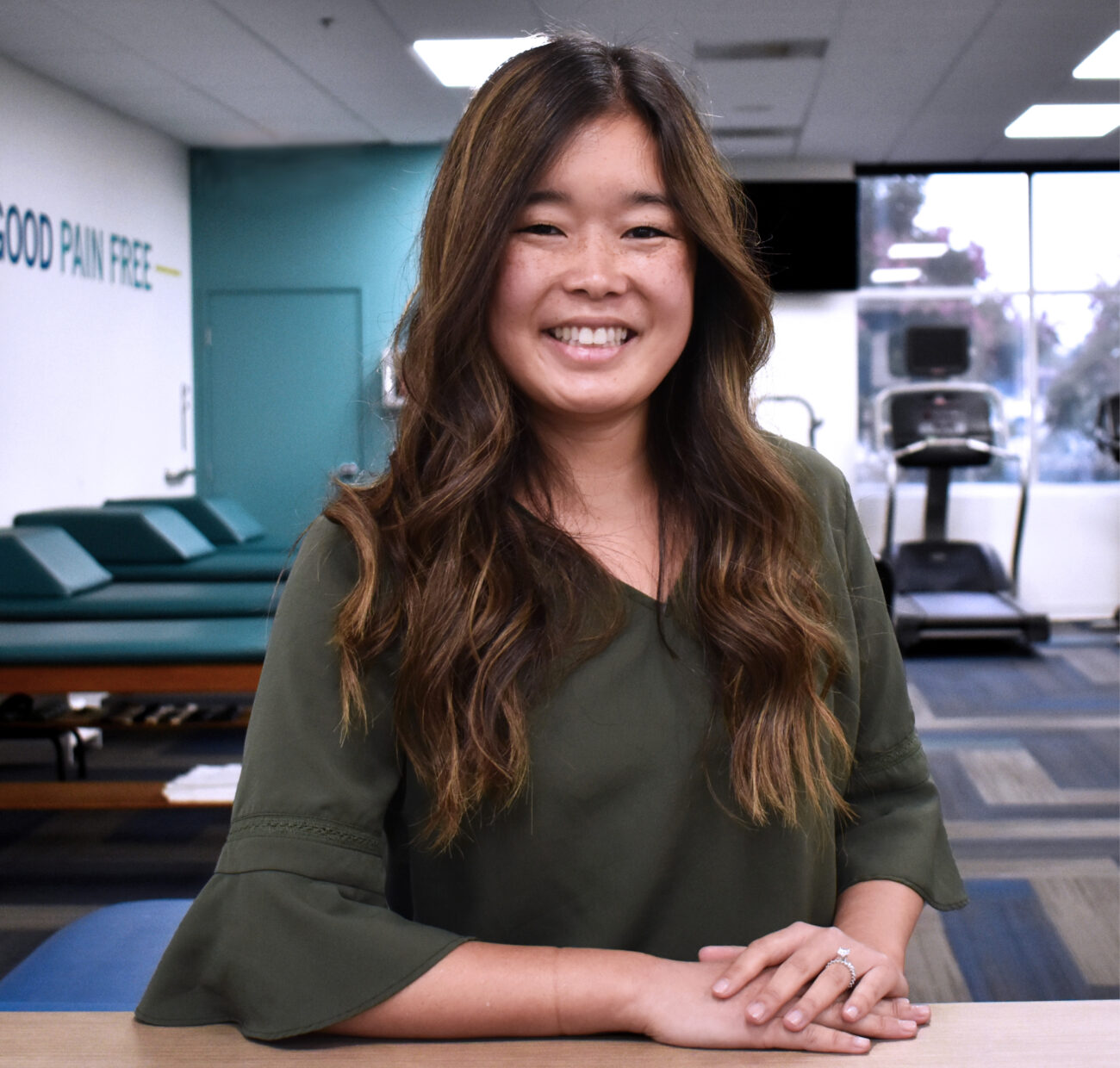 Heather Takahashi
PT, DPT
MY STORY
Heather was born and raised in Southern California and graduated with a Bachelors of Science in Kinesiology from San Diego State University. She then went on to receive her Doctorate of Physical Therapy from Azusa Pacific University. Most recently, she completed a specialty training program in Proprioceptive Neuromuscular Facilitation (PNF) at Kaiser Permanente in Northern California. There, she received advanced training in applying the PNF principles into orthopedic and neurological evaluations and treatments. She hopes to eventually become a clinical instructor to other physical therapy students, as her own instructors have inspired her to do.
Heather's passion for physical therapy began when she took her first anatomy course in high school. She then started to shadow physical therapists in various settings which made her realize she wanted to impact others' lives in a positive way. As a therapist, she believes in treating the whole person and addressing all aspects of a patient's injury.
EDUCATION & SPECIALIZATION
Doctorate of Physical Therapy- Azusa Pacific University, Certified International Proprioceptive Neuromuscular Facilitation physical therapist
Bachelors of Science in Kinesiology- San Diego State University
INTERESTS & HOBBIES
Heather began her love for golf at the age of 9 and continues to enjoy playing today. She also enjoys trying new foods, exploring new places, and spending time with family and friends.
BLOG ARTICLES