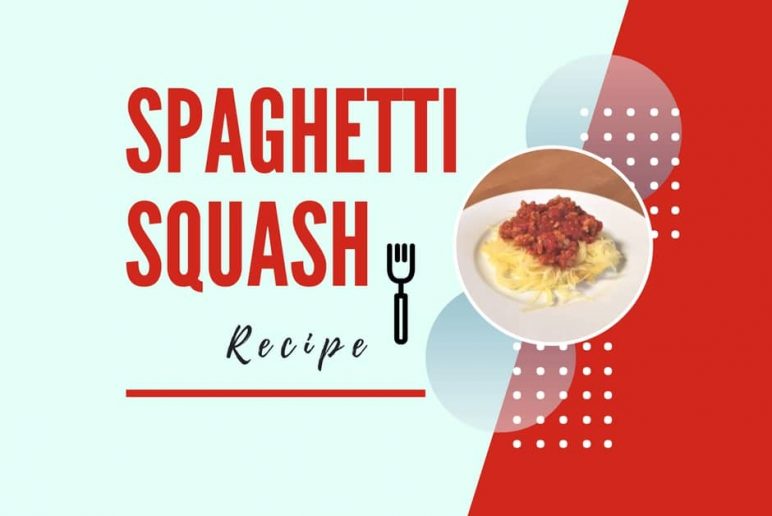 Healthy Eats: Spaghetti Squash
April 24, 2018
Pasta is one of my favorite foods, but sometimes I want to eat pasta without the guilt.
Spaghetti squash is a great low calorie, guilt free alternative to pasta. It contains many nutrients such as beta-carotene, potassium, folic acid, and vitamin A. Here is an easy and simple recipe to make this dish.
Spaghetti Squash
Ingredients:
1 whole winter squash
Olive oil
Salt and pepper
Your favorite jar of spaghetti sauce
1 lb. Ground turkey
¼ onion diced
Instructions for Spaghetti squash:
Preheat the oven to 400 °F while preparing.
Cut squash in half and scrape out the seeds with a spoon. With the leftover seeds, you can toss them or roast them for a snack later.
Drizzle olive oil on the flesh side and sprinkle salt and pepper. Place both halves flesh side down on a baking sheet with aluminum foil.
Bake the squash for 40-45 minutes or until tender. You know it is ready when you can easily pierce the squash with a fork. With the fork, scrape the flesh of the squash, creating noodle-like strands.
Instructions for the sauce:
Heat a frying pan and drizzle olive oil on the pan.
Cook diced onions and a pinch of salt and pepper until onions are lightly browned.
Add in ground turkey and cook until fully cooked.
Lastly, add your favorite tomato sauce/spaghetti sauce.
Now you can grab a plate and enjoy your spaghetti squash!
Hungry for more healthy recipes?
Sign up for Life+!
Reader Interactions