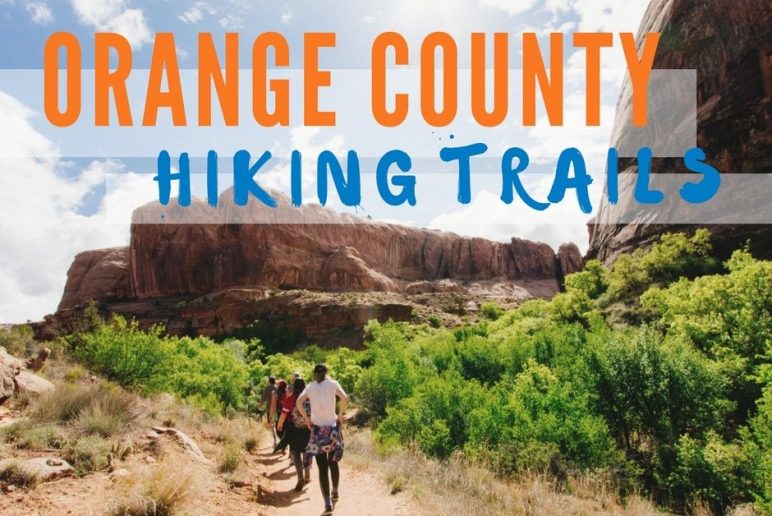 Exploring the Great Outdoors of Orange County
June 28, 2017
A clear skies, warm weather forecast is the perfect excuse to get outside and explore! An awesome way to explore the great outdoors is through some local hikes. There is a wide variety of hiking trails for all ages ranging from easy to strenuous that are perfect for weekend activities.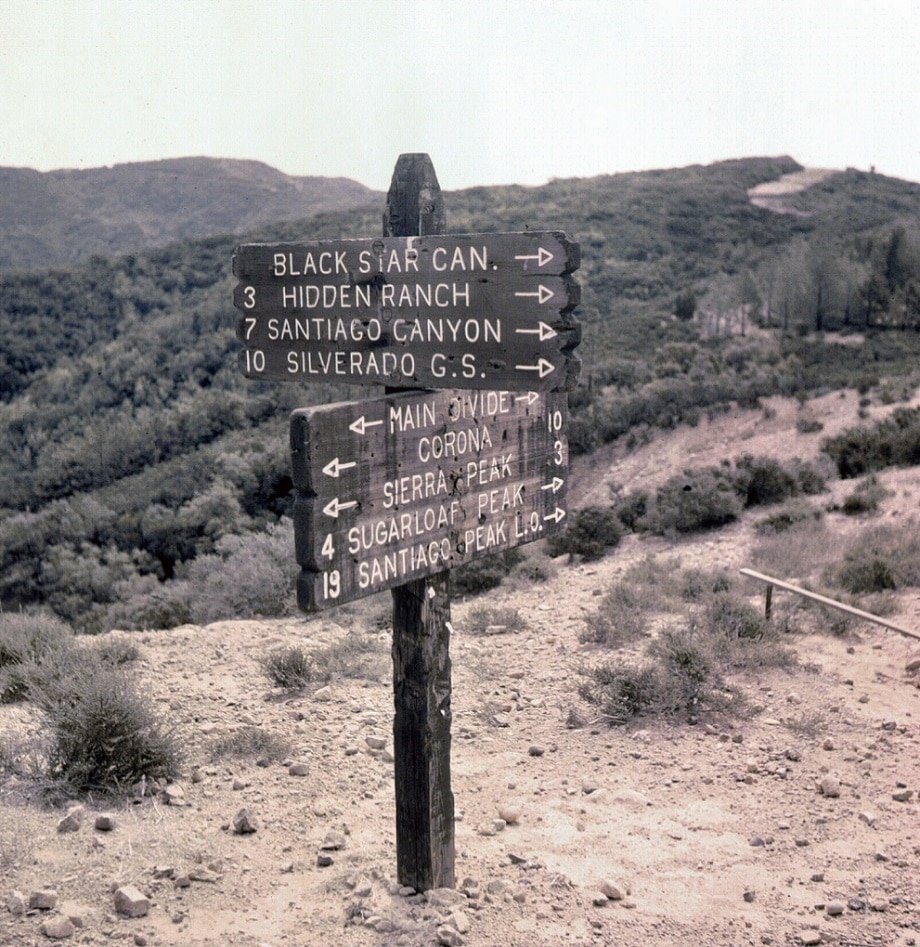 Easy Hikes
Santiago Creek Trail Loop
2145 N Windes Dr
Orange, CA 92869
You can find this hike at the Santiago Oaks Regional Park, which is a 430-acre reserve in the city of Orange. For a round trip, this hike is about 2 miles, and displays all the beauties of Orange county.
Quail Hill Trailhead
34 Shady Canyon Drive
Irvine, CA 92603
Quail Hill Trailhead is located in the Irvine Ranch Natural Landmarks. It's an easy hike, about 2 miles long, that offers self-guided tours. All you need to bring is your cell phone and dial (949) 743-5943 to listen about all the great features along the trail.
Moderate Hikes
Robbers Peak Loop
2145 N Windes Dr
Orange, CA 92869
This hike is also found at the Santiago Oaks Regional Park, and is about a 4 mile hike round trip. On a clear day this hike offers panoramic views of Orange County, the Pacific Ocean, and Santa Catalina Island.
Roadrunner Loop Trail
1 Irvine Park Rd
Orange, CA 92862
Roadrunner Loop Trail is located in the Irvine Regional Park and is about 3 miles round trip. This trail is on the easy-to-moderate level and explores the northwest corner of the park.
Difficult Hikes
Black Star Canyon Trails
Black Star Canyon Rd
Orange, CA 92676
Black Star Canyon trails is about a 13.2 mile round trip hike that has a breathtaking waterfall (this will depend on the time of year). This is one of the more strenuous hikes so make sure to bring plenty of water and snacks to keep yourself fueled!
Happy hiking, everyone!
Want more free health tips sent straight to your inbox?
Sign up for Life+!
Reader Interactions