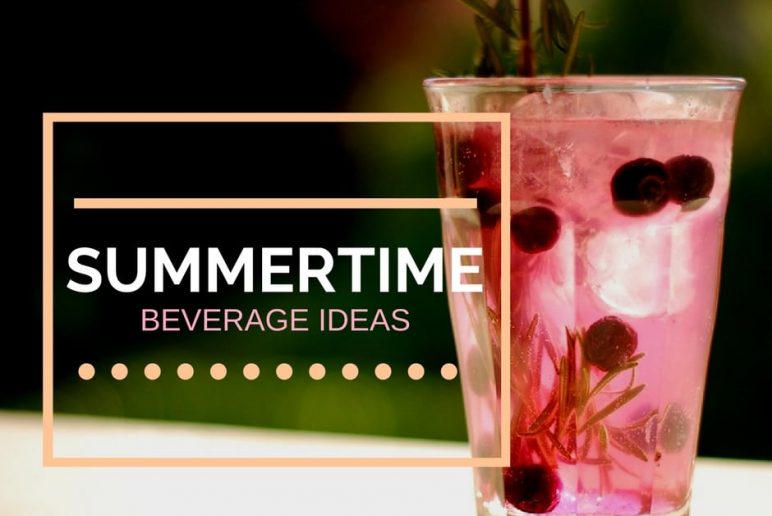 Refreshing Beverage Ideas for the Summer
July 24, 2017
Summer is the best time to enjoy the warm weather and outdoor activities. However with the rising temperatures it is important to keep ourselves hydrated and cooled down throughout the day.
Here are 3 refreshing drink ideas to keep your taste buds happy!
Infused Water
Sometimes drinking plain water can become boring, so a great way to add some flavor is with infusing your water. A great way to add some natural and light flavors to your water is to add your favorite fruits or vegetables. Some of my favorite fruits and vegetables I like to add to my waters are cucumbers, lemons, strawberries, limes, oranges, and pineapples.
Ingredients:
Glass of iced water
Slices of your favorite fruits- the amount of slices of fruits vary upon personal preference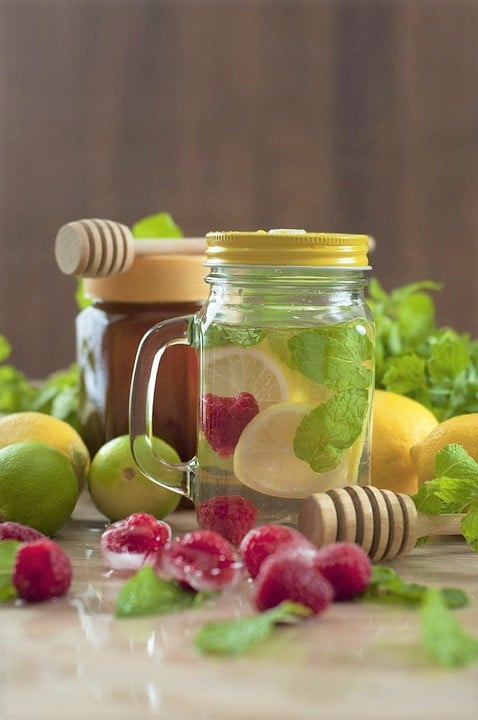 Watermelon Juice
Did you know that watermelon is 91% water? Drinking watermelon juice is a tasty and easy way to keep hydrated this summer. Simply grab your favorite juicer and toss in watermelon, mint, and lime!
Ingredients:
5 cups cubed watermelon
1 sprig of mint leaves
Garnish with a mint leave and a little squeeze of lime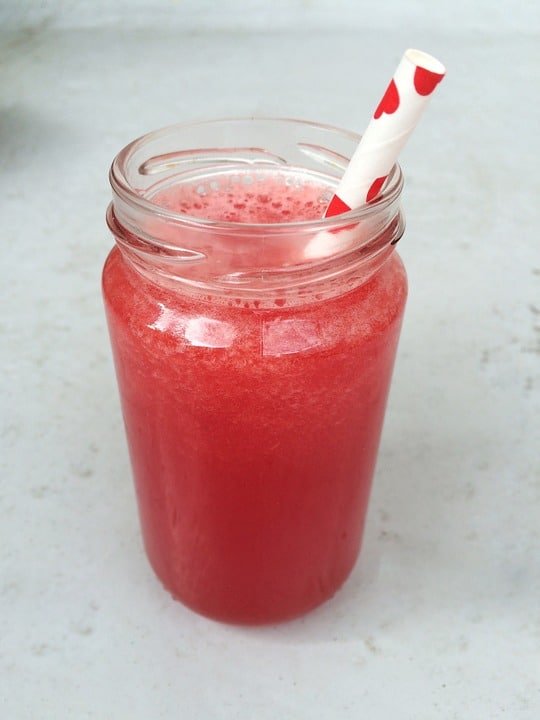 Fruit Smoothies
Smoothies are an easy way to get some of your daily vitamin intake. There are some great summer fruits that you can incorporate into your favorite smoothies. Here is a smoothie recipe that's currently one of my favorites!
Ingredients:
2 cups of strawberries
1 whole banana peeled
½ greek yogurt
1 cup of mangoes
With a little dash of added water and blend in a blender!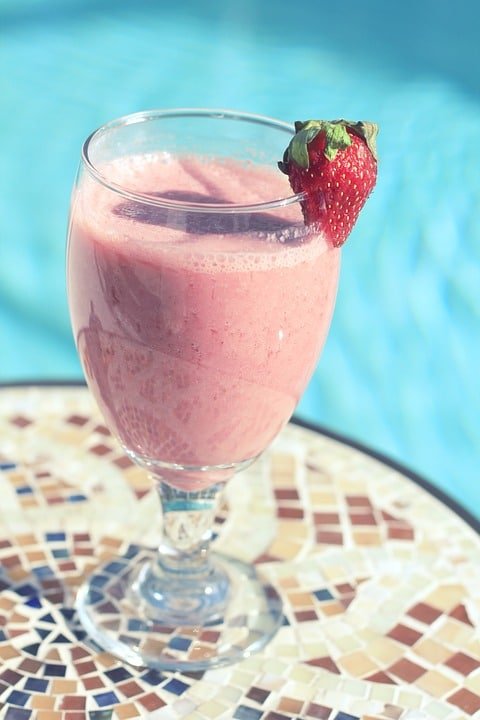 Try these refreshers out and stay cool for the summer!
Hungry for more healthy recipes?
Sign up for Life+!
Reader Interactions