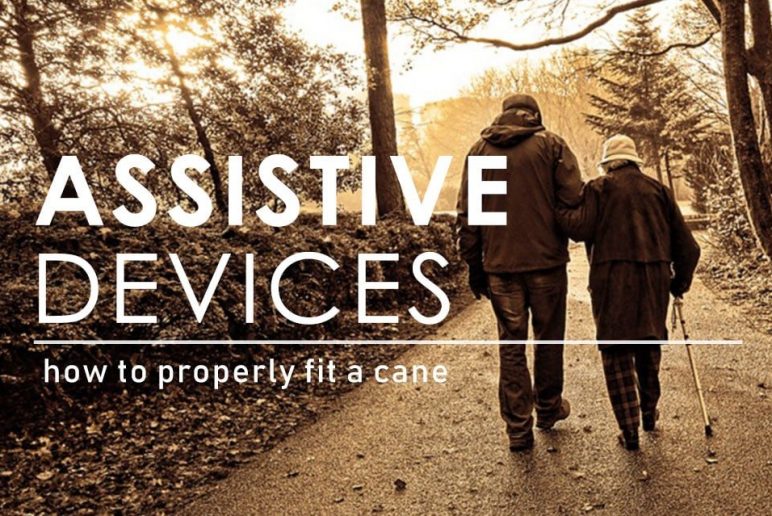 Assistive Devices: How to Properly Fit A Cane
March 06, 2018
Have you recently had an injury, surgery, or fall? If so, you may find yourself requiring an assistive device such as a cane.
A cane is an assistive device that provides extra support for walking, balance, and decreases weight bearing on an injured limb. However, a lot of the time people don't select the correct cane which decreases its effectiveness. If your cane is not properly fitted or utilized on the correct side, it's not helping you as much as it could!
Two Different Types of Canes
There are two different types of canes that provide different levels of support. They are:
Quad canes: These provide the most support and have 4 legs that allow for a sturdier base.
Single-point canes: These only have one point and are used by people who don't require as much support or assistance with balance and walking.
One common mistake people make is utilizing the cane on the affected/injured side. A cane is to be used on the unaffected side/stronger side. This is so it provides a wider base of support and shifts your weight to the stronger side.
To properly fit a cane, follow these steps!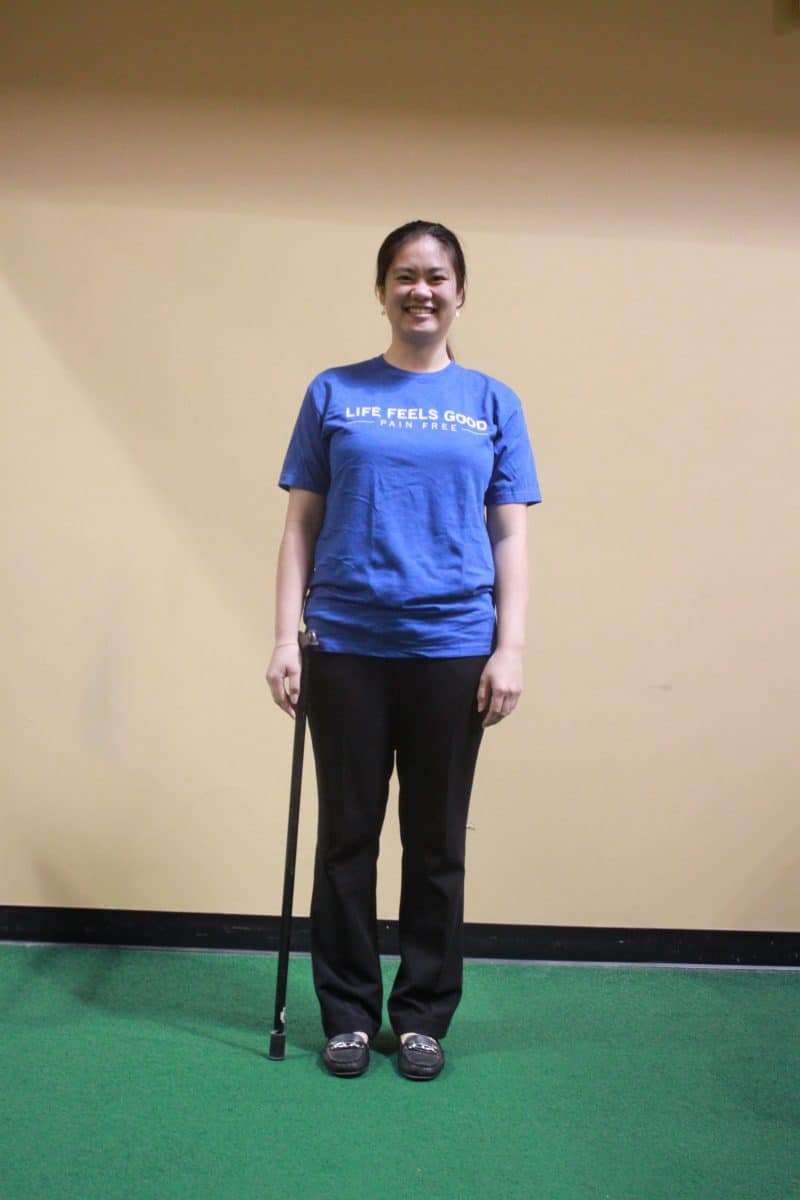 1. Stand with your arms relaxed at your side and cane beside you.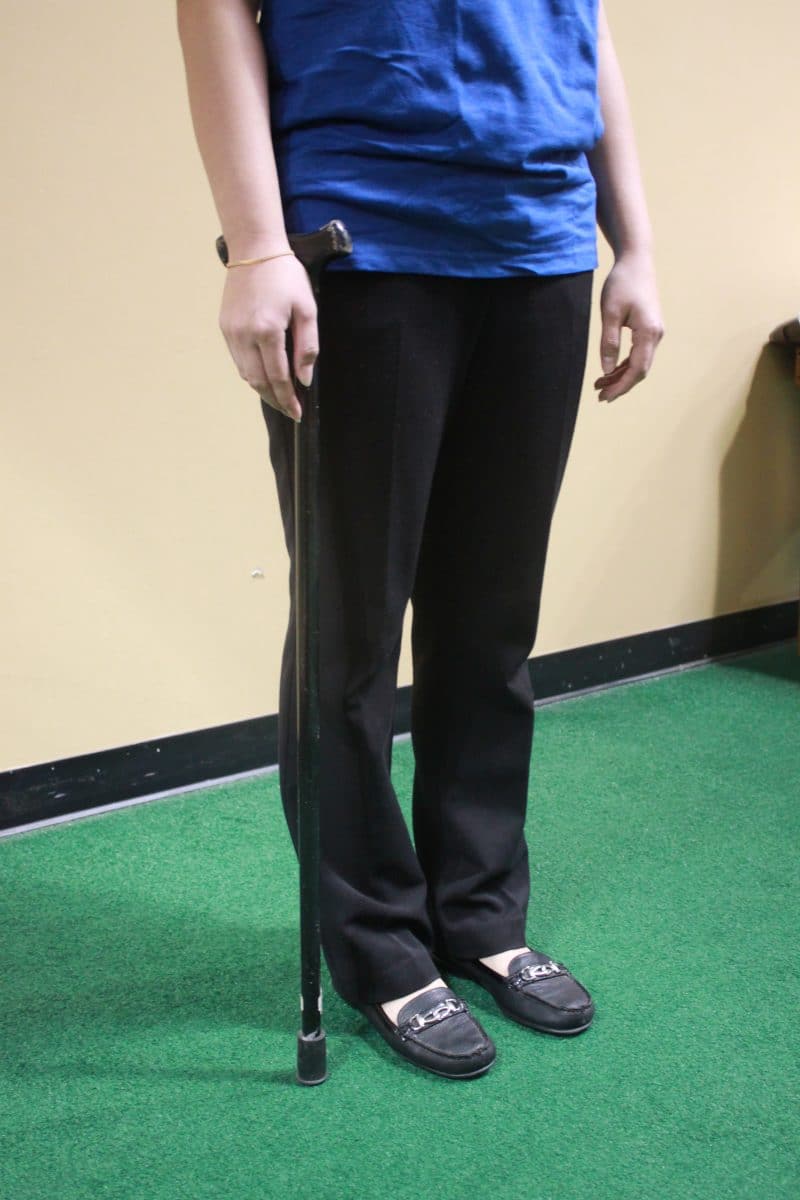 2. Adjust the cane to the height of your wrist. To adjust the cane height, press on the push buttons towards the base of the cane.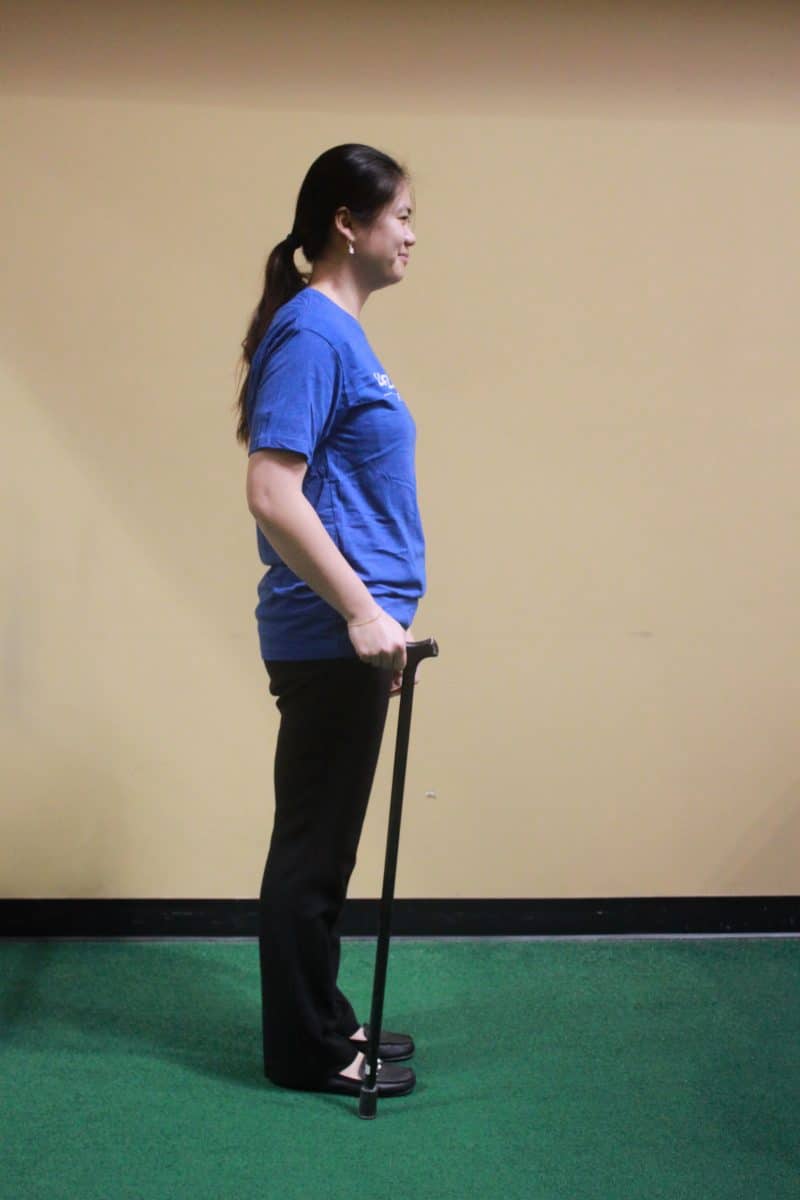 3. When holding the cane, there shoulder be a slight bend in your elbow to about 20 degrees.
Canes can help redistribute weight from a lower leg that is weak or painful, improve stability by increasing the base of support, and provide tactile information about the ground to improve balance.
Use these tips to ensure a proper cane fit!
Have more questions about assistive devices?
Schedule a FREE Assessment with Heather today!
Reader Interactions