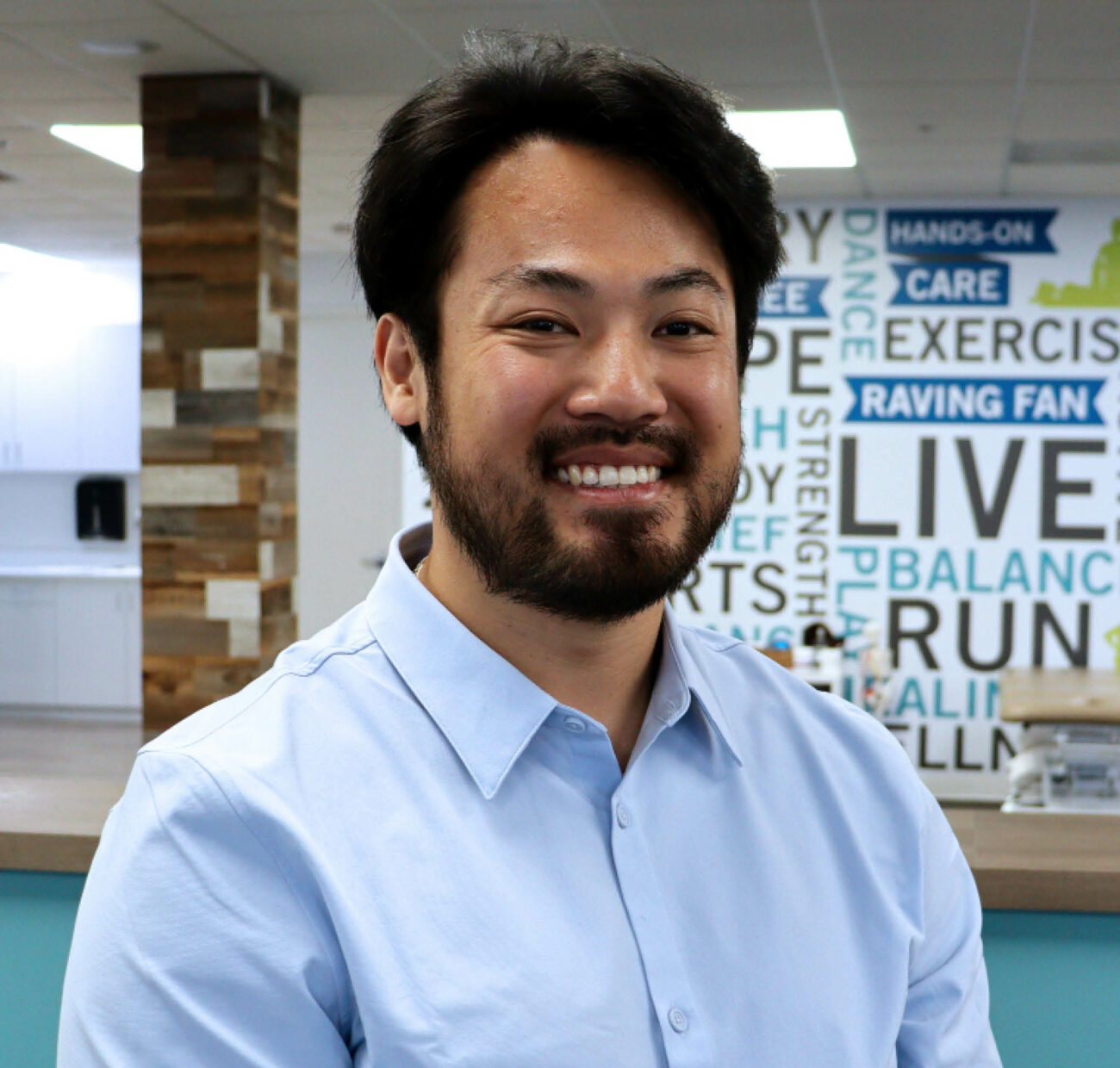 Justin Yamaguchi
PT, DPT, TPI
MY STORY
Justin grew up in a small town in Northern California where he was an avid gymnast. Following a knee injury, Justin was first introduced to physical therapy and was assisted in his return to sports and competitions. Not only was Justin interested in the ability to work with athletes, but the final push to pursue physical therapy started at the same time he was attending PT sessions with his dad.
Justin pursued this career by receiving his Bachelor of Science degree from Arizona State University and received his Doctor of Physical Therapy from University of the Pacific. Currently, Justin seeks to inspire his patients to look at all that life has to offer and support them through that process.
EDUCATION & SPECIALIZATION
Doctor of Physical Therapy (University of the Pacific)
Bachelor of Science in Kinesiology (Arizona State University)
Titleist Performance Institute Level 1 (TPI level I)
A.M.T Certified Spinal Manipulation I (SMT-I)
Certified in Graston Technique I (GT-I)
INTERESTS & HOBBIES
On the weekends, Justin enjoy finding the next best cup of coffee and tasty treat as well as heading out to the beach.