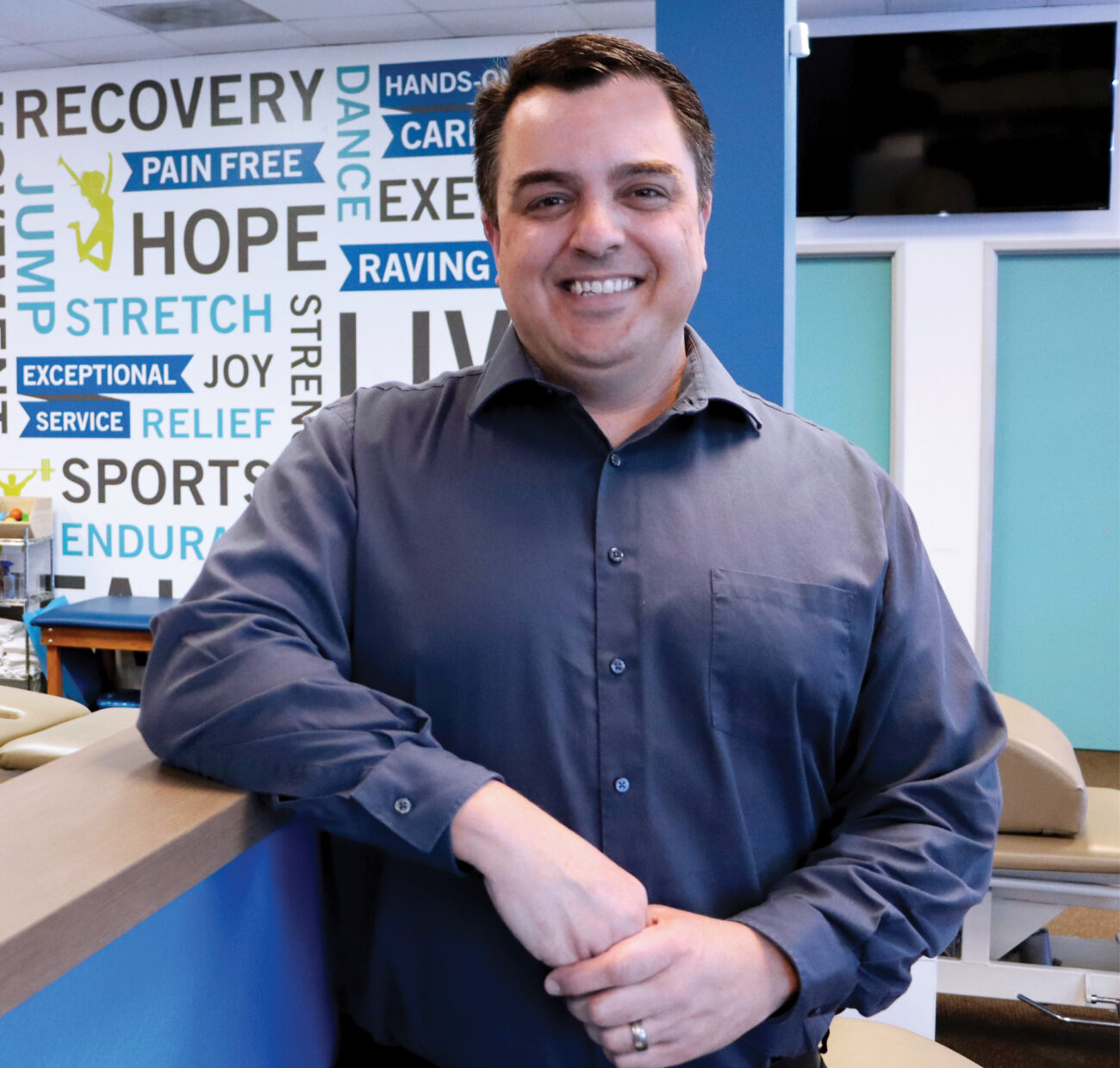 Greg J. Van Camp
PT, DPT, ATC
MY STORY
Greg received his Bachelor of Science at University of California, Irvine and his Doctor of Physical Therapy at University of Southern California.
Greg has extensive training in sports medicine, orthopedics and manual therapy. He completed a 3 year Sports Medicine internship at the University of California, Irvine where he served as the head trainer for the Men's and Women's soccer teams, swim team, and track & field. He has received his certification as an Athletic Trainer through the National Athletic Trainers' Association. Greg was also clinical faculty at U.S.C. in the graduate program of Biokinesiology & Physical Therapy, where he was an instructor of clinical physical therapy.
Greg's treatment philosophy is that every patient needs to be evaluated and treated as an individual, not as a diagnosis. With a strong emphasis on communication, Greg develops appropriate rehabilitation programs to meet their personal goals. Physical therapy has been an extremely rewarding career for Greg because he is able to help his patients through each phase of their recovery and develop personal relationships with them.
EDUCATION & SPECIALIZATION
Doctor of Physical Therapy (University of Southern California, Los Angeles)
Bachelor of Science (Biology, University of California, Irvine)
Certified in Applied Functional Science (CAFS)
UC Irvine Sports Medicine Internship
Thesis work focused on foot and lower quarter dysfunctions
Former Clinical Faculty at the U.S.C. Department of Biokinesiology and Physical Therapy
Lecturer at C.S.U. Long Beach Physical Therapy Program and UCI Sports Medicine Program
N.A.T.A. Certified Athletic Trainer
Extensive training focused on orthopedic manual therapy and functional exercise prescription
INTERESTS & HOBBIES
In his spare time, Greg enjoys spending time with his wife and son, hiking in Peter's Canyon, playing hockey, playing the guitar, and watching L.A. Kings hockey. And you can always find him on Saturdays during football season cheering on his Trojans: Fight On!
BLOG ARTICLES