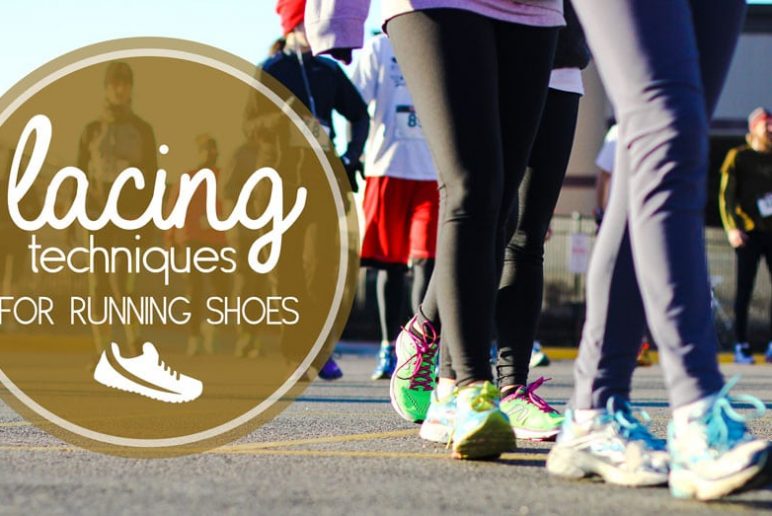 Lacing Techniques for Running Shoes
January 08, 2015
By Greg Van Camp PT, DPT, ATC
Many of my patients will ask me how to make their running shoes fit better than they already do.
Watch the video to learn the 2 quick tips to lace your running shoes for increased comfort!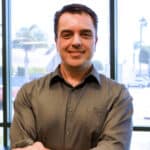 Greg Van Camp PT, DPT, ATC
In his spare time, Greg enjoys spending time with his wife and son, hiking in Peter's Canyon, playing hockey, playing the guitar, and watching L.A. Kings hockey. And you can always find him on Saturdays during football season cheering on his Trojans: Fight On!
Latest posts by Greg Van Camp PT, DPT, ATC (see all)
Reader Interactions
SIGN UP FOR

LIFE+ is a FREE membership
that offers:
• Informative Newsletters
• Health & Wellness Tips
• Videos from Our Experts
• Special offers
…and much more!
LATEST TWEETS
Twitter feed is not available at the moment.