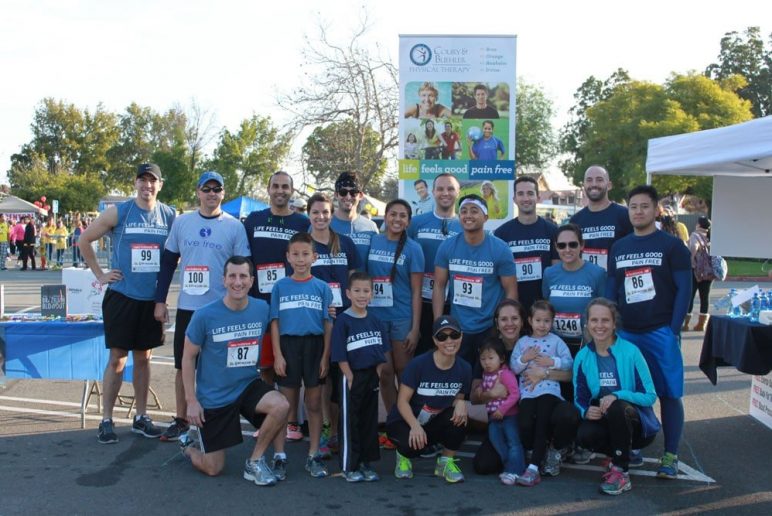 Brea 8K 2015
February 24, 2015
This past weekend, the CBPT team had a great time running with over 2700 participants in the streets of Brea at the 24th Annual Brea 8K! This is the 7th year CBPT has participated in the Brea 8K, benefiting Brea Olinda High School. We had a time of team warm up stretches and a great, pain-free run!
The CBPT team enjoys spending time together and supporting events and community events that promote health and wellness in the community. Thanks to all of our patients who joined the team & we hope you'll join our team next time! Check out pictures from the event below!
Special congratulations to our CBPT Raffle Running Kit winner, Mark (with his PT, Roland)! We're super proud of you!