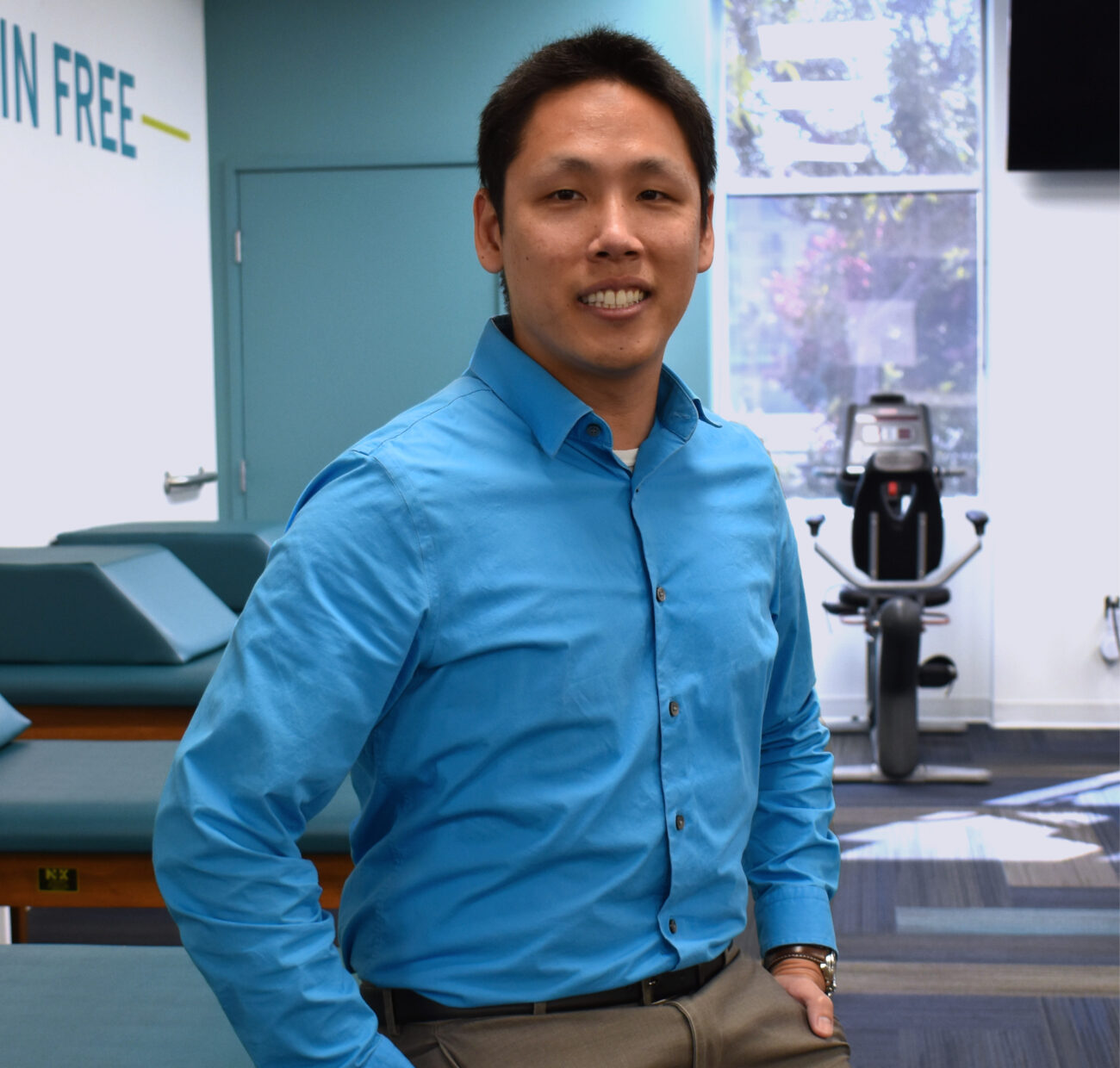 Jason Chen
PT, DPT
MY STORY
Jason received his Bachelor's degree in Chemistry from the University of California, Irvine. He became interested in the field of physical therapy after volunteering at the Long Beach VA. The differences in the physical therapists made in the lives of patients were so apparent and inspirational. This persuasion is a further study and a doctor of Physical Therapy from Franklin Pierce University.
EDUCATION & SPECIALIZATION
Doctor of Physical Therapy (Franklin Pierce University, Arizona)
Bachelor of Science in Chemistry (University of California: Irvine)
INTERESTS & HOBBIES
In his spare time, Jason enjoys going to Disneyland and eating out with his wife. He also enjoys mountain biking throughout the beautiful trails of Orange County and working on his car.
BLOG ARTICLES