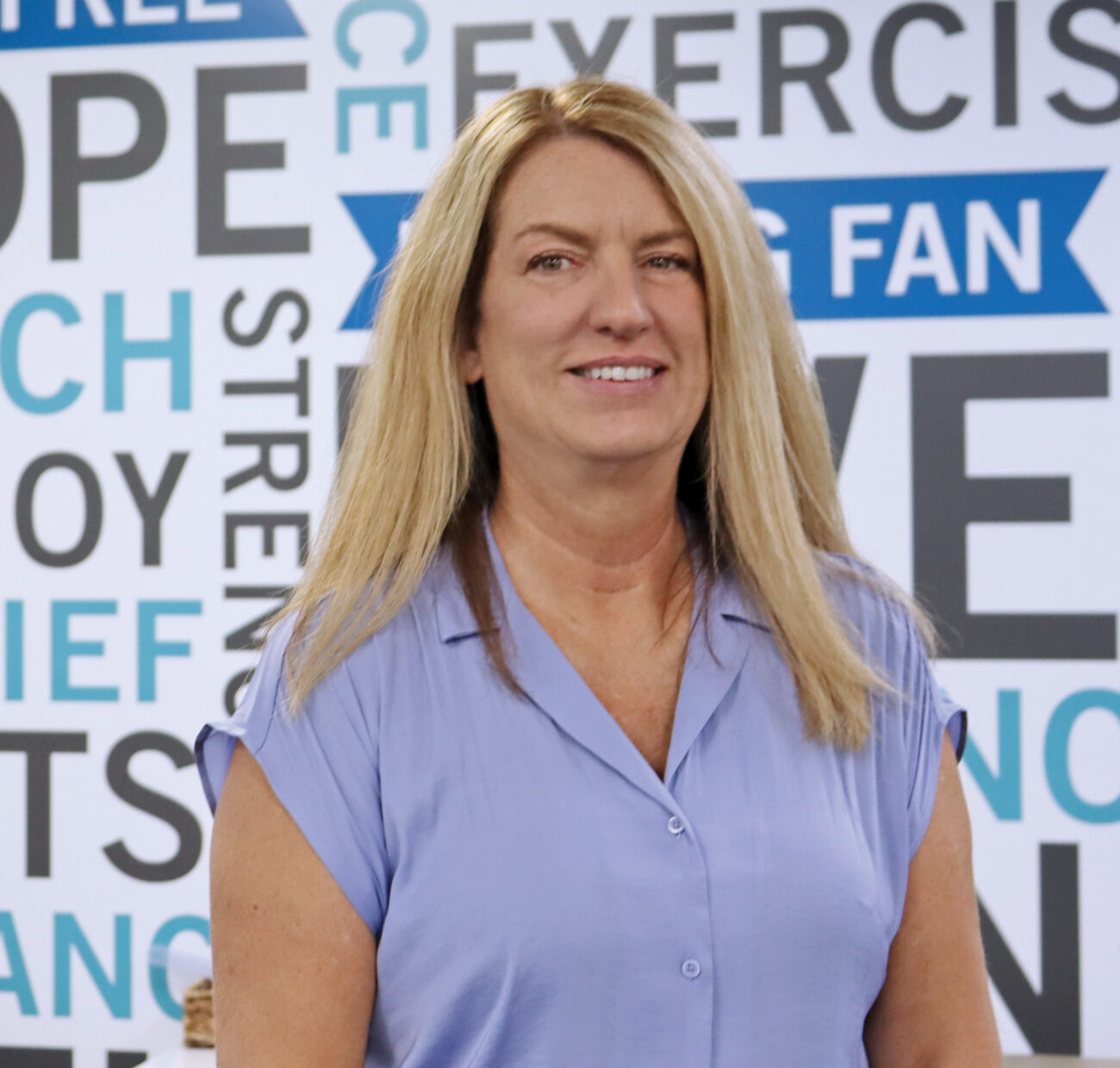 Calysta Hernandez
PTA, CLT
MY STORY
Calysta grew up an Orange County native in the small city of La Palma. After graduating from John F. Kennedy high school, she attended Cypress College in the hopes of being a stenographer; she hastily realized that was not her calling. Upon researching various occupations, she felt a yearning to help others, and that's when the pursuit of physical therapy started. Upon a brief introduction to the field of work, she hit a pause to step into motherhood where she would help grow and nurture her four children. After the youngest became of age, Calysta wanted to continue pursuing her career.
Calysta then attended Cerritos College where she successfully completed the rigorous program to obtain the knowledge she would need moving forward as a Physical Therapist Assistant. Upon obtaining her licensure she would seek out training in the field of Lymphedema at Norton School of Lymphatic Therapy to help her husband's battle with cancer. With 12 years of experience in the industry, Calysta is able to mend empathy, experience, and love to bring healing to all those who need it.
EDUCATION & SPECIALIZATION
Associate's for Physical Therapist Assistant & Self-development (Cerritos College)

Lymphatic Therapist (Norton School of Lymphatic Therapy)
INTERESTS & HOBBIES
In Calysta's free time, there really are no limits. From a random adventure to a new restaurant, all the way to camping in the wilderness, you can find her there. The beach is her "Happy Place" where she is immersed in all of God's glory. Calysta is relatively free-spirited and enjoys lounging around, spending time with family and friends, watching movies (preferably Marvel), and riding the wave of life.