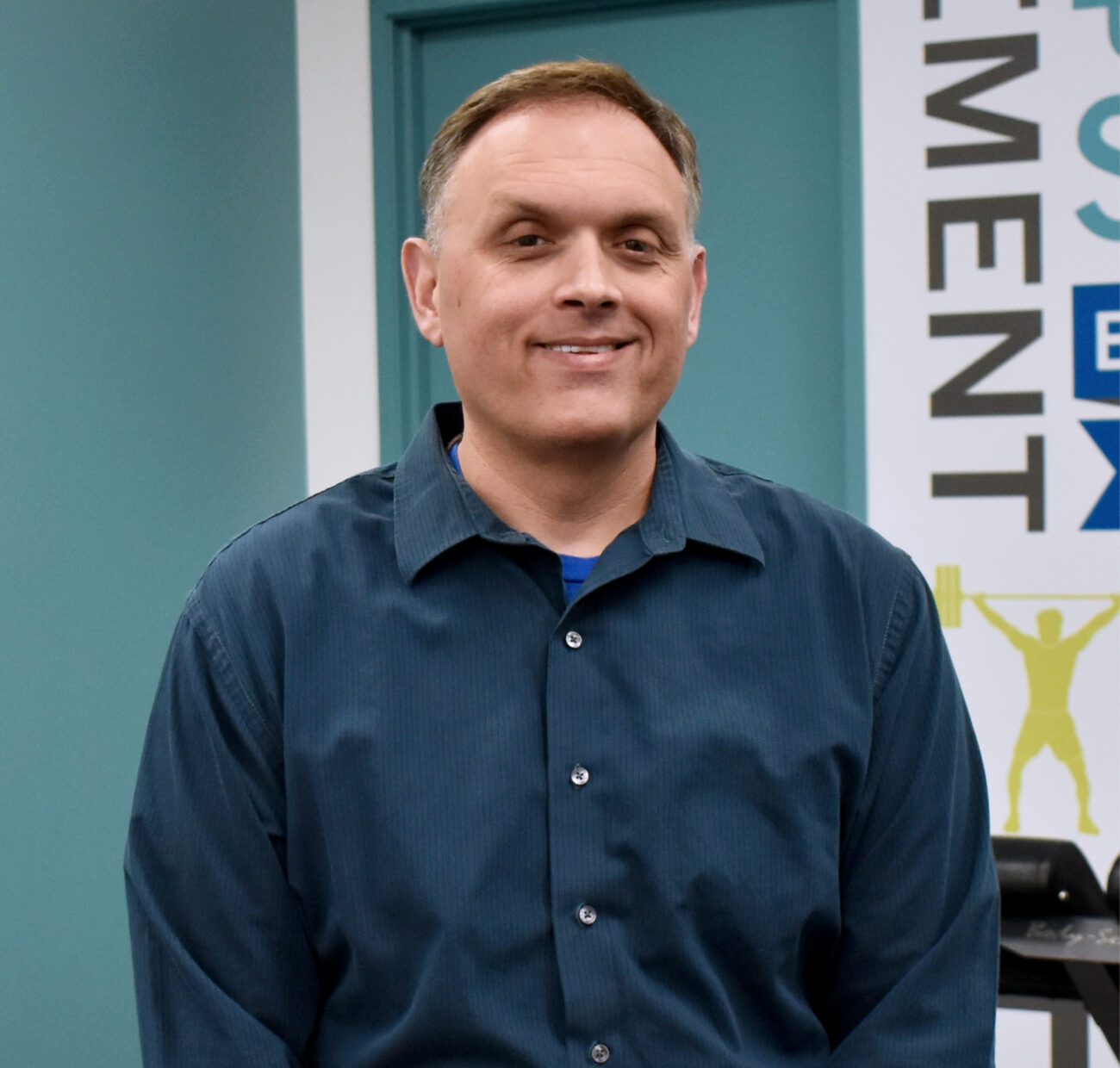 Mark Haffar
PT, DPT
MY STORY
Mark attended high school in Santa Fe Springs, California at St. Paul High School before attending California State University - Long Beach where he graduated with a bachelors degree in Kinesiology. He then attended Chapman University where he received a Doctorate in Physical Therapy.
Mark began to have interest in Physical Therapy at an early age when he was a patient rehabilitating various sports related injuries. This interest peaked during college when he worked as a physical therapy aide. He liked the way the therapists were able to bring so much hope to their patients and help them improve the quality of their life using both a direct, hand-on and education approach. This would become the ideal that Mark would use in his patient care.
EDUCATION & SPECIALIZATION
Doctor of Physical Therapy (Chapman University)
Bachelor of Science in Kinesiology (California State University, Long Beach)
INTERESTS & HOBBIES
In his spare time, he enjoys playing baseball, refereeing ice hockey, and playing guitar. He has also been officiating adult baseball and ice hockey for 15 years and still pursues this endeavor on weekends.
BLOG ARTICLES