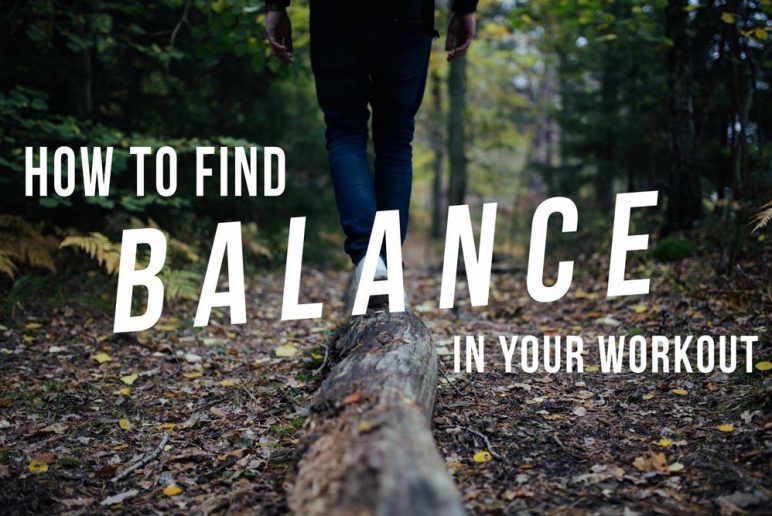 How to Find Balance in Your Workout
September 29, 2016
Are you balanced? Do you include balance training in your workout routine?
Well, if you don't, you may be limiting both the cardio and strength performance benefits of your current workouts.
Balance is defined as the ability to maintain the vertical line of gravity from a person's center of mass to their base of support with minimal postural sway. This requires coordination of multiple body systems including the vestibular, somatosensory, and visual systems. Therefore, balance training is training the body's three systems to be able to maintain a person's center of mass to their base of support.
Why Balance Train?
Prevention of injury during athletic performance
Strengthen posture
Improve Athletic performance
Cognitive benefits
Among the benefits of balance training, is that it helps increase the communication between your brain and muscles. This improves a person's ability to make fine adjustments to the surfaces they walk over and prevent falls. Its close reliance on the brain may also increase some aspects of cognitive function.
Many researchers have also found that balance training can decrease your blood pressure as it increases your bodies control over your extremities and makes your movements more efficient. Meaning, your movements will require less work from the cardiopulmonary system.
Finally, balance training increases athletic performance by helping to increase speed, reaction time, strength, and jumping. It improves the stability of the body's core and allows for the recruitment of more muscle power during any sports related activity.
Exercise should be personalized to work on specific movement patterns that a person is having difficulty maintaining their balance in while performing. A comprehensive examination from a skilled physical therapist to can help determine what exercises would be most beneficial to the client.
Here are a few basic exercises to help you with your balance:
1. Forward Lunge/ Step
Stand with feet shoulder-width apart.
Ste forward and allow your front knee to bend.
Your back knee may bend as well.
Return to original position
*Keep the pelvis level straight the entire time.
*Your front knee should bend in line with the 2nd toe and not pass the front of the foot.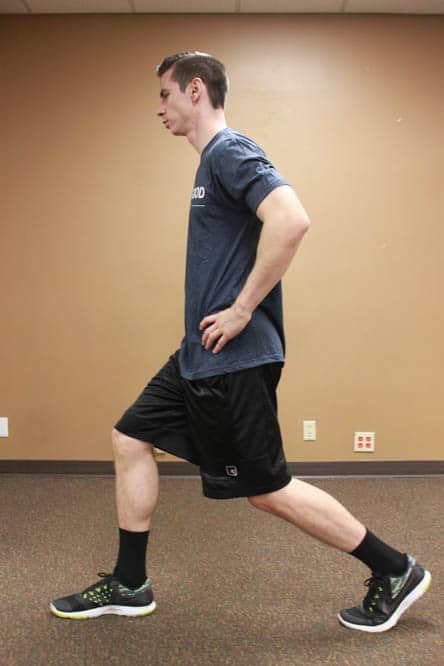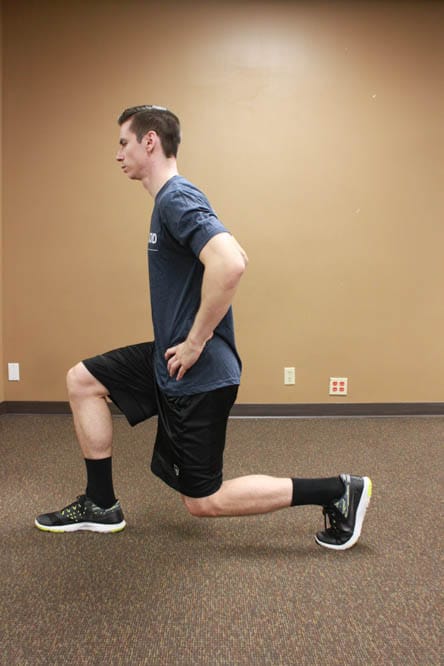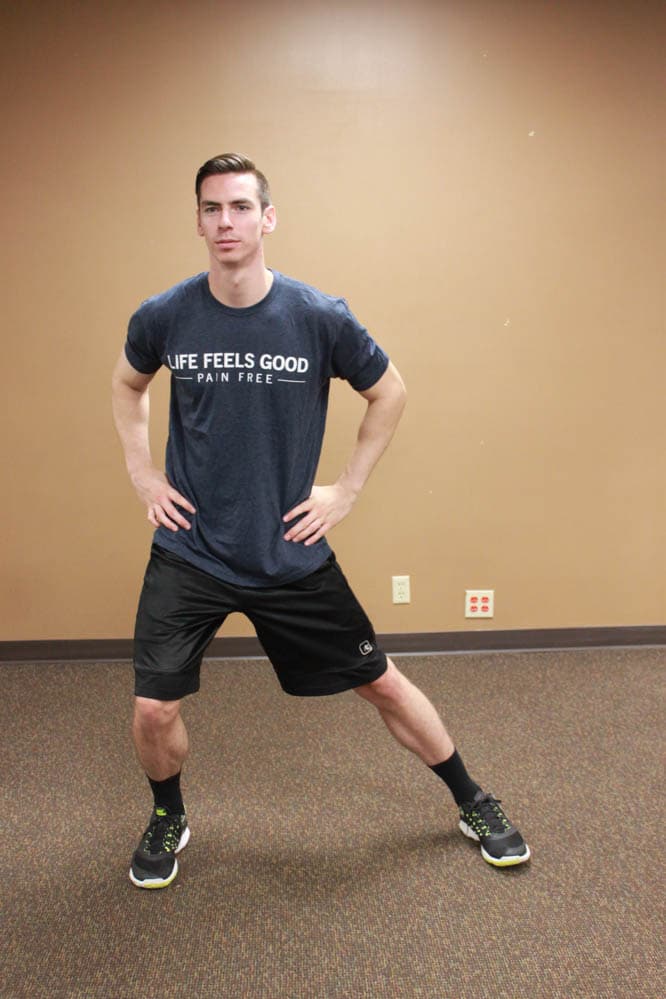 2. Lateral Lunge/ Step
Choose a leg to start with.
The step forward is going to be diagonal instead of frontwards.
Step forward about 45-degree angle laterally from the standing position.
Let the front knee bend without passing over the toes.
Drop butt towards the ground, similar to a squat.
Keep the opposite leg straight and be sure to keep toes facing forward.
Push out of the position using butt and hamstring muscles.
Alternate legs.
3. Bend and Reach
Bend
Hang down between legs and relax the back.
Reach
Put your arms up.
Reach as high as you can without tip-toeing.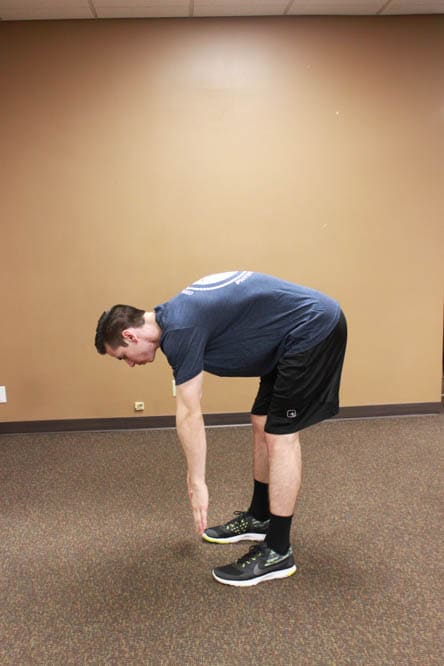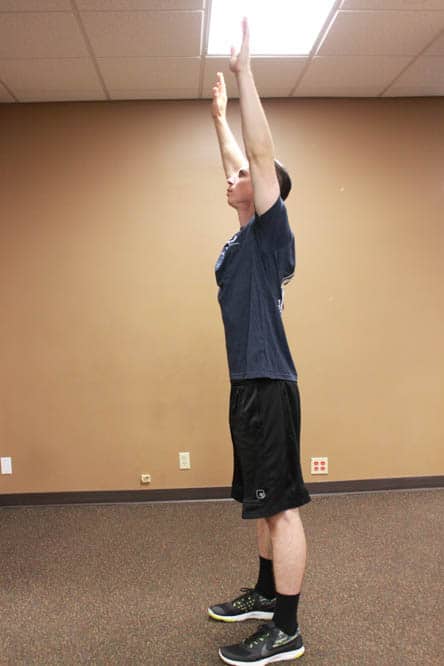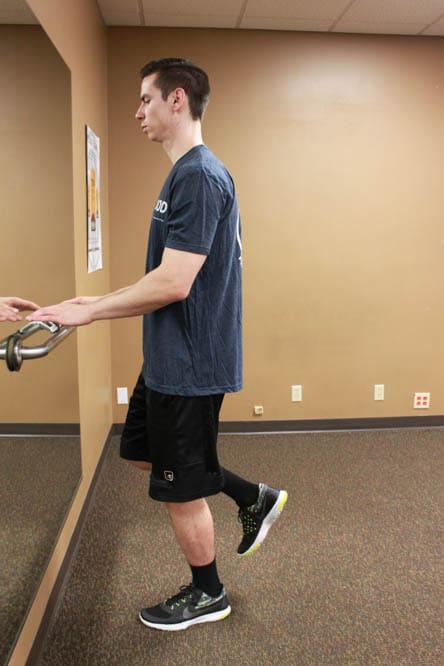 4. Single Leg Stance
Stand on one leg.
Maintain balance on that leg.
5. Tandem Stance
Stand with one foot directly in front of the other so that the toes of one foot touches the heel other the other.
*Challenge: Try to maintain balance and walk doing the tandem stance.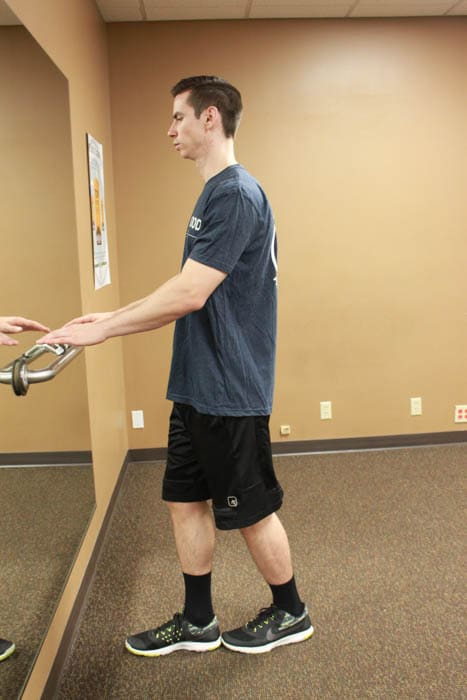 Need More Help with Your Balance?
Sign up for a FREE Assessment with CBPT!
Reader Interactions