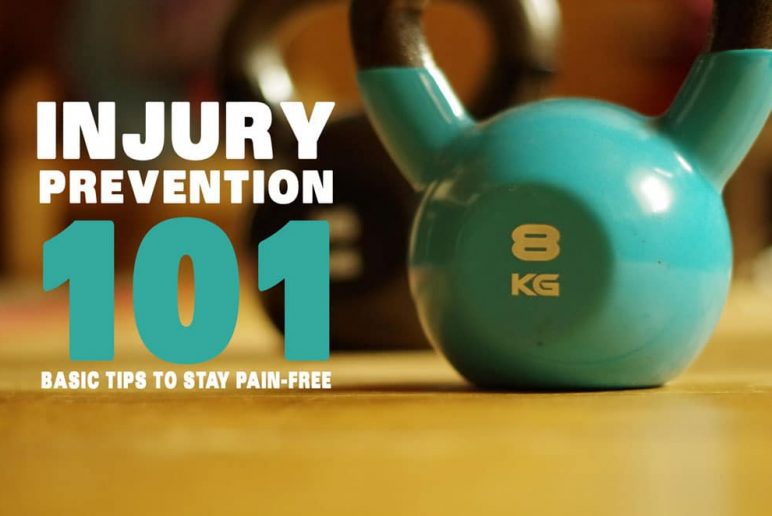 Injury Prevention 101: General Tips to Stay Pain-Free
October 29, 2015
Does your hamstring ache a little when you run? Or do you have that slight pain in the elbow when you lift weights at the gym? Well if you do, you might be lacking the knowledge to prevent injury during exercise. Preventing injury while performing exercise can be very simple.
The first step in preventing injuries while participating in an exercise program is to see your physician prior to starting the program. This is to ensure that you are in the proper health for the given activities in that program.
Here are some injury prevention blogs you can reference to prevent an injury before it happens: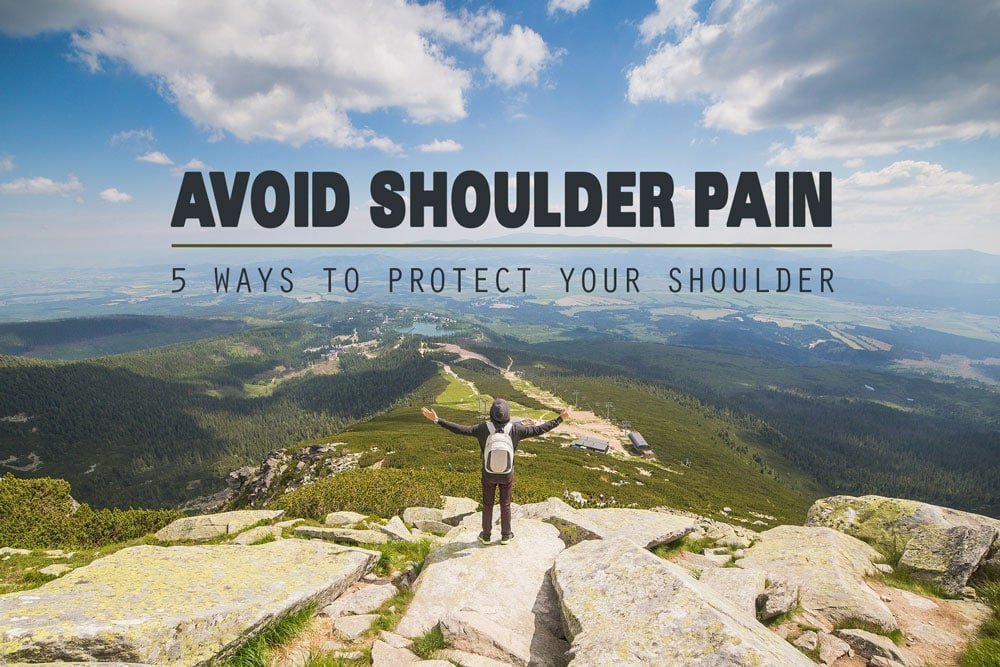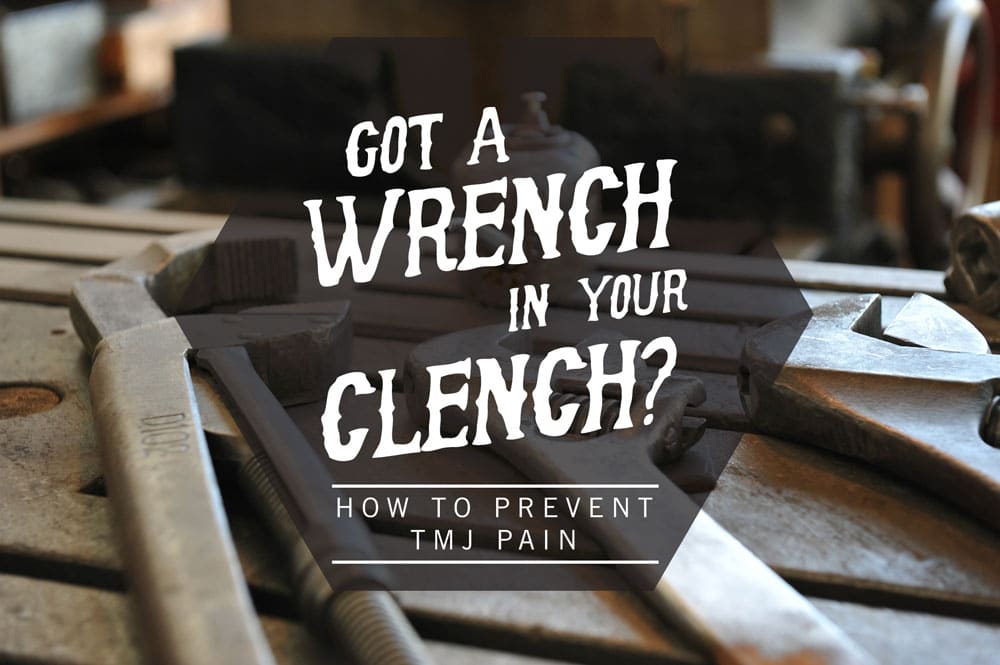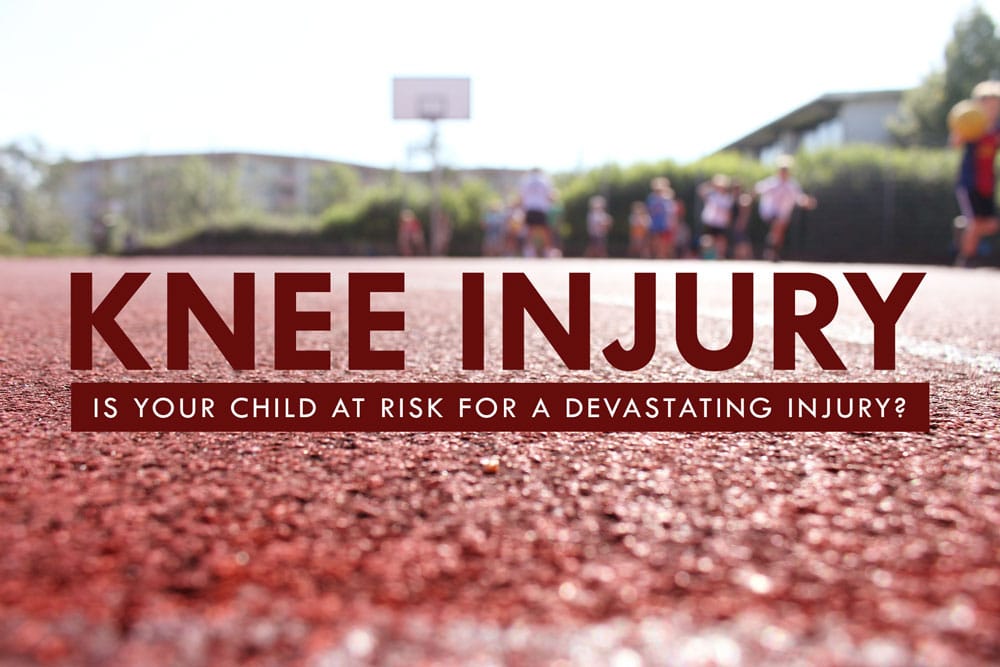 Second, make sure that you are going to be using the proper technique for the exercises that you are performing. Signing up for a free assessment with a Coury & Buehler physical therapist is a great start to learning proper exercise technique. We can help you identify your weak areas, help design a program that addresses your weaknesses, and teach the proper techniques for all the exercises.
Injury prevention in sports is particularly important because it keeps you healthy and able to play to your best ability. Our physical therapists are passionate about injury prevention in sports, here are some past sport-specific injury prevention blogs!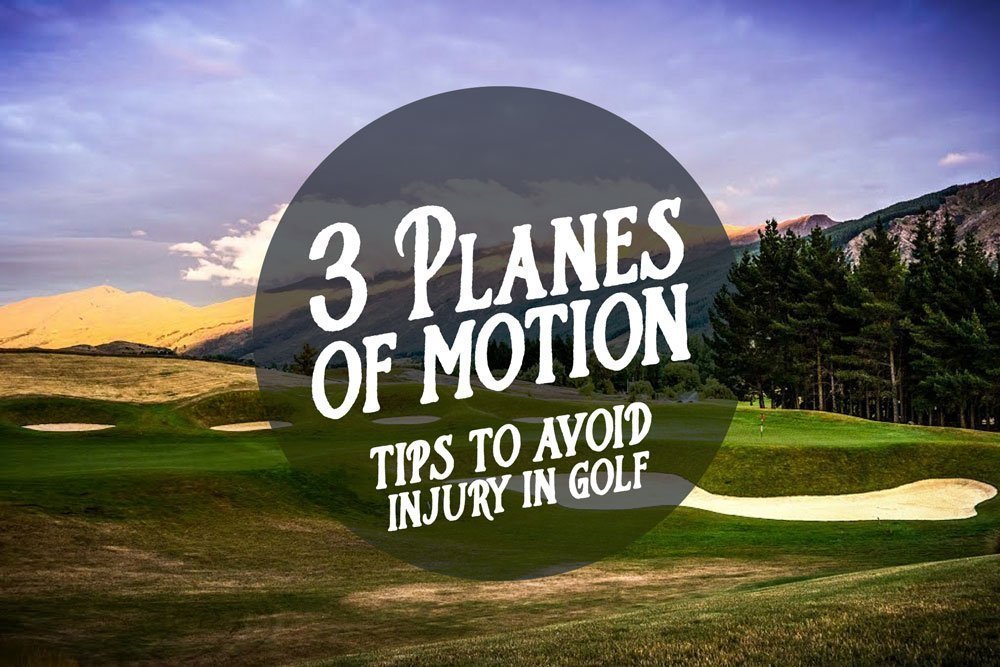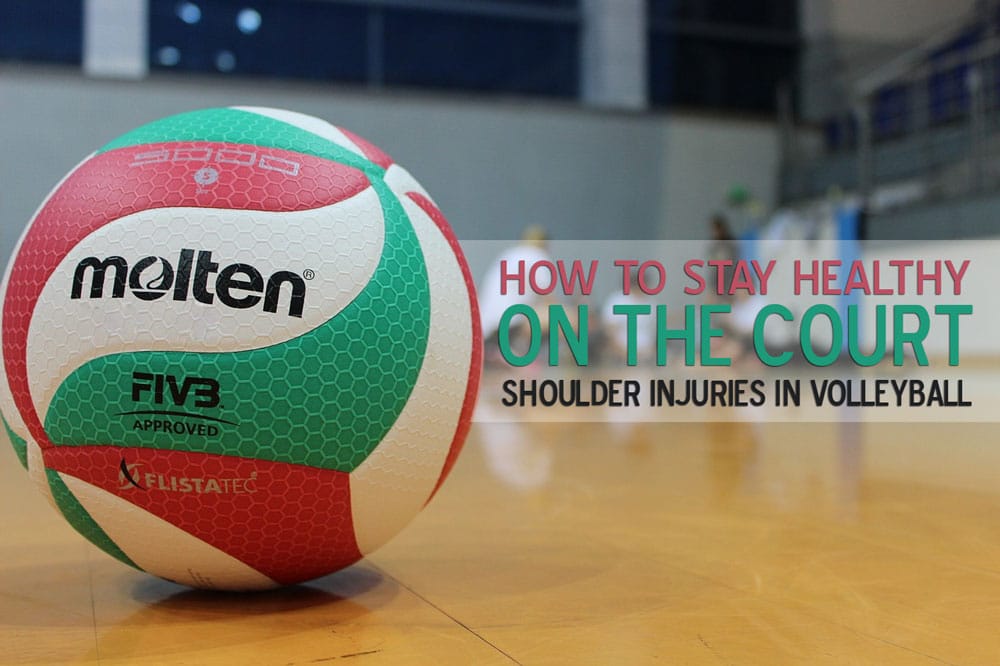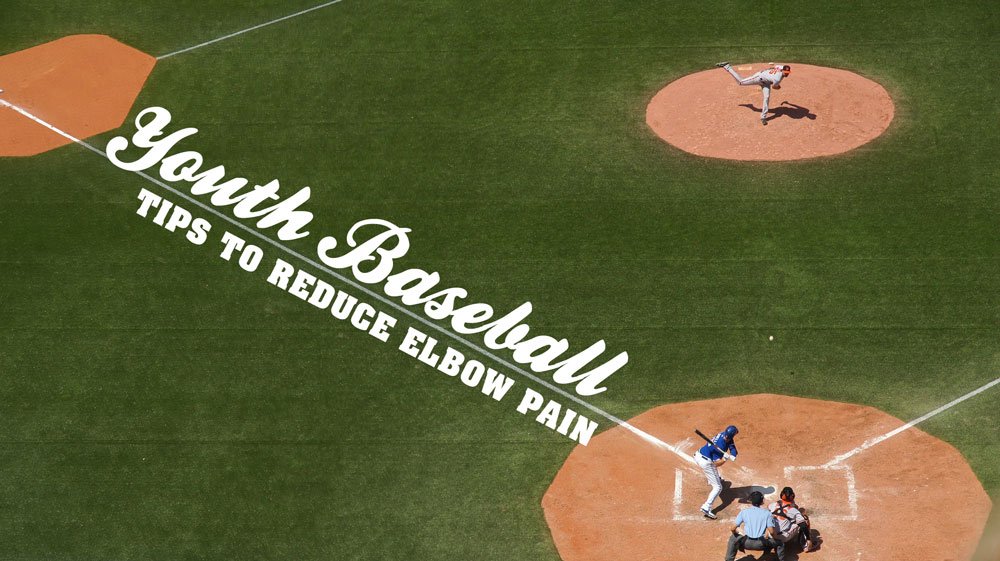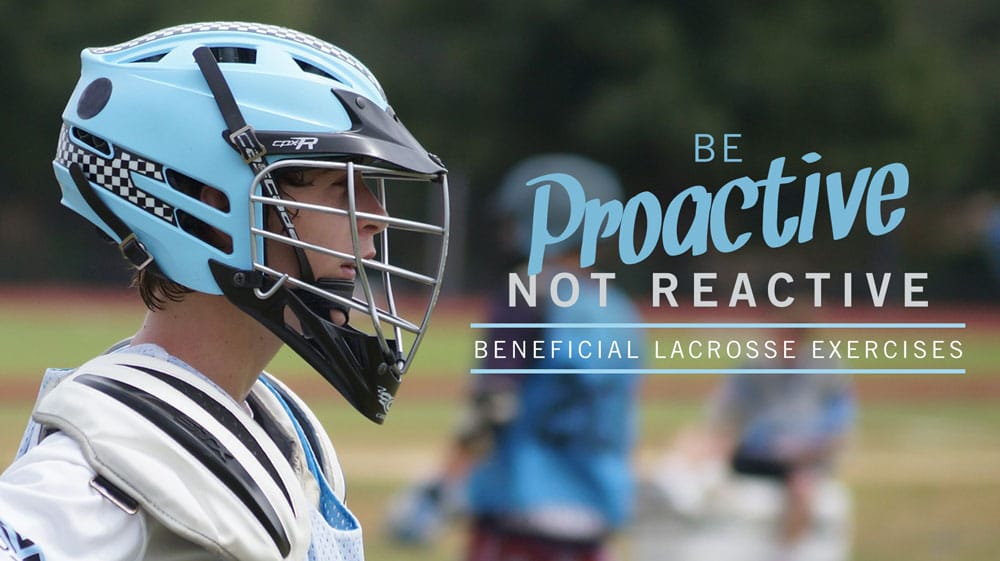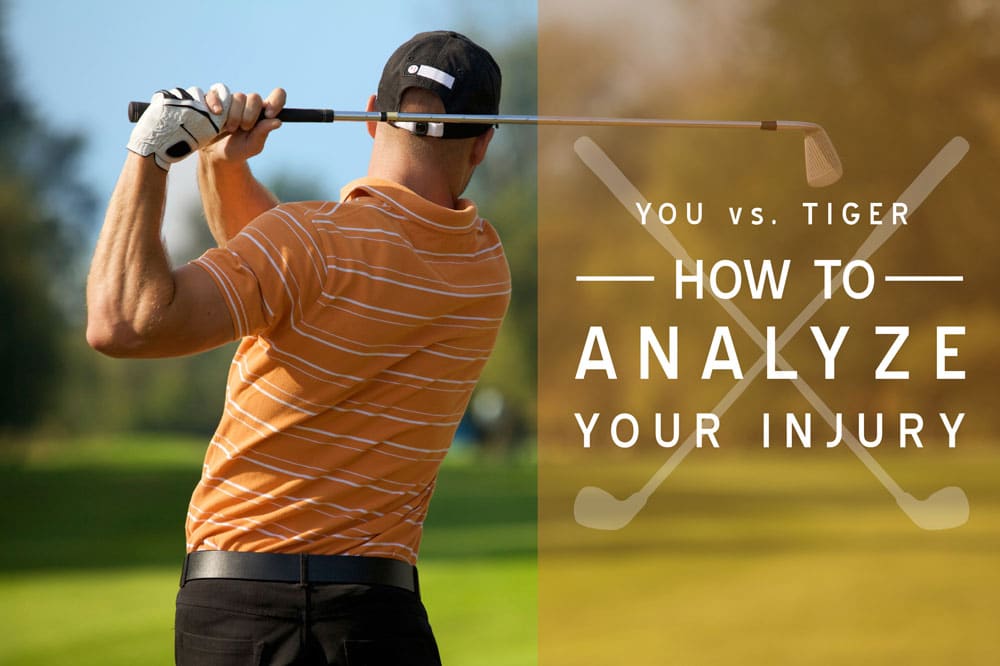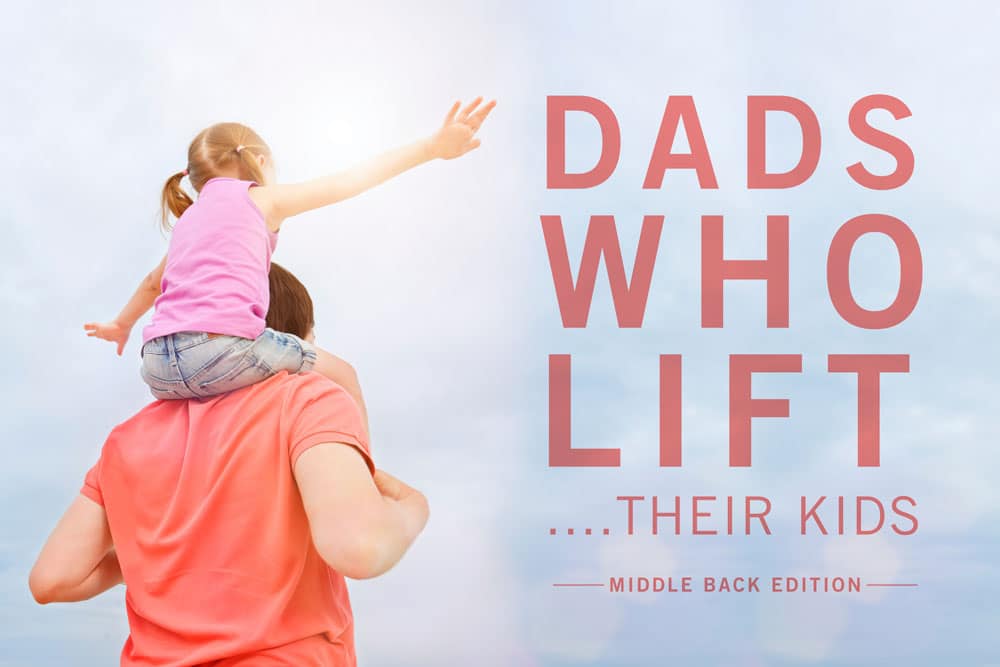 Thirdly, progress all exercises slowly and carefully. Seeking professional help with proper progression of exercise is also very important.
Finally, here are some other general tips in order to avoid injury during exercise:
Always exercise with a partner.
Check all equipment for safety
Always drink plenty of water to avoid dehydration before, during, and after a workout
Use good warm-up and cool-down during exercise
Avoid unsafe playing conditions
If injury occurs, seek proper medical help.
Take the Next Step
Sign up below for an appointment with one of our physical therapists to get started with hands-on treatment and a personalized exercise plan for your back or shoulder pain!
A representative will be in touch shortly.
WANT MORE TIPS?
Sign up for LIFE+ to receive injury prevention and pain relief tips from our experts straight to your inbox.
Reader Interactions