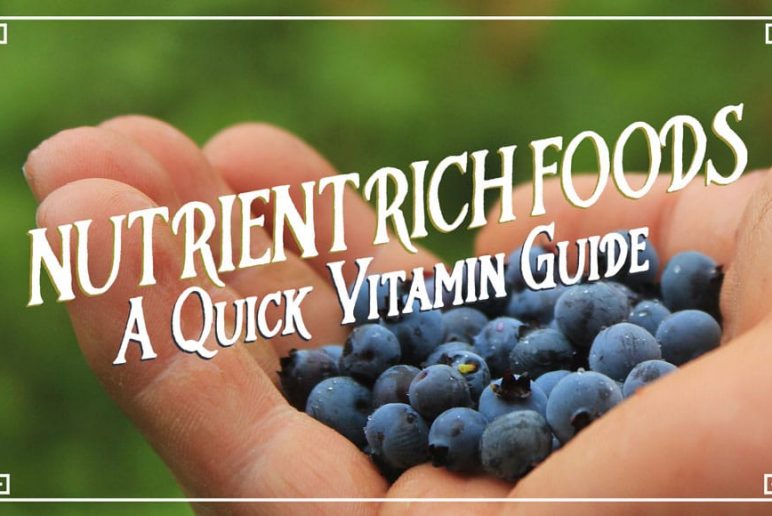 Nutrient Rich Foods: A Quick Vitamin Guide
October 06, 2015
Vitamin Supplements
In the rush of today's business world, it is hard to get enough nutrients in the food we eat. The CDC reports that the prevalence for deficiency in Vitamin C, A, B12, and E can be as high as 11-16 % for some populations in the US. Most of us combat this problem by taking some kind of vitamin supplement. However, with all the supplement products on the market, which ones are the most effective in providing the right nutrients that we might need? Which vitamins, without having an appropriate physical examination, are we lacking?
Here is a quick list of supplements to take to ensure that you are taking the appropriate vitamins and other nutrients without too much investigation:
Vitamin D:
Eating foods fortified with it (fish oils, cheese, mushrooms, egg yolks, etc) or by exposure to sun light
Omega 3:
Wild fish, flax seed, walnuts, soybeans
Probiotic:
Kombucha tea or yogurt lassi
Zinc:
Oysters, wild rice, mushrooms, pumpkin seeds, wheat, lentils or cashews
Selenium:
Brazil nuts, oysters, fish (tuna), wheat germ
Magnesium:
Pumpkin seed, sunflower seed, cashews, almond, cocoa bean or spinach
CoQ10:
Soy bean, spinach, broccoli or fish

Take the Next Step
Hungry for more diet & nutrition tips? Sign up for Life+!
Reader Interactions