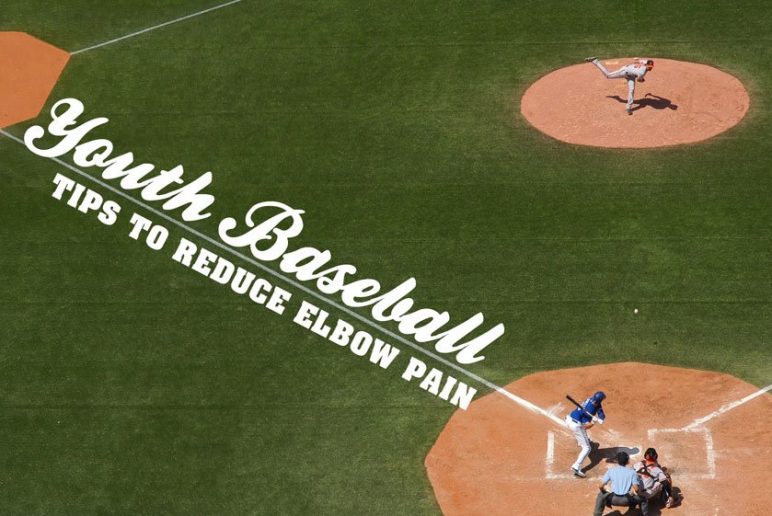 Youth Baseball Players: Tips on How to Reduce Elbow Pain
September 17, 2015
With the Little League World Series coming to a close and our favorite MLB teams making their playoff push, I thought I would discuss some ways to help prevent elbow injuries in our youth baseball pitchers. When I was younger I can remember my coach telling me he wanted me to play pitcher. I figured I would give it a shot and just try to get the ball over the plate. What I didn't expect was the amount of practice that was required to refine my pitching skills.
The Quality of Practice
Over the years there has been an increase in Little League pitchers experiencing elbow pain along with an increase in the number of elbow surgeries due to those injuries. Our young athletes are also playing in multiple leagues and pitching in some cases year round. As we learn more about this type of injury, we are learning that it is not the amount of practice that improves a pitchers skill, but rather the quality of practice. In this article I would like to provide you with tips and exercises to prevent little league elbow and signs to be aware of to identify the early warning signs of the injury.
Common symptoms of Little League Elbow include:
Pain on the inside of the elbow during and/or after pitching and throwing
Swelling and/or redness on the inner elbow
Pain may occasionally radiate into forearm
Crab Walks and Monster walks
Improving hip strength will help add stability during the throwing motion and reduce stress on the elbow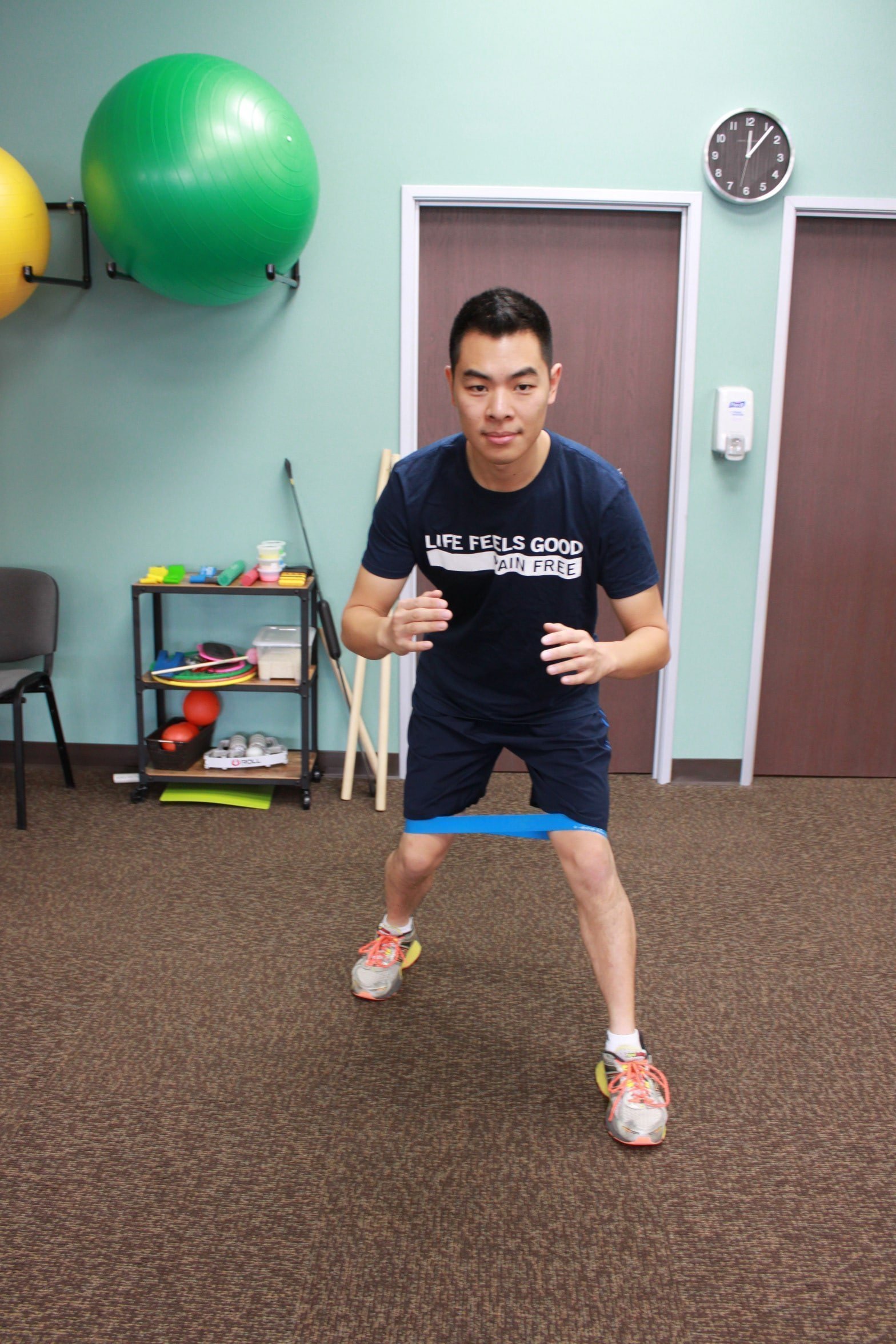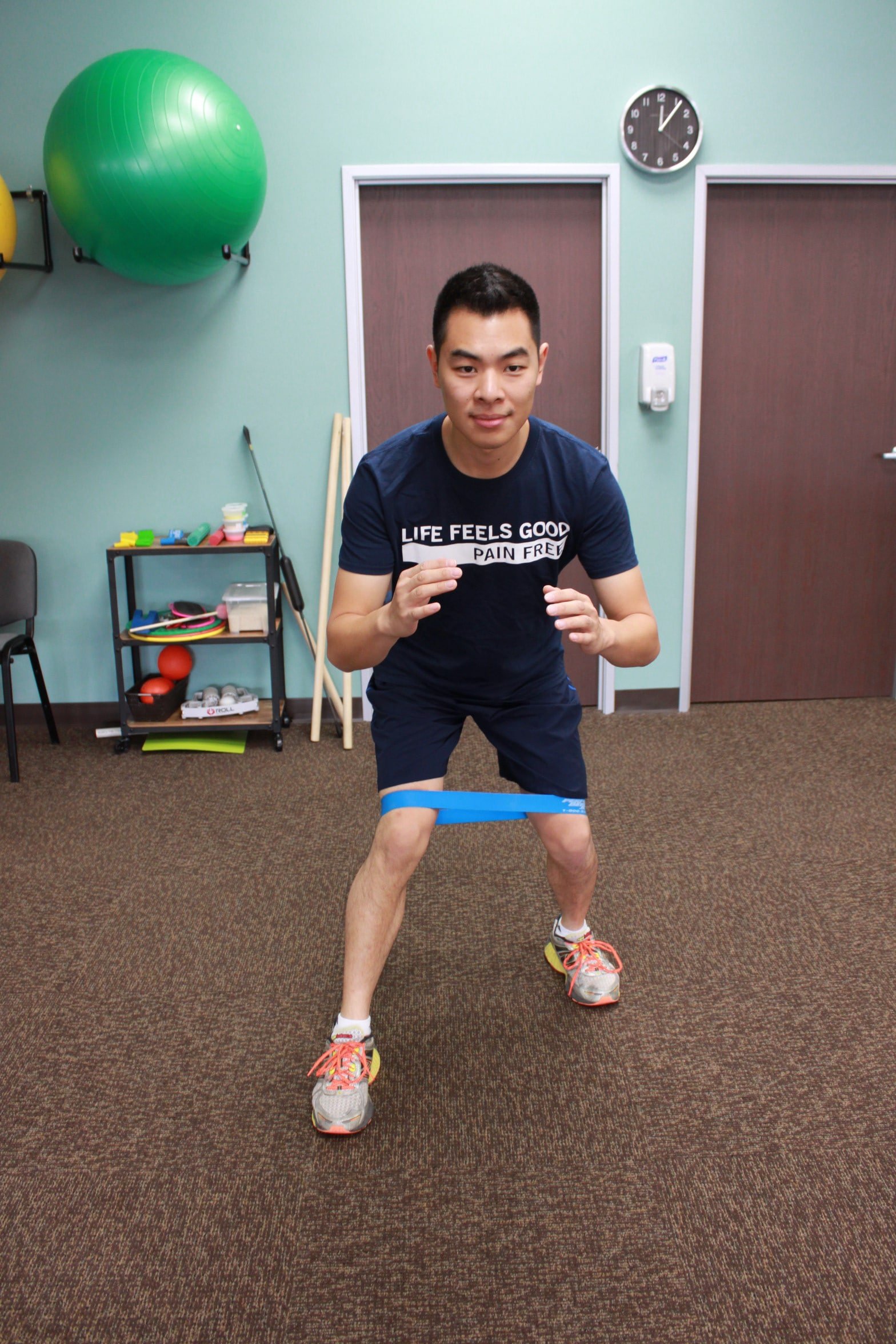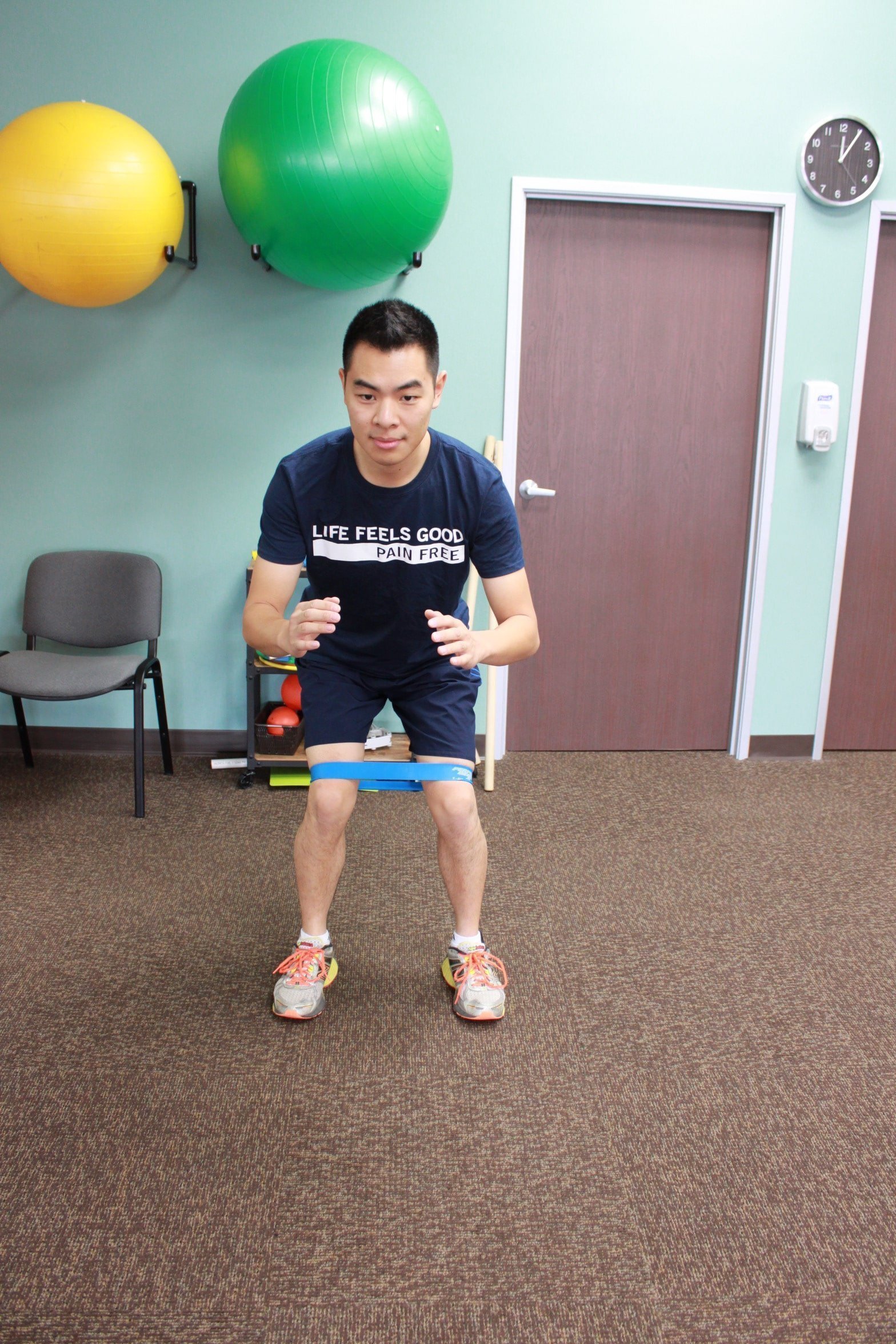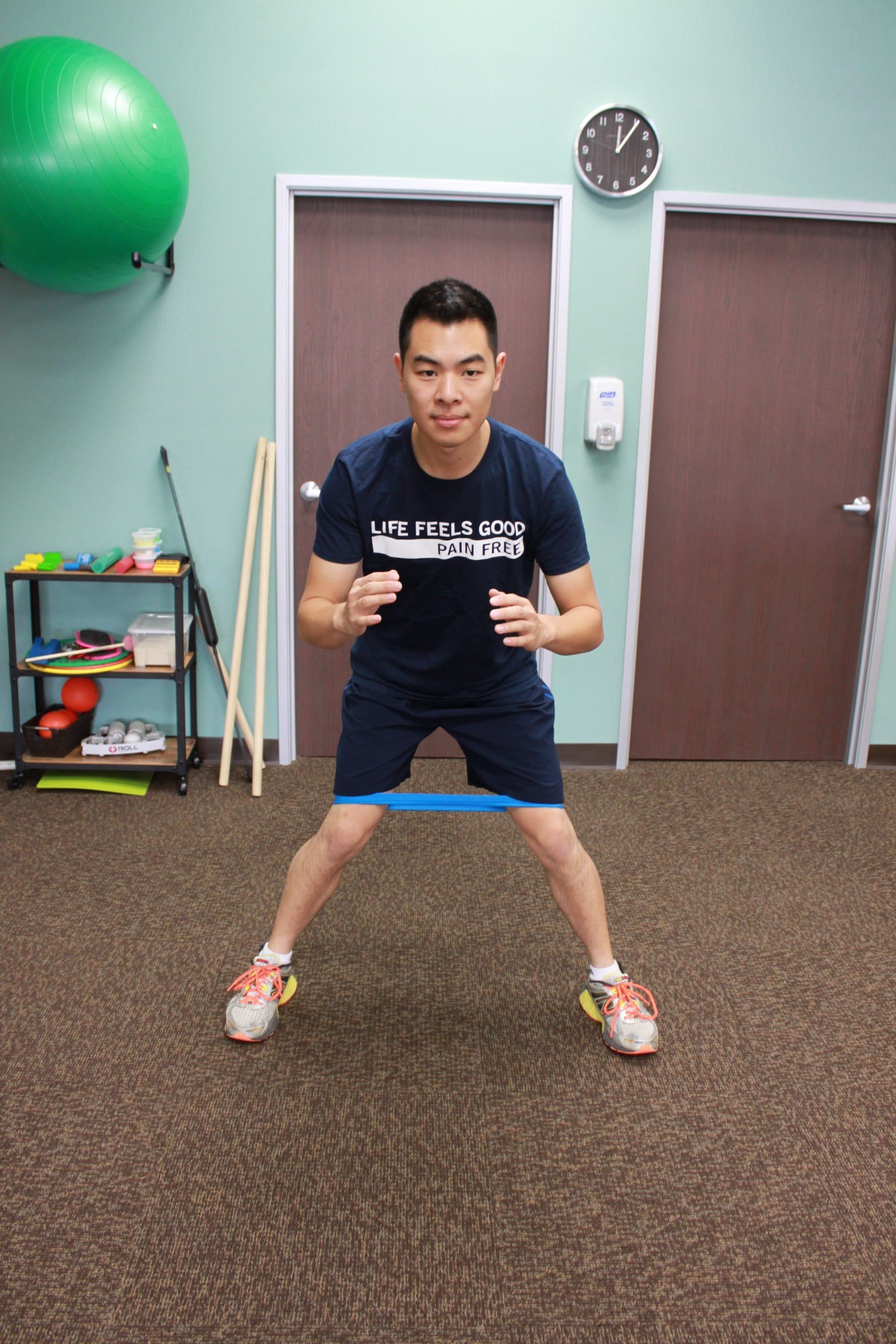 Thera-band Internal and External Rotation
This exercise is designed to improve rotator cuff strength which is essential for a proper throwing motion.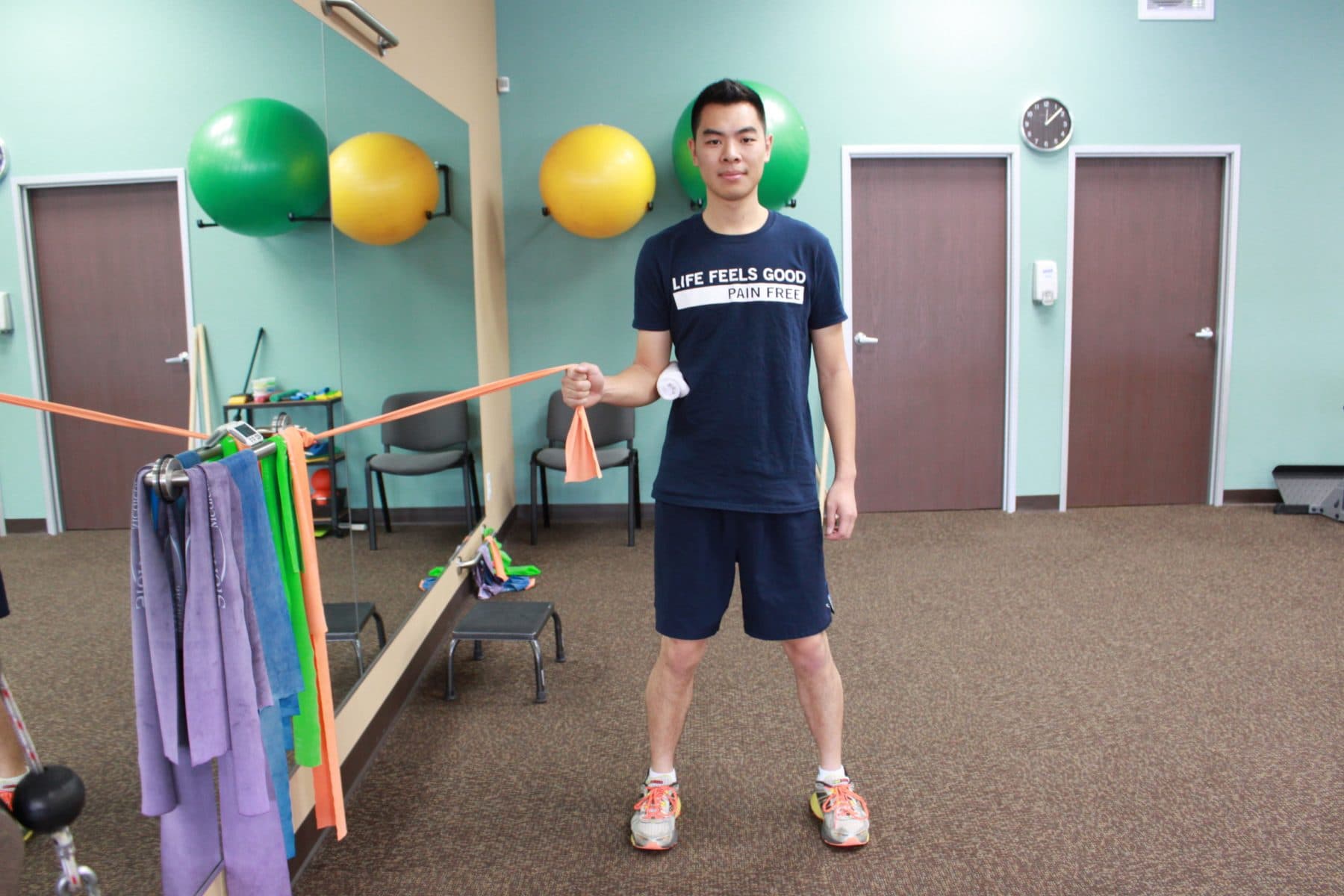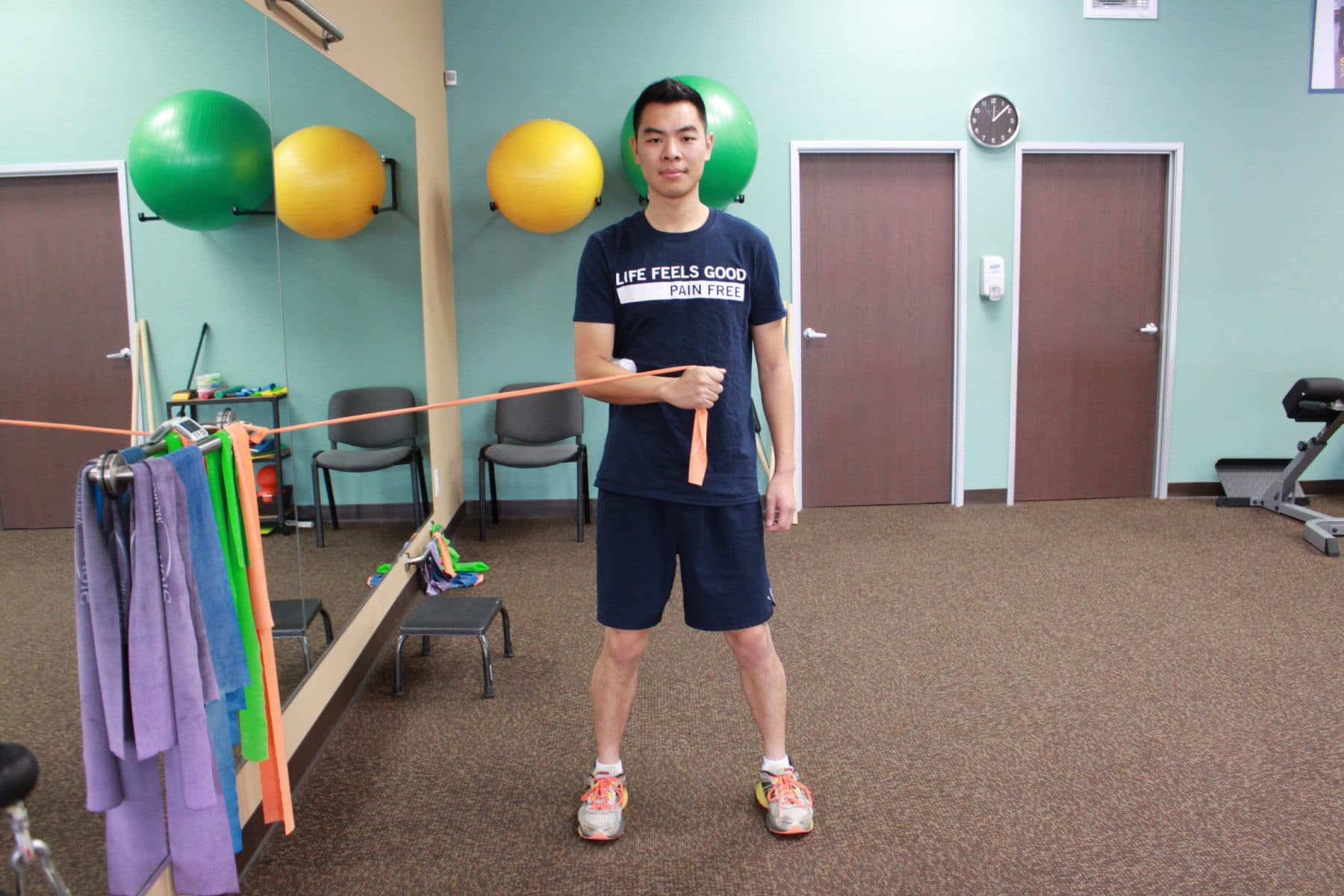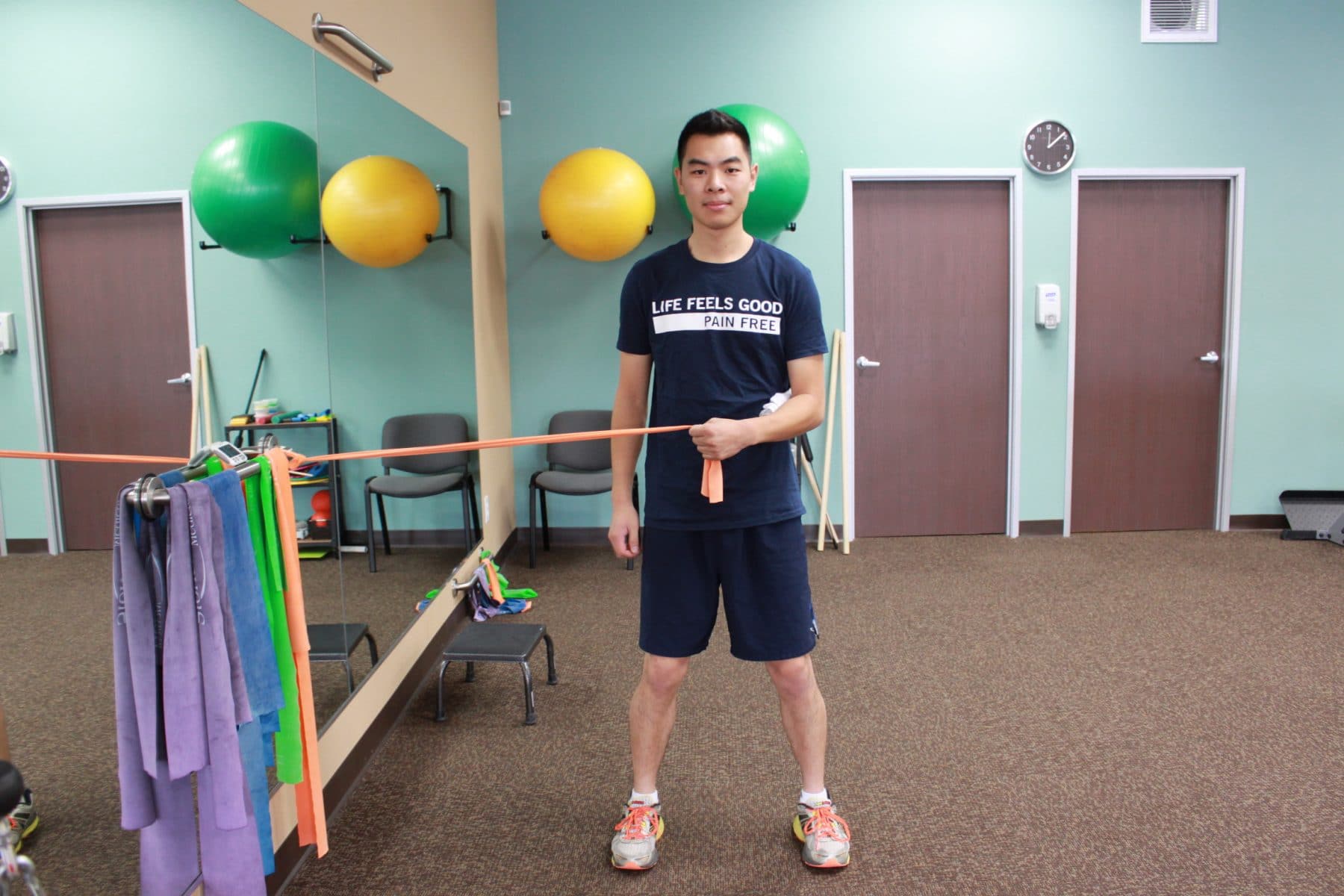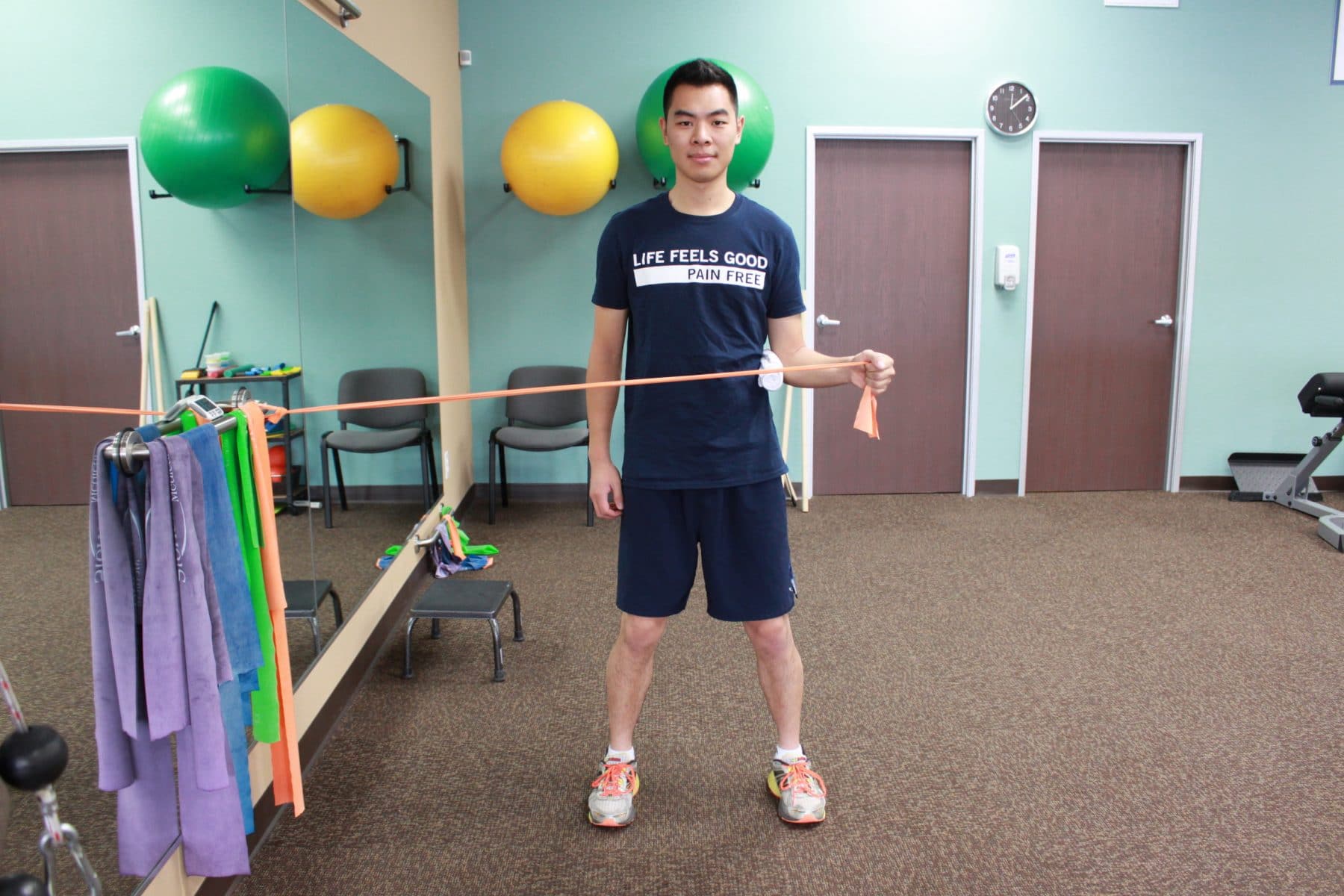 90-90 Thera-band Eccentric External Rotation
This exercise helps add stability to the shoulder during the deceleration phase of the throwing motion: Slowly return elbow to starting position of exercise by counting to 4.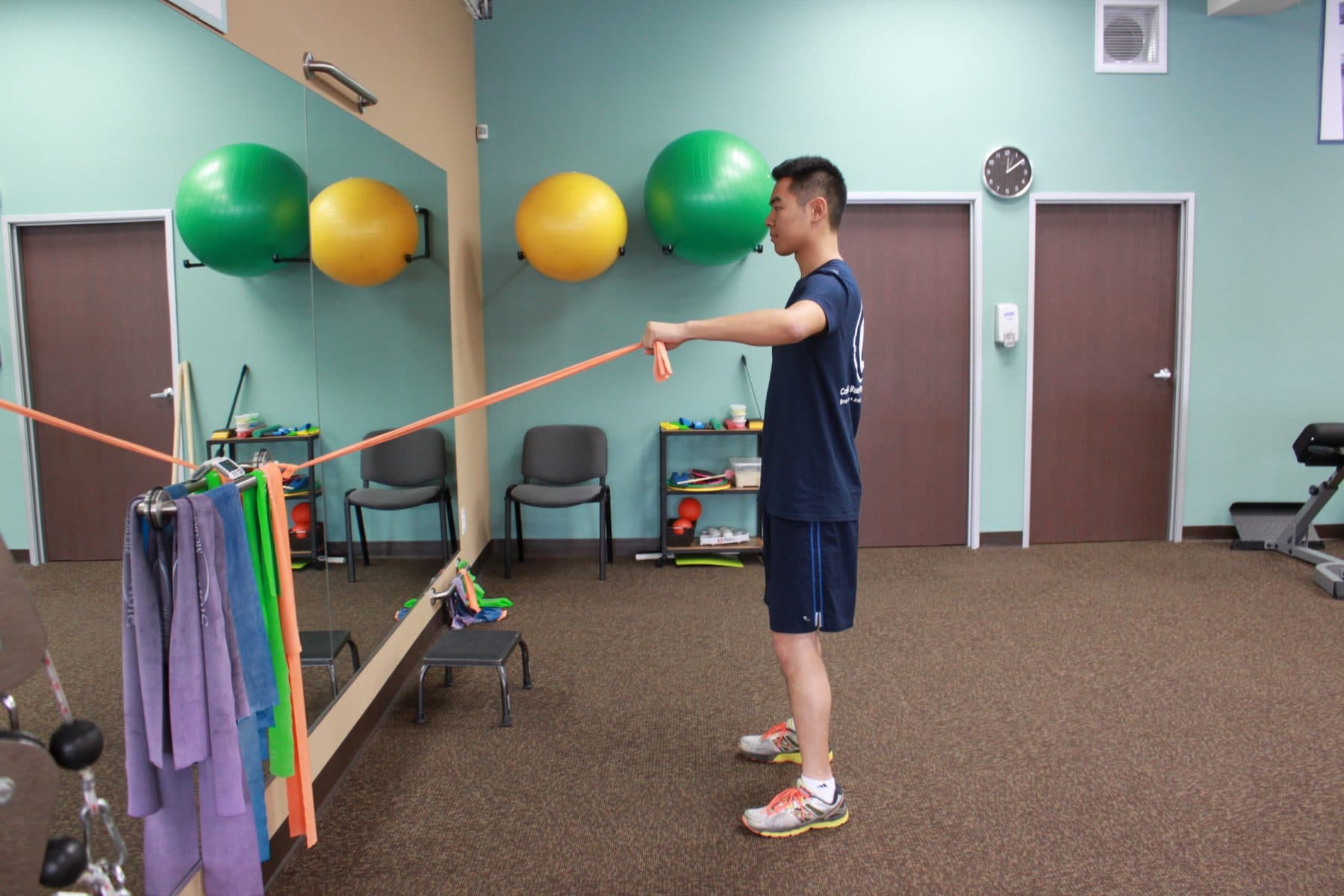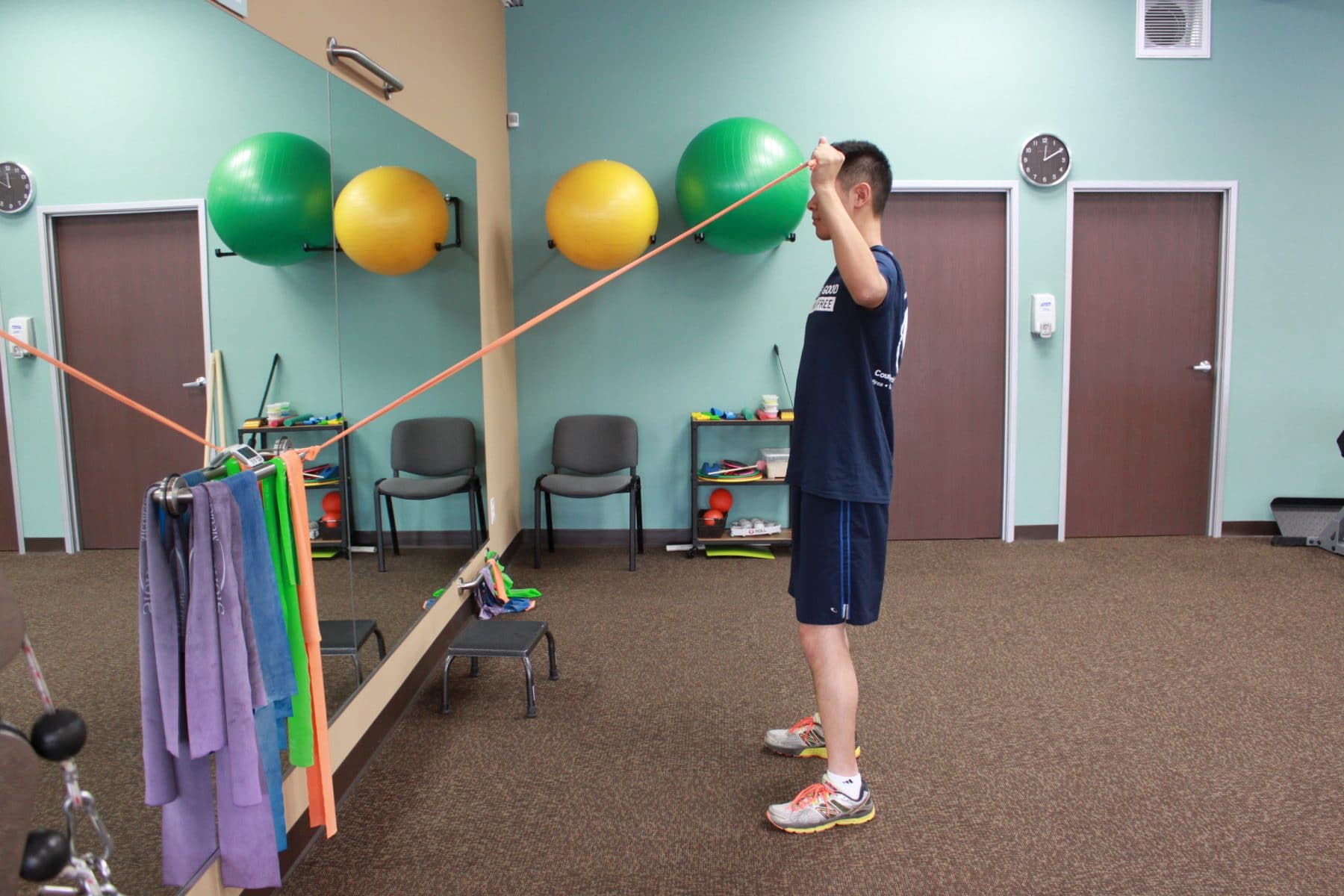 Strap Internal Rotation Stretch
Stretching of the internal rotators of the arm will allow for an efficient pitching motion.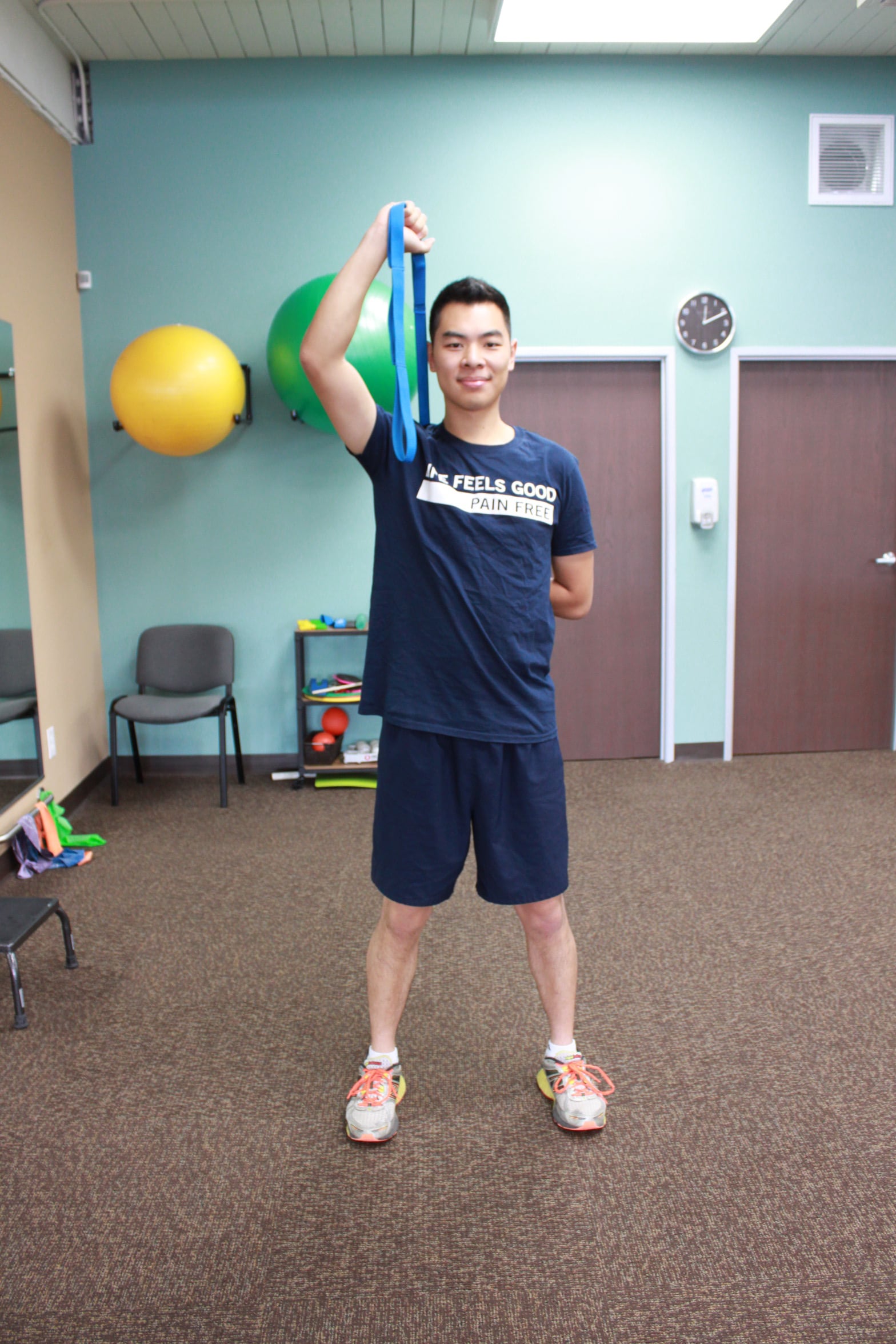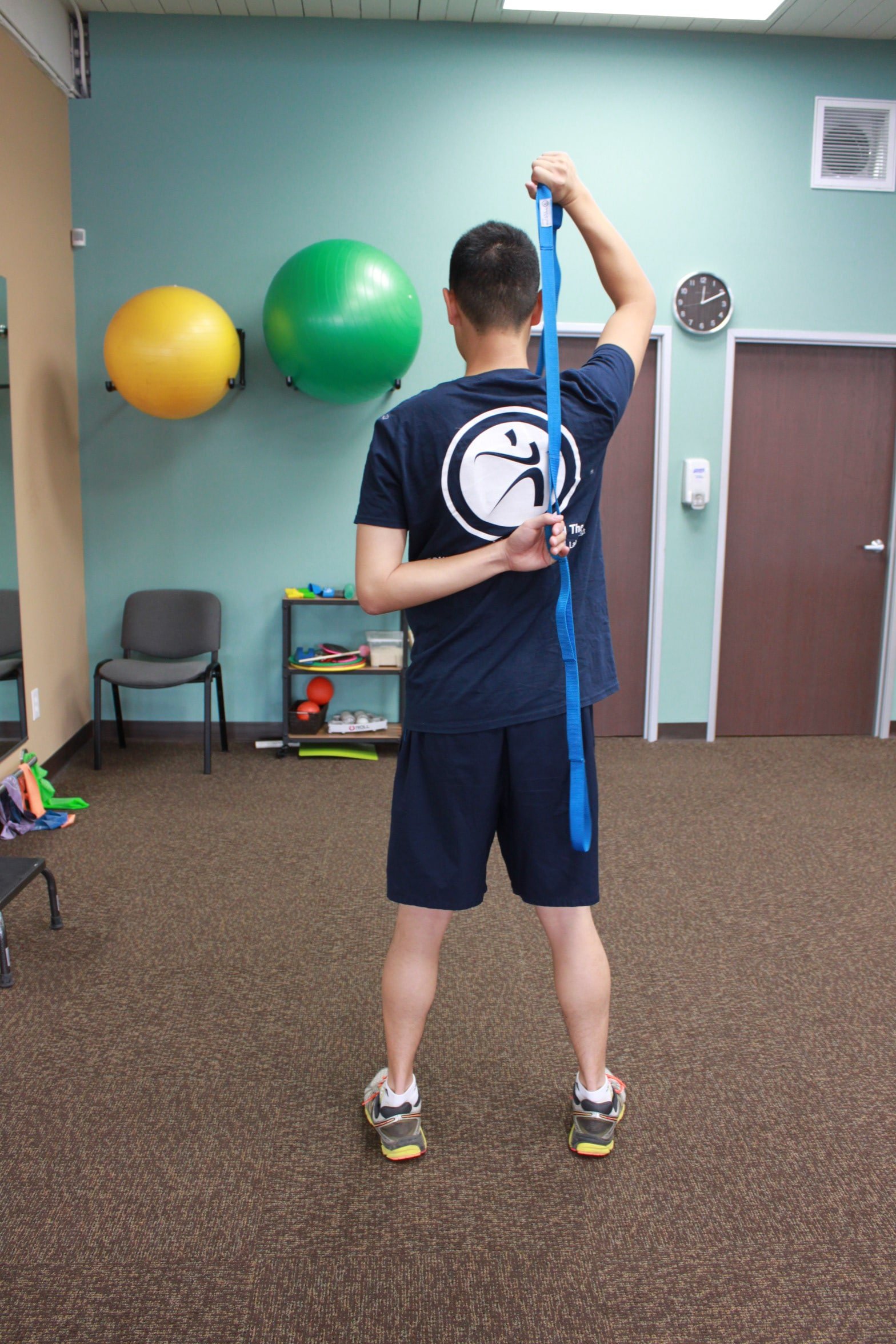 Doorway Pectoralis Stretch
Stretching of the chest will allow for proper shoulder and arm motion while pitching.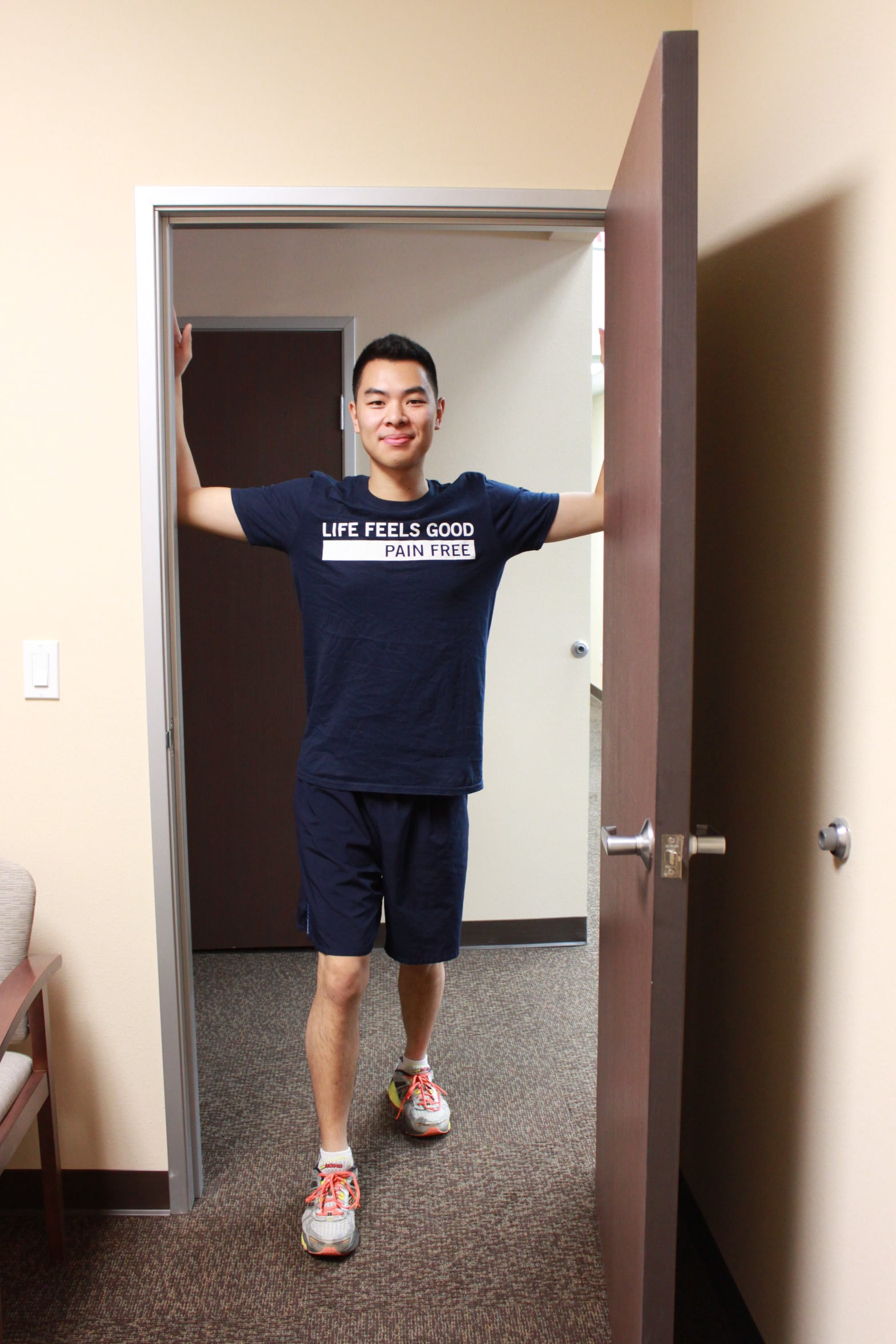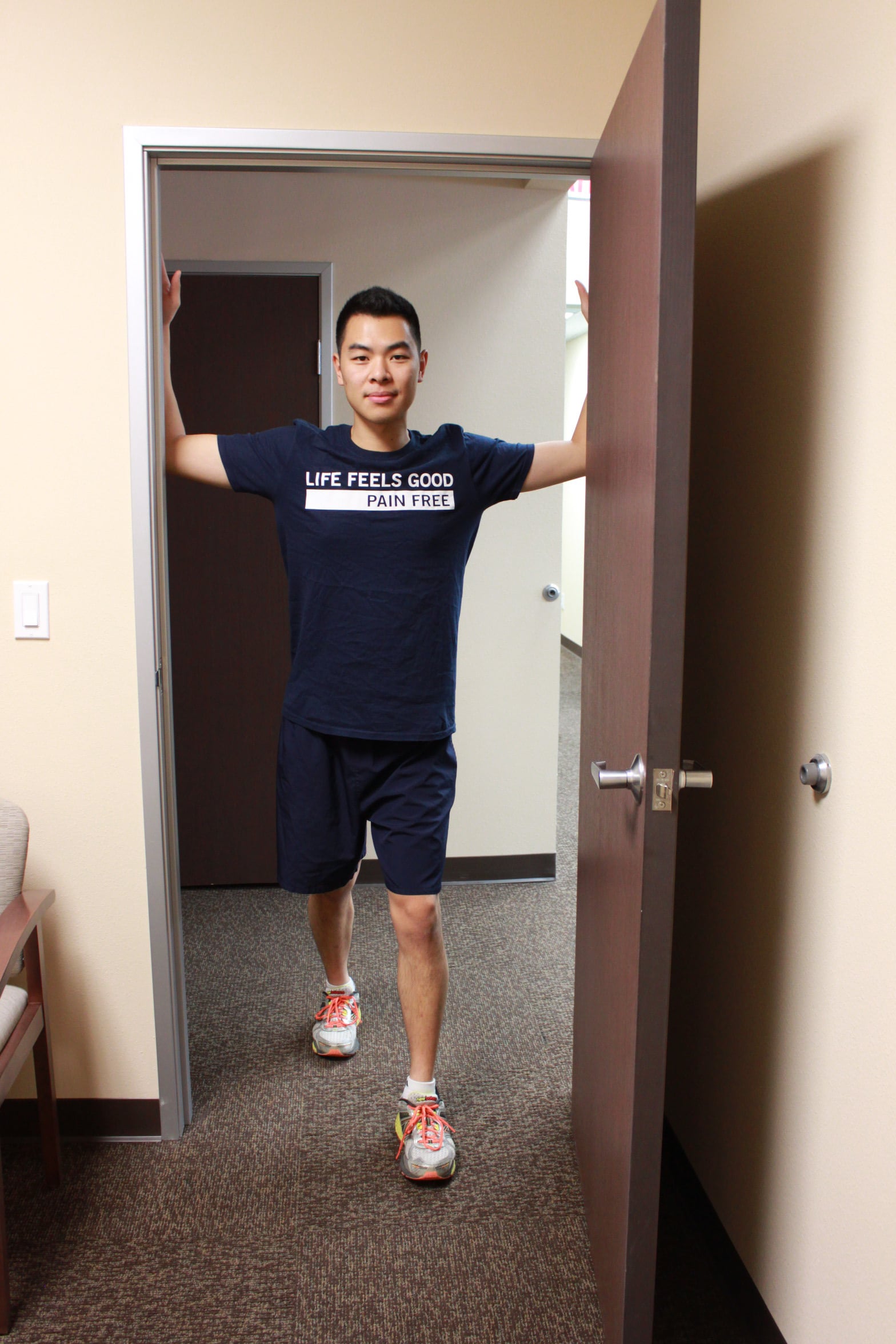 Kneeling hip flexor stretch
Tightness of the hip flexors can create stress on the low back and hip and limit the core stabilizers ability to add control and decrease stress on the elbow while throwing.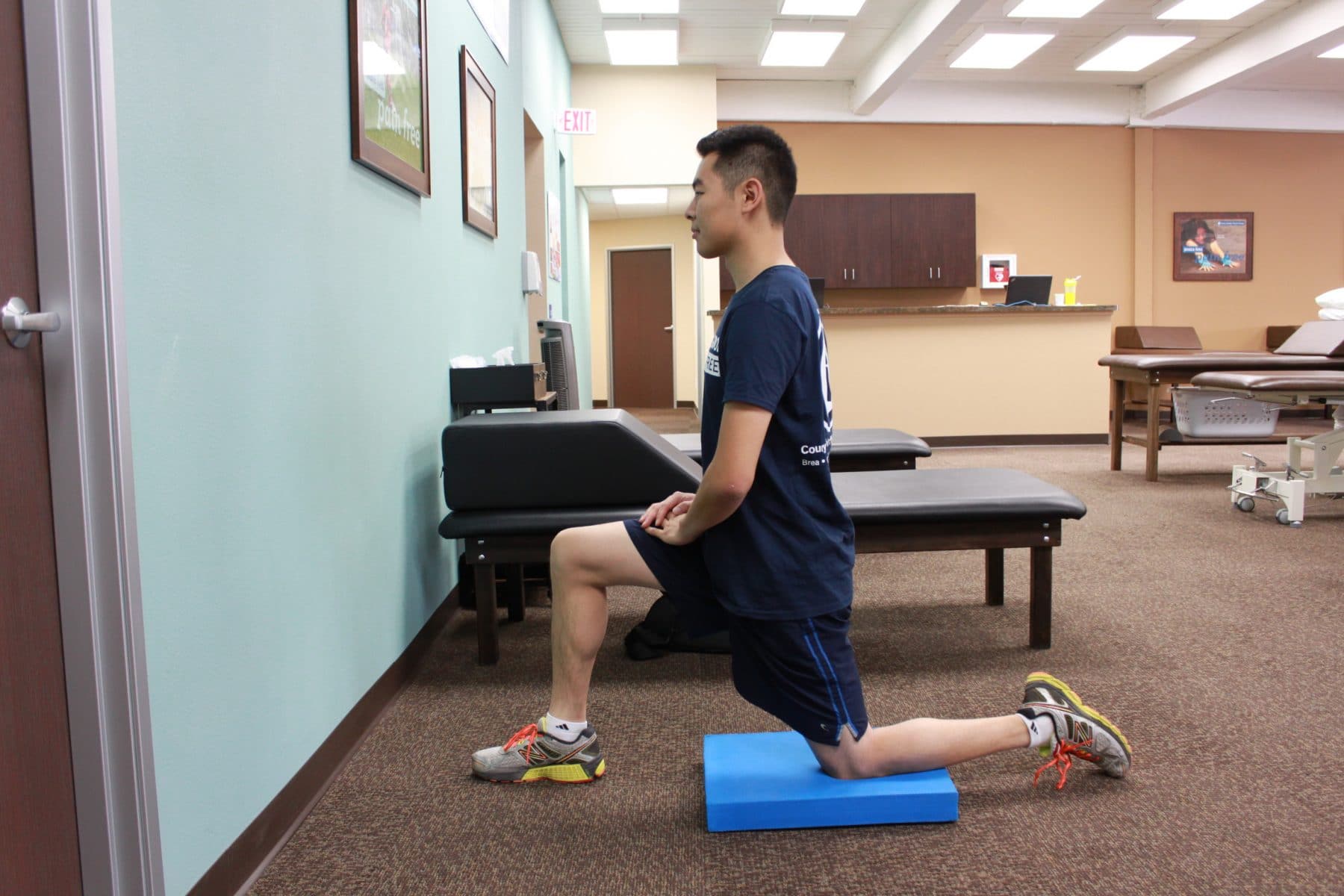 **Stretches should be held for 30 seconds. All exercises should be performed for 3 sets of 10 repetitions
Prevention Techniques:
Limit pitch count to 75 pitches with 3-4 days rest between pitching
Avoid multiple leagues and year round pitching
Ice and elevate elbow when pain is present and after pitching
Perform a proper warm up including dynamic exercises
Promote playing different sports and positions
Spending 15 to 30 minutes a day performing these exercises along with allowing for proper rest and recovery during the season can help reduce the risk of an elbow injury. If you have any questions or are experiencing pain and would like help please feel free to email me at bgunzelman@cbphysicaltherapy.com.
Take the Next Step
If you or someone you know is at-risk for a potentially devastating injury, sign up for a free assessment. We can help with assessing your injury:
Reader Interactions