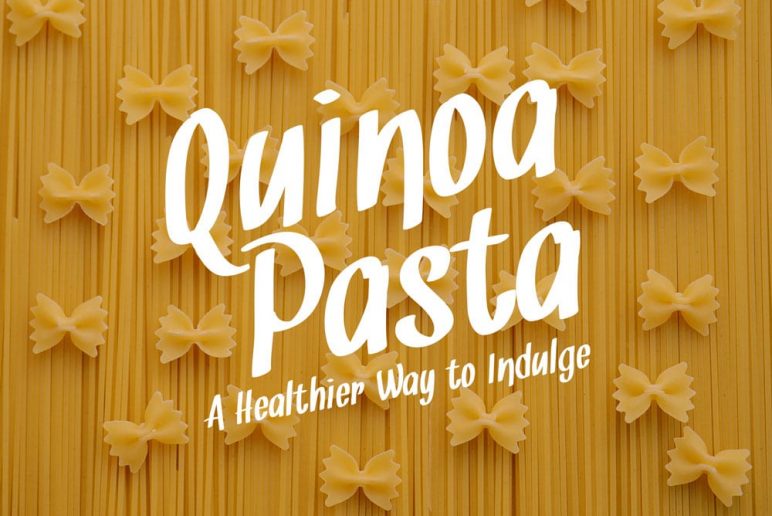 Quinoa Pasta: A Healthier Way to Indulge
November 12, 2015
Cooking and Italian food are two of favorite things and I always enjoy trying new recipes! A great way to make a healthier pasta option is to add quinoa pasta and also add some of your favorite vegetables. Below I have one of my favorite recipes that is simple and easy to put together and it tastes great!
Ingredients:
1 Clove of garlic: Minced
1/3 cup of Red Onion: Diced
1 Box of Quinoa Pasta
1 ½ Cup of Spinach
½ cup of Asparagus: Diced into 1 inch sections
1 Chicken Breast
Olive oil
Parmesan Cheese
Salt and pepper
Fresh Basil
*Serves Two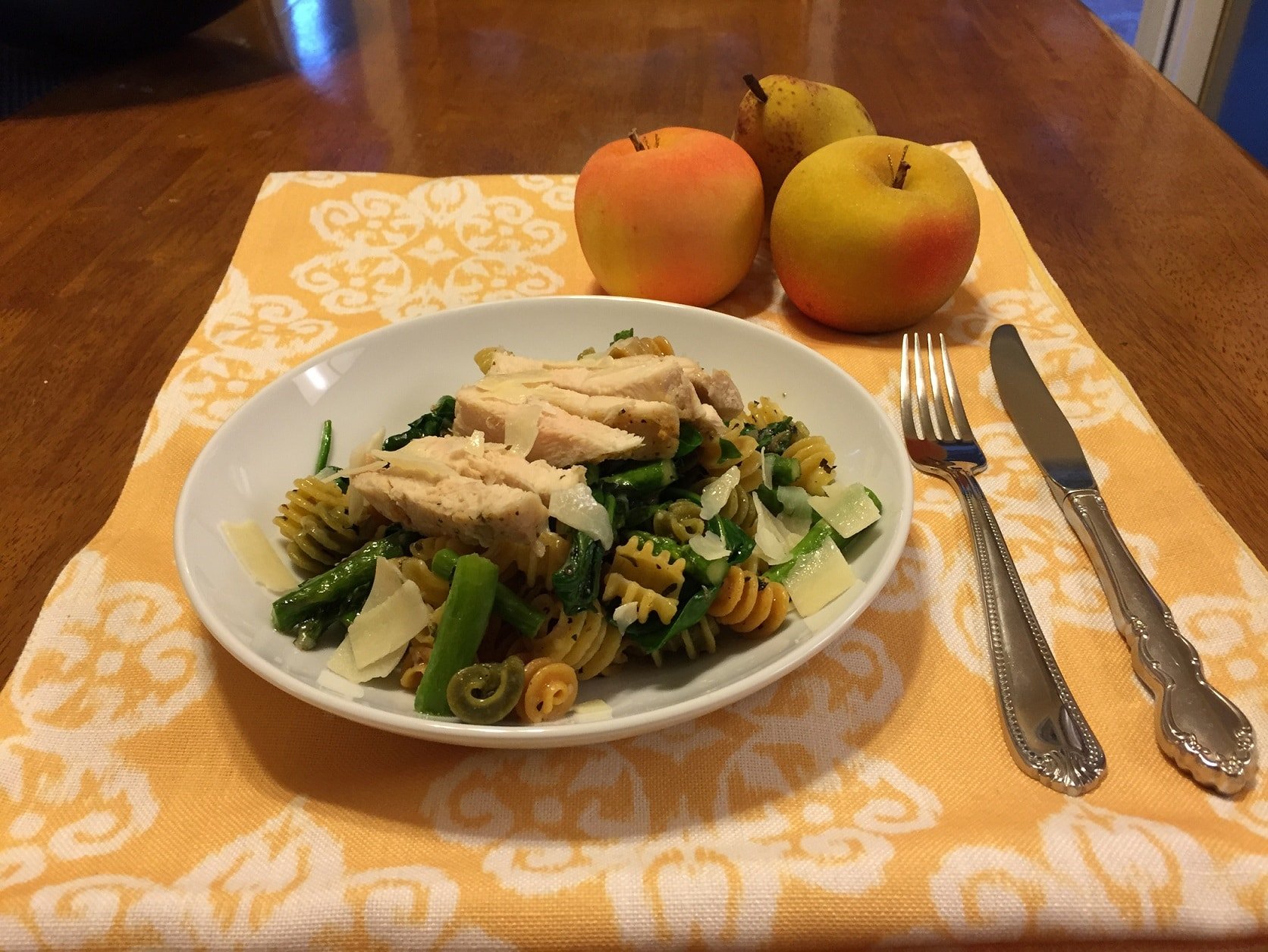 Steps:
First, I like to dice and chop all of my ingredients just to get that out of the way. Finely chop the onion and garlic and dice the asparagus into 1 inch sections. Pre heat the oven to 350 degrees and place olive oil, salt, and pepper on the chicken and bake for 30 minutes. Fill a pot of water about half way full, add some salt, and heat until the water is boiling. While you're waiting for the water to boil and chicken to cook, start to brown the onions first in some olive oil. When the onions are golden brown, add the garlic and cook until lightly brown. Add the pasta to the boiling water and add the asparagus to the garlic and onions.
As your asparagus is about to be done your chicken should also be finishing up. I like to dice the chicken and add the chicken to the asparagus, onions, and garlic and give it a quick sauté. Add the spinach to the sauté pan and gently add the pasta as well and give it a quick stir and you're ready to plate. I like to top my dish with a drizzle of olive oil, some parmesan cheese, and fresh basil. To add a little heat you can also add a little red pepper to spice it up.
Enjoy!
I hope you enjoy this recipe and feel free to add sausage instead of chicken and add any other of your favorite vegetable. Bon appetite!
Get the Recipe!
If you'd like a copy of this recipe, sign up below!
Reader Interactions