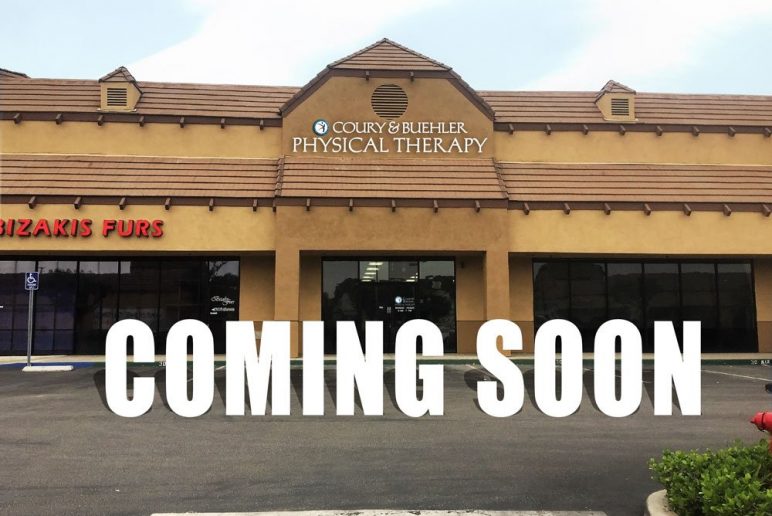 CBPT TUSTIN IS COMING SOON!
September 28, 2017
We are excited to announce that we are opening a new office in the city of TUSTIN in October 2017!
We look forward to offering high quality, personalized care for our patients in a spacious, state-of-the-art facility!
Check out our video below to see a sneak peek of our progress!
First Sneak Peek!
THE CBPT NEWSROOM
Welcome to the CBPT
Newsroom! Here we'll post the
latest updates from the Coury
& Buehler Physicaly Therapy
Team.
Please also go to our LIFE+ Blog
page for information to help
you enjoy life, free from pain
or limitations!