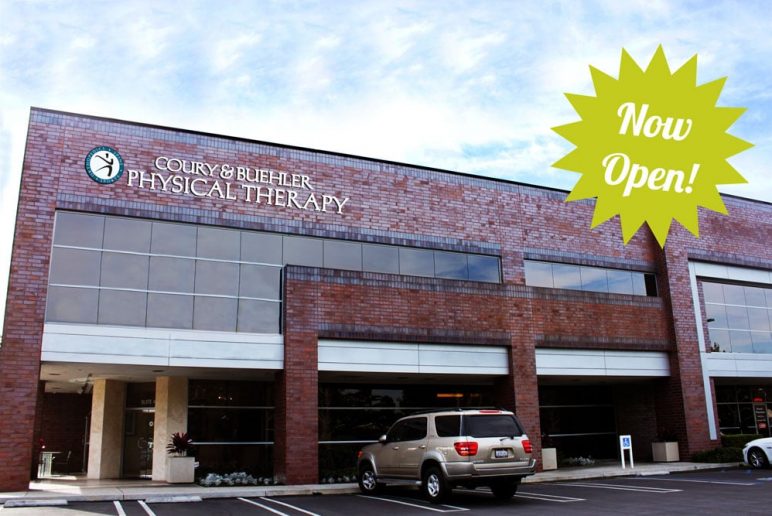 New CBPT Irvine Now Open!
April 01, 2016
Our brand-new, bigger, and better Irvine clinic is now open!
The bright and roomy space is designed for healing and lifetime results.
Our patients will move towards holistic health and wellness while enjoying the gorgeous view.
Check out our video below to take a look at the new Irvine location!
CBPT Irvine is located at 250 E. Yale Loop, Ste. 201, Irvine, CA 92604.
For more information call us at (949)265-2442 or click here to visit our Irvine page.
Sign up for a FREE Assessment!