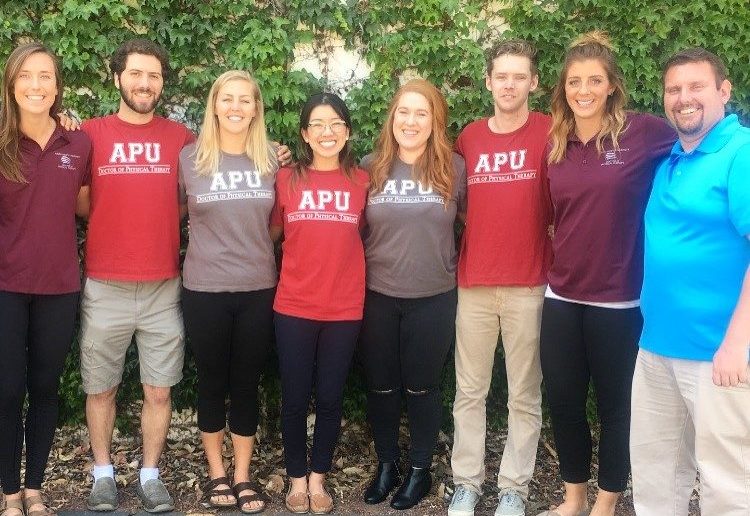 Living Room International with Dr. Cindy Kimmi Dao
July 05, 2017
Two years ago, I was given one of the greatest gifts and opportunities. I volunteered as a student providing physical therapy care at a non-profit organization in Kenya called the Living Room International. I am happy to say that I have the amazing opportunity to return to Kenya and provide the same services this upcoming August. But this time around, Dr. Ryan Somers, a professor from Azusa Pacific University (APU), and I will lead a team of six APU Doctor of Physical Therapy students to volunteer.
Now, I would like to take you to the Living Room International…
Are you ready?
Take a deep breath and get your imagination running. It's a cool morning and it just rained the day before, like it does every afternoon during the wet season. The air is crisp, filled with a wet earthy scent, the kind of smell you only get after it rains. You look up and you are at the Living Room. In front of you, you see mattresses laid out on the grass, underneath the shade of the trees. Laying on these mattresses, are the patients of the hospice; laughing, chatting, some sleeping. By first glance, you would not know that these residents only have a few months to live, some only a few days. By the looks on their faces, they are not in pain. A fresh breeze blows and in the distance you hear one of the care takers singing to a patient.
The words to the song are:
Mambo sawa sawa.
Mambo sawa sawa.
Yesu kiwa enzini.
Mambo sawa sawa.
Mambo sawa sawa.
Mambo sawa sawa.
Mambo Sawa Sawa, is a song I learned when I was in Kenya. Mambo Sawa Sawa means "Things already better."
In Kenya, a daily dose of oral morphine can cost as little as a few cents, but the Kenyan government does not provide oral morphine as a top priority like it does with other essential medicines. Therefore, morphine is available in only seven of Kenya's 250 public hospitals. Very few Kenyans with terminal cancer or AIDS receive the palliative care they need. Most of them end up spending the last few months of their lives in pain.
When you hear this reality, it is hard to hear songs like Mambo Sawa Sawa and actually think "things already better." But there is hope.
The Living Room International is a ministry that focuses on providing palliative care to those who are terminally ill with AIDS or cancer. Their heart and mission is to create a community of compassion that honors life and offers hope. The Living Room strives to create a hospice home where no one has to die alone and to extend quality physical, psychosocial, and spiritual care to individuals faced with life-threatening illnesses.
Mambo Sawa Sawa. Things already better.
I am grateful for the Living Room International and for the opportunity for myself, Dr. Ryan Somers, and the six students of the APU DPT class of 2017 to serve alongside this non-profit. Our team will be joining hands with the Living Room International to provide physical therapy care. We will be treating a variety of patients, including patients who are in need of orthopedic, neurological, pediatric, and hospice care. Our day-to-day will consist of anything such as doing home visits (also called hut visits), going on outreaches to treat people in the community, treating at the outpatient clinic, or treating at the hospice. In addition, we will be educating the staff of the Living Room with up-to-date physical therapy treatments.
I would like to leave all of you with the English translation of Mambo Sawa Sawa– a song that has been such a gift to my heart and soul.
Things already better.
Things already better.
When the Lord is on the throne.
Things already better.
Things already better.
Things already better.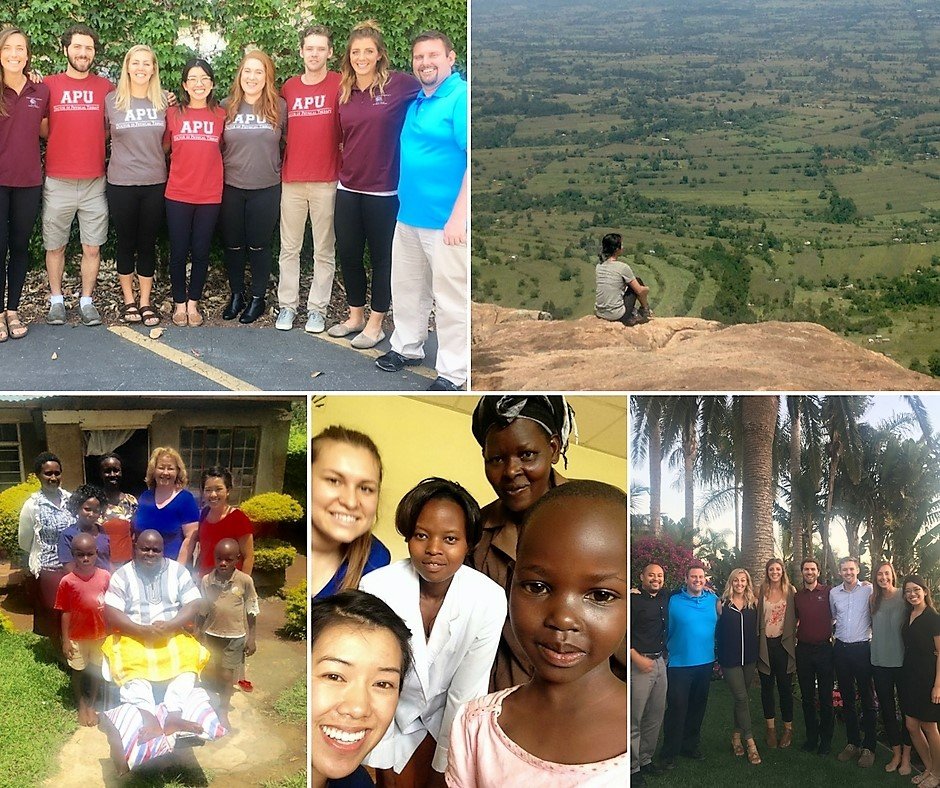 For More Information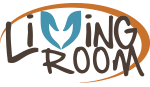 For more information on the Living Room International, visit their website at: https://www.livingroominternational.org/
For the month of July, CBPT will donate $1 to the Living Room international for every Facebook Check-In to any of the CBPT locations. Also, for any patients who send in a picture wearing their CBPT shirt during July, CBPT will donate $2.