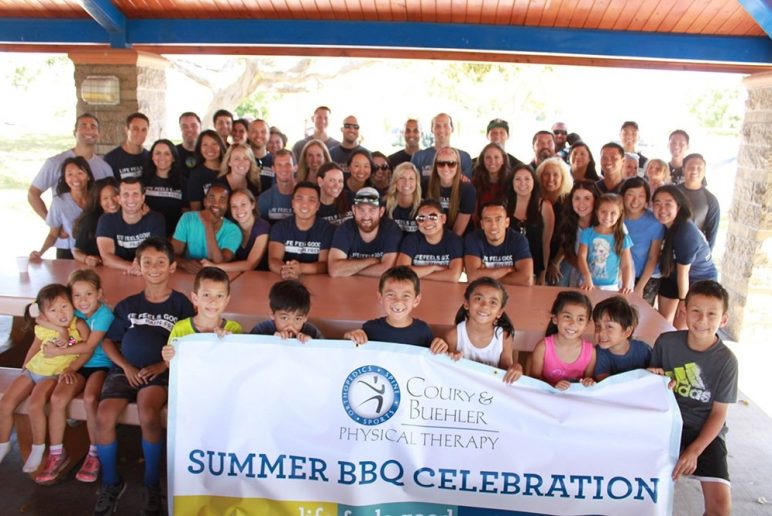 CBPT Company Picnic 2015
August 24, 2015
The annual company picnic is always a team favorite! The CBPT team enjoyed a sunny, relaxing, Saturday afternoon at a local park. We had a wonderful time eating delicious food and bonding as the CBPT family. We sampled delicious treats and our judges declared Becky McCloskey, PT, DPT to be the winner of our 2nd Annual CBPT Bake-Off! The kids (and some of the adults) also enjoyed a bounce house, and a competitive, fun game of soccer!
THE CBPT NEWSROOM
Welcome to the CBPT
Newsroom! Here we'll post the
latest updates from the Coury
& Buehler Physicaly Therapy
Team.
Please also go to our LIFE+ Blog
page for information to help
you enjoy life, free from pain
or limitations!