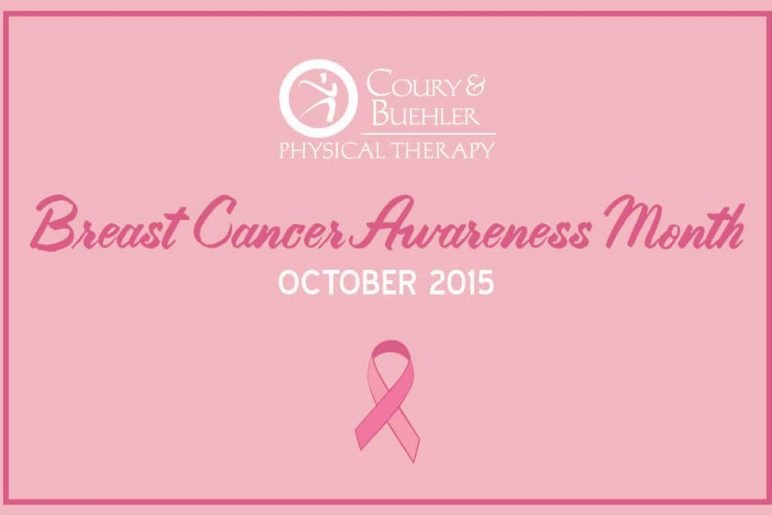 Breast Cancer Awareness Month 2015
October 31, 2015
October is Breast Cancer Awareness Month
1 out of 8 women will be diagnosed with breast cancer in their lifetime.
Research has shown:
Physical activity can help reduce the risk for cancer.
Physical activity has been shown to reduce the risk of reoccurance and increase long-term survival rates
Physical Therapy can help with:
Strengthening & endurance
Lessening fatigue and anxiety
Increasing the quality of life
Addressing functional challenges arising from treatment
Proactive management of anticipated side effects
Maximizing function in areas such as balance, walking and overall mobility
Pain Management
Scar Tissue Management
CBPT wore pink in honor of our patients, family & friends who are fighters & survivors of breast cancer.
If you or a loved one have cancer and want to see what physical therapy can do for you, sign up for a free assessment: