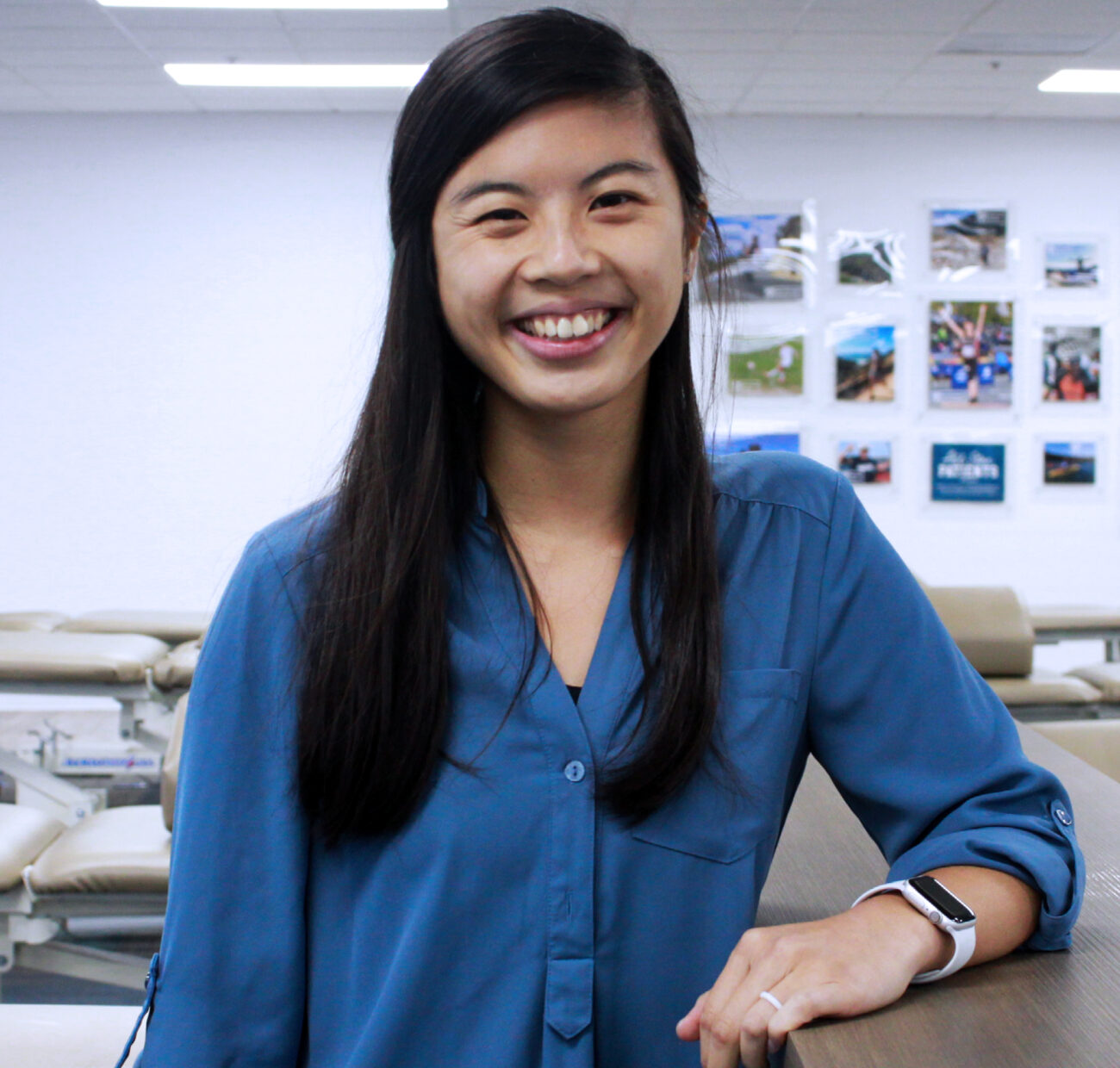 Rebecca Chin
PT, DPT, OCS
MY STORY
Rebecca grew up in Northern California but came down to Los Angeles for college. It was during her time at UCLA that she discovered her passion for physical therapy. She initially thought physical therapists simply helped people to walk again, but after volunteering at an outpatient clinic, she realized the instrumental impact they have on improving each patient's quality of life. Being a competitive runner herself, she understood how devastating it is when you are unable to participate in the activities that you love. Seeing how physical therapists drive their patients' rehabilitative journeys to return to their full potential only further solidified her passion and desire to pursue this field. She feels blessed to have the privilege to walk alongside patients to achieve their goals.
EDUCATION & SPECIALIZATION
Doctor of Physical Therapy (California State University, Long Beach)
Bachelor of Science in Biology (University of California, Los Angeles)
APTA Board Certified Orthopedic Specialist (OCS)
INTERESTS & HOBBIES
Rebecca loves spending time outdoors, like going on runs or hikes with her husband. She enjoys trying new recipes and restaurants, but always has a soft spot for Red Robin's unlimited steak fries. She is also an avid follower of Jesus and can be found reading her Bible or fellowshipping with other Christians at her church.
BLOG ARTICLES