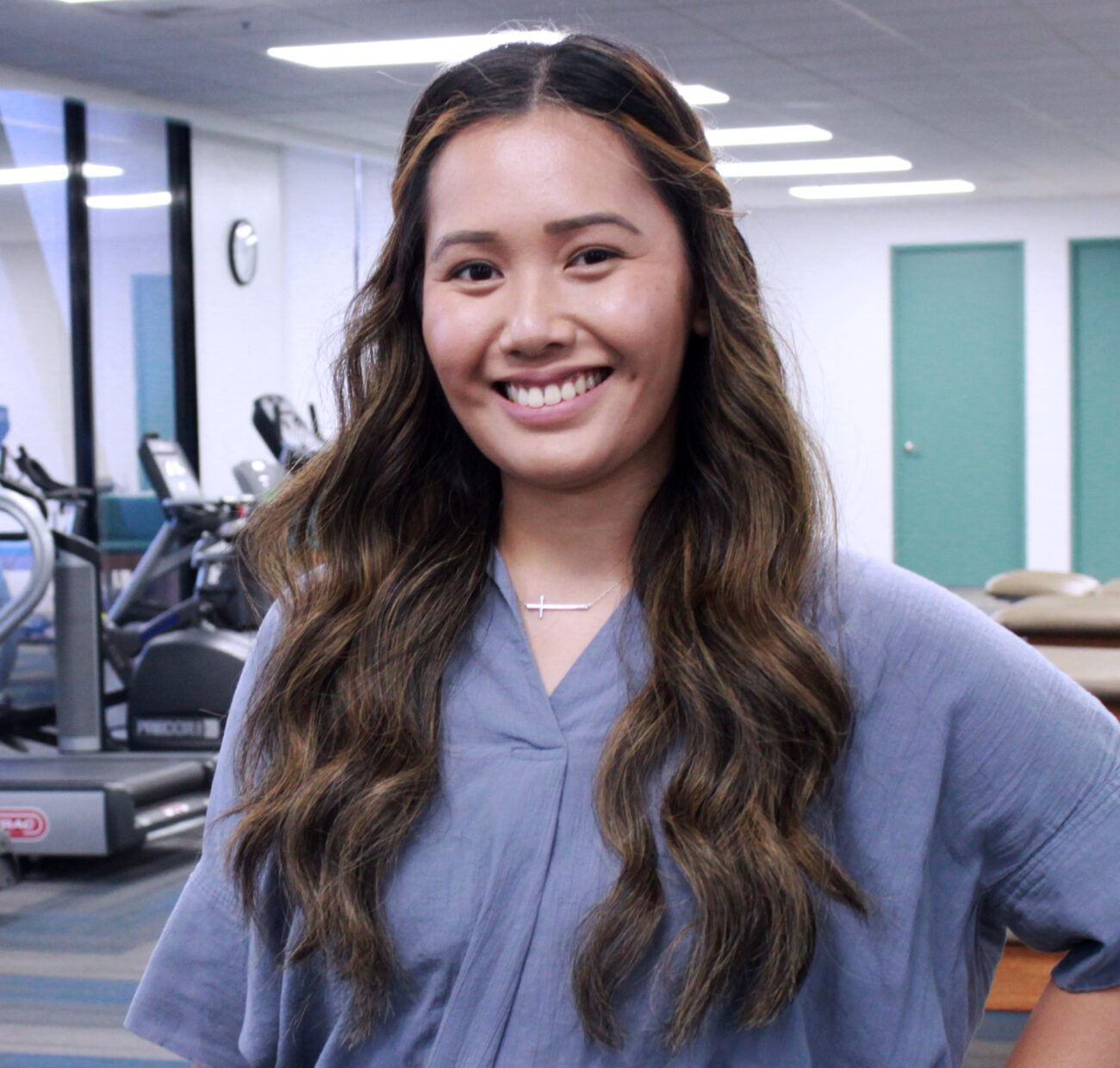 Sherri Esquivel
PT, DPT
MY STORY
Sherri was born and raised in Moreno Valley, California. Sherri originally wanted to be a counselor due to her passion to help others reach their full potential. She found it extremely rewarding to help others overcome any hurdles or obstacles they may encounter in their life journey. Sherri Esquivel was previously identified as a "couch potato," but began exercising for the first time in college for a healthier lifestyle. Sherri was transformed physically, mentally, emotionally, and spiritually when she began exercising. After that, she felt it was her calling to be a physical therapist.
Although Sherri was not a patient of physical therapy, she helped her mother when recovering from a rotator cuff repair and meniscus repair. Through helping her mom, Sherri saw how debilitating it could be when your body doesn't work the way it used to. As a physical therapist, Sherri loves that she can give her patients the tools that they need in order to return to their life while doing the things they love. Sherri values giving whole-person care and strives to help others achieve wellness and balance in their life.
EDUCATION & SPECIALIZATION
Doctorate of Physical Therapy (Loma Linda University)
Bachelor of Arts in Psychology (University of California, Riverside)
INTERESTS & HOBBIES
Sherri is an essential oil enthusiast and a morning person. In her spare time, Sherri enjoys reading, journaling, and meditating. She also enjoys being active and spending time with family and friends. She loves going to different restaurants. She hardly ever orders the same thing twice due to her (not so secret) agenda of trying everything on the menu.