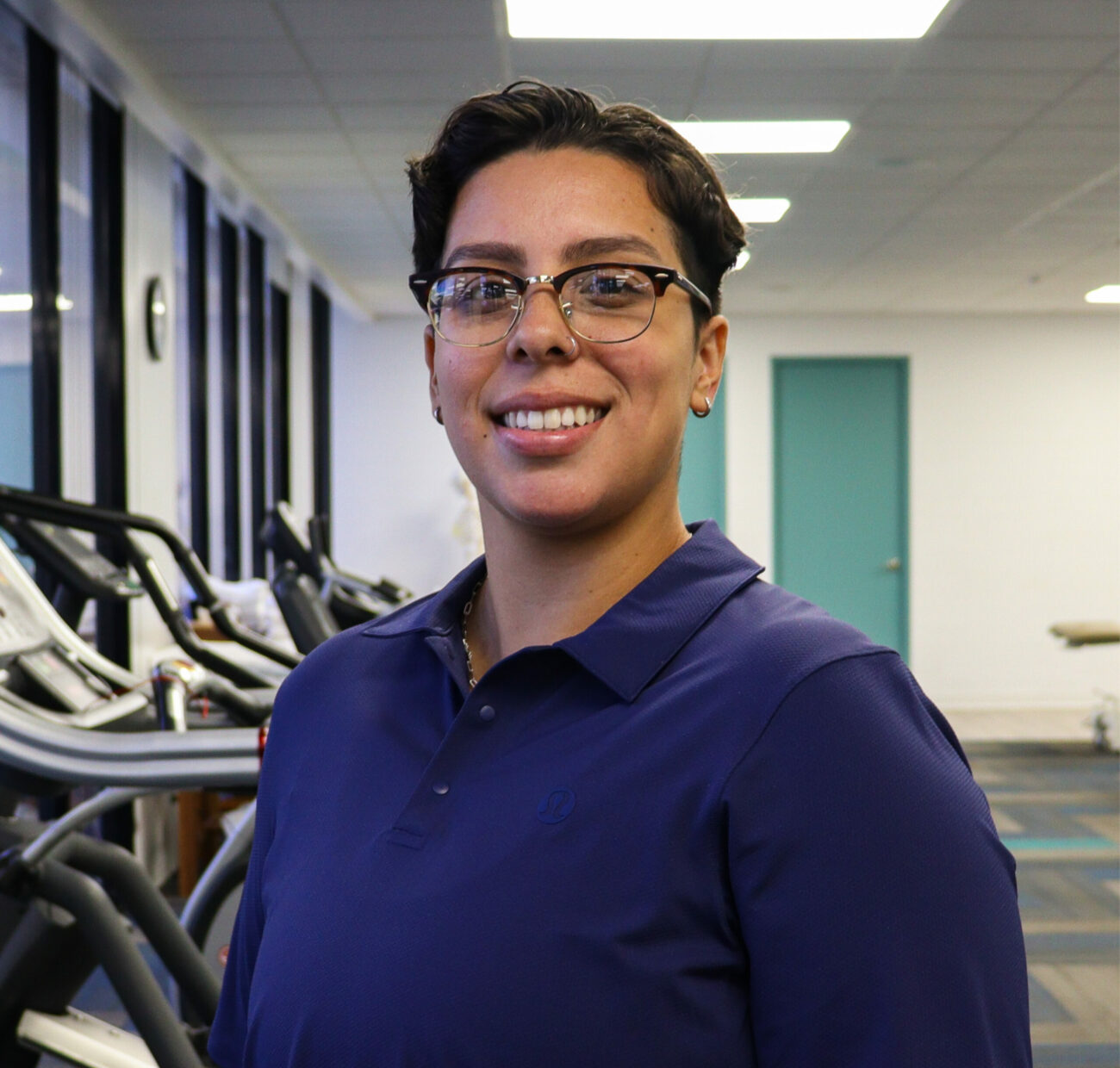 Jasmine Valadez
PT, DPT
MY STORY
Jasmine was born and raised in Los Angeles, California. She grew up playing soccer and continued her collegiate career at the University of La Verne, where she received her Bachelor of Science in Kinesiology.
While playing a collegiate sport, Jasmine was in and out of the training room seeing teammates constantly getting injured and rehabilitated back to function. Seeing this rehab process interested her in physical therapy and helping others to return to their prior level of function. This then led Jasmine to pursue her Doctorate of Physical Therapy from the Western University of Health Sciences. As a Physical Therapist, Jasmine aims to provide personalized care for each patient to help them achieve their goals and positively impact their lives. Jasmine also prides herself on building a genuine rapport with each patient to ensure they are comfortable and committed to their rehab process.
EDUCATION & SPECIALIZATION
Bachelor of Science in Kinesiology with Concentration in Health and Human Performance (University of La Verne)
Doctor of Physical Therapy (Western University of Health Sciences)
INTERESTS & HOBBIES
Jasmine enjoys playing soccer, thrifting, watching scary movies, and traveling. In her spare time, she also likes trying new food places, attending music concerts, and attending professional women's and men's soccer games.