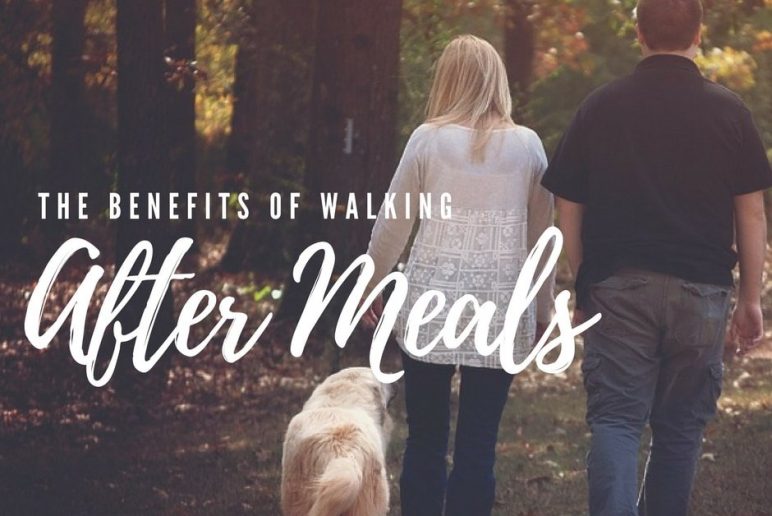 The Benefits of Walking After Meals
October 16, 2017
Too often, we find ourselves heading straight to a chair or a couch after a meal. Soon after, the infamous food coma kicks in and we forget about the productivity at work that afternoon or any plans we've had for after dinner.
I can't count how many times I've headed for the couch after dinner and had that be all I did the rest of the night. But recently, I've decided that this unhealthy "habit" needs to be changed! Besides, it is just walking we're talking about, not running (so it really can't get any simpler than this!).
Why is walking after meals healthy anyway?
Research has shown that post-meal strolls: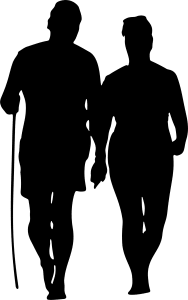 Aid in digestion and boost metabolism
This means that walking helps speed the rate at which food moves through the stomach
Lower blood sugars and triglycerides
This specifically clears glucose from the bloodstream
Improve cardiovascular health
Assist in weight loss
Improve sleep
In lieu of my decision to take on this walking-after-meals challenge, I challenge you too, to start taking a 15-20 minute stroll after meals and see if positive results occur!
How do I make walking a habit?
Walking can sometimes seem too boring or unexciting to form into a habitual practice. Luckily, many factors can help motivate you to walk-- take into account these fun ways to get you walking!
Form a walking group: Whether it be with coworkers, friends, family members, or even your neighbors, walking with others is a fun way to collectively get some exercise!
Add incentives: Set goals for yourself, achieve them, then reap the rewards!
Select an enjoyable walking environment: No one wants to walk somewhere they don't like, so make sure you enjoy where your walk takes you! Such environments can include the gym, park, mall, neighborhood, etc.
I challenge you to take on this new habit and see if you feel less bloated, avoid the "crash" after in the afternoon, and improve your cardiovascular health!
Wondering how walking can help your recovery process?
Schedule a FREE Assessment with Libbie today!
Get more wellness tips sent straight to your inbox!
Sign up for Life+!
Reader Interactions