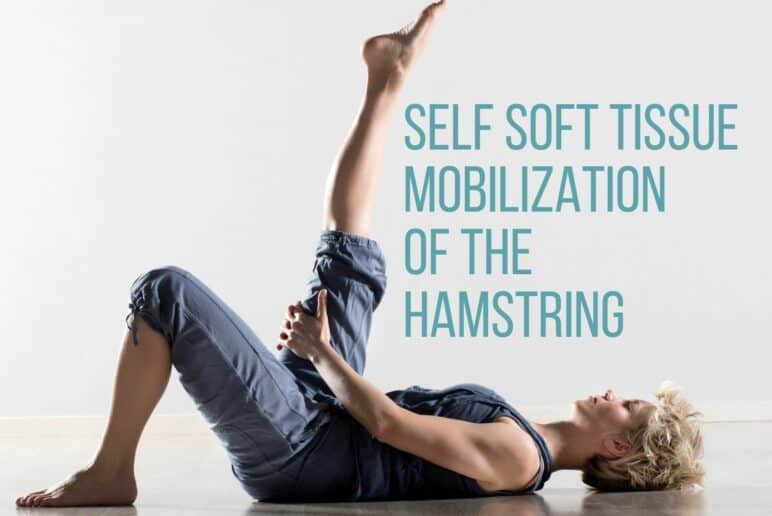 Self Soft Tissue Mobilization of the Hamstrings
June 10, 2021
What is Soft Tissue?
Soft tissue is a combination of connective tissue including ligaments, tendons, fascia, and muscles. When there are restrictions in the soft tissue, this can limit joint mobility, muscle flexibility, and can impair movement with every day activity causing pain.
What is Soft Tissue Mobilization?
Mobilizing the soft tissue means breaking down the soft tissue, reducing adhesions, and improving the flexibility of the tissue to help with soft tissue health.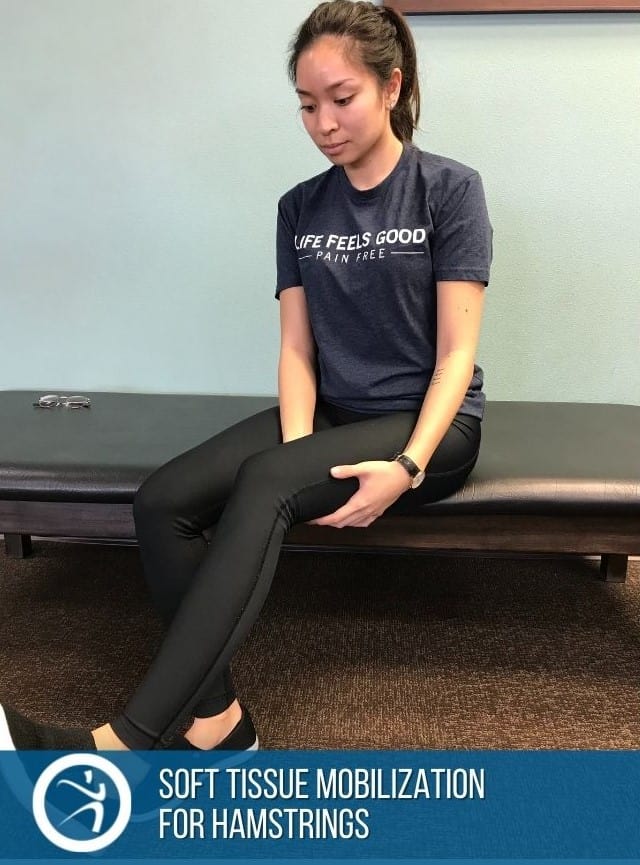 Find an area of your hamstring that feels tighter or is a little more tender to touch.
Grasp that spot with your hands and fingers.
Option 1: Lay on Your Back or Sit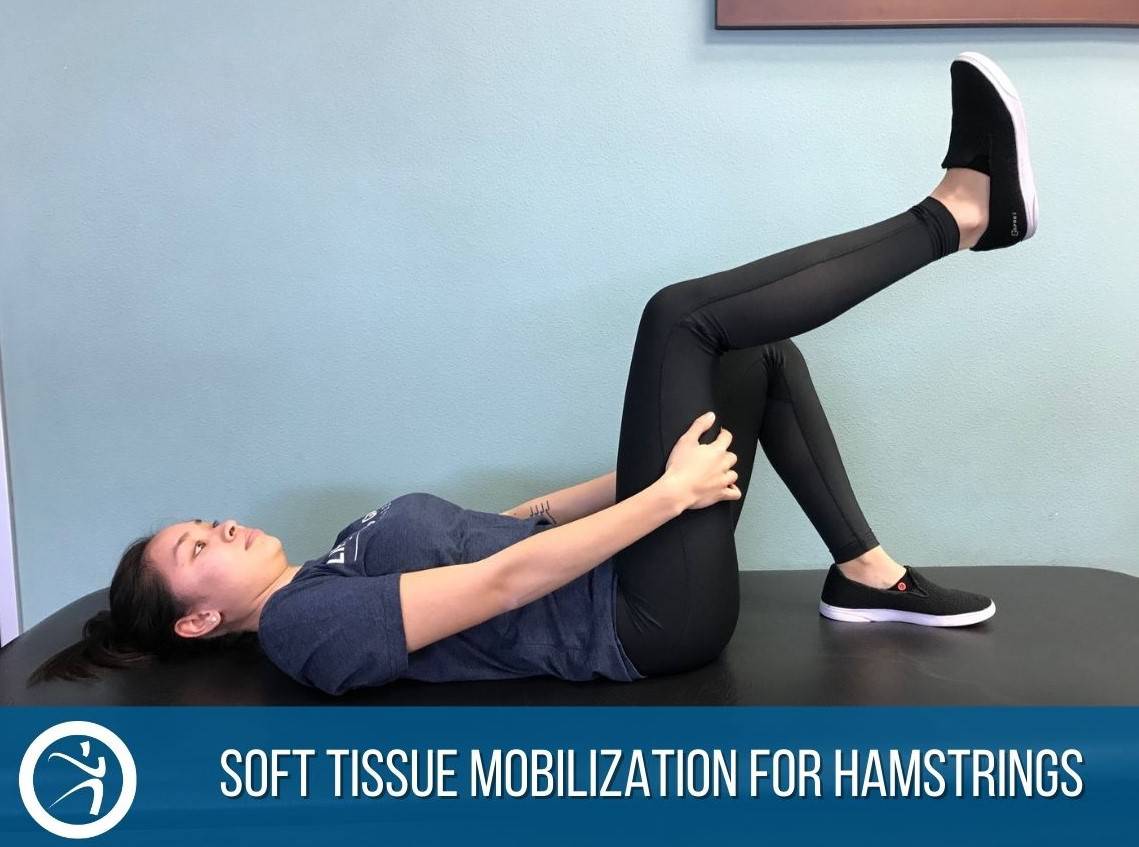 Since your hands may get fatigued, I highly recommend kicking back and forth to get the hamstring moving underneath your hands. You can do this either by laying on your back or sitting.
Can you feel a little more tenderness or tightness when you straighten your leg?
Option 2: Grab a Tennis Ball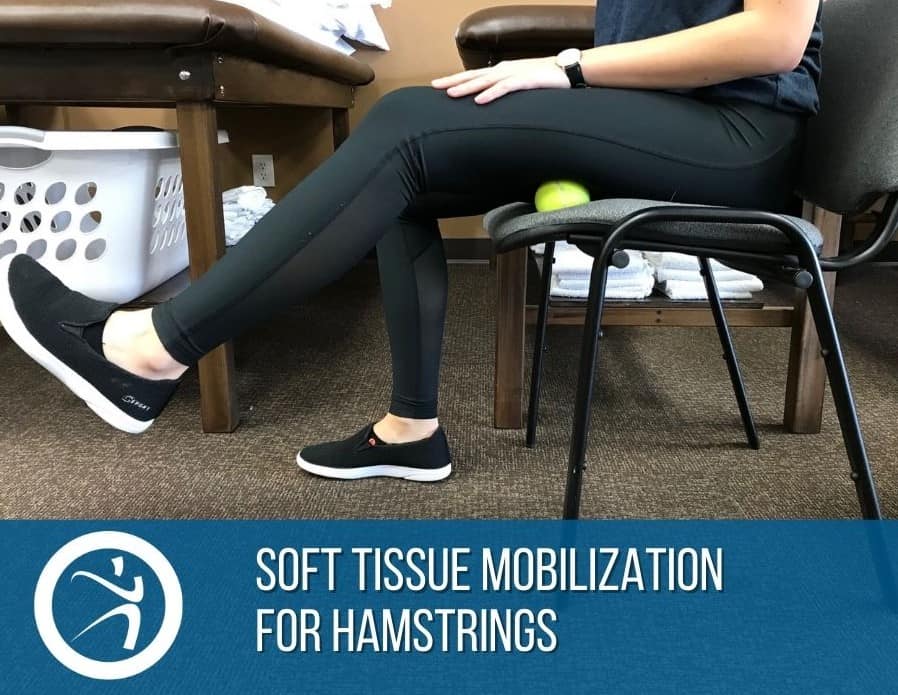 Use a tennis ball or equivalent if your hands get tired or you have arthritis in your hands.
You can continue to kick your leg up and down to move the hamstring over the tennis ball.
Are Those Pesky Hamstrings Still Not Loosening?
If you've tried everything to get your hamstrings to become more flexible, but are still having trouble please give us a call because there may be an underlying issue contributing to those tight hamstrings.
Here at Coury and Buehler, our skilled physical therapists will perform a thorough assessment of your movement behaviors and analyze why you may not be achieving the goals you want. To help our patients, we will utilize manual therapy, which includes soft tissue mobilization, and give an individualized exercise program to help patients to meet their goals and live better.
If you're experiencing any pain or discomfort in your hamstrings or personalized exercise plans, contact us at 714-256-5074 for a free consultation or fill out the form below! A representative will contact you shortly.
WANT MORE TIPS? SIGN UP FOR LIFE+!
Reader Interactions