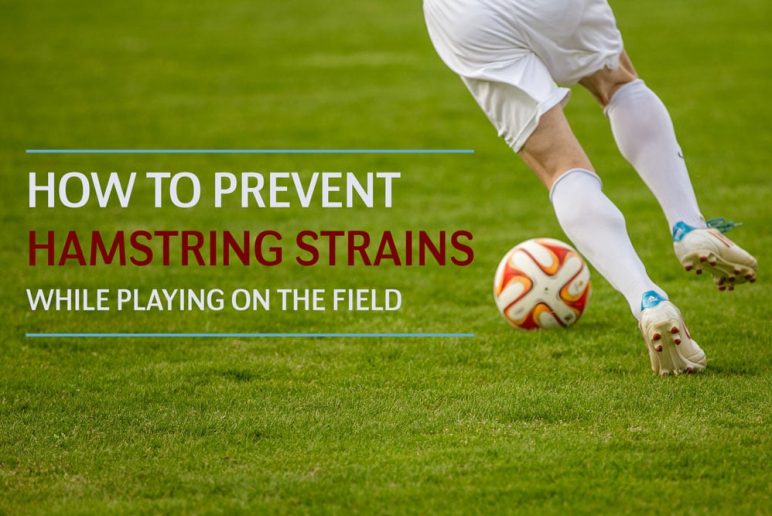 How to Prevent Hamstring Strains while Playing on the Field
August 11, 2016
If you have been playing soccer for any significant length of time, chances are you or your teammate have either experienced or suffered from a hamstring strain. Hamstring strains can lead to weeks or sometimes even months of missed playing time.
Hamstring strains have been reported to account for 42% of all muscle injuries in soccer players. In addition, a previously strained hamstring increases the risk of a reoccurring strain to 48% (Cross). But don't let these statistics get you down.
You can minimize these pesky hamstring issues with preventative care and proper rehab in the event of an injury. Major risk factors of a Hamstring Strain include muscle imbalances (quadriceps being significantly stronger than the hamstrings and glutes) and poor flexibility.
Here are some simple stretches to keep you and your teammates on the field throughout the entire season.
1. Warm Up
Don't forget the importance of a good dynamic warm-up before you play!
Here are a few stretches you can perform to warm up those hammies: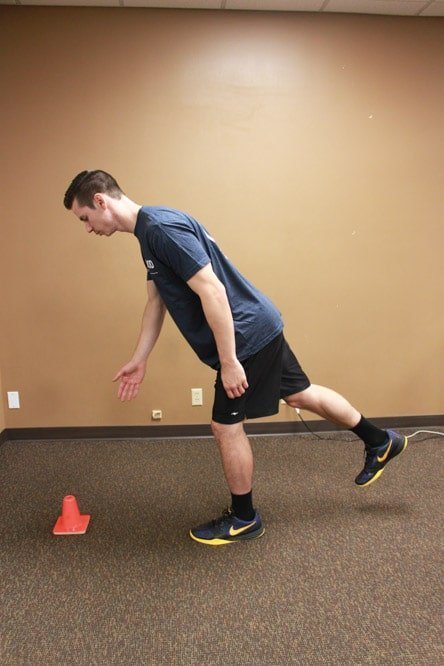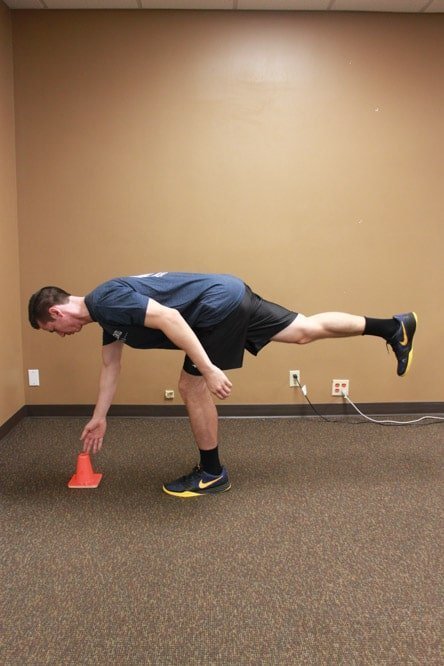 2. A Static Stretch After You Play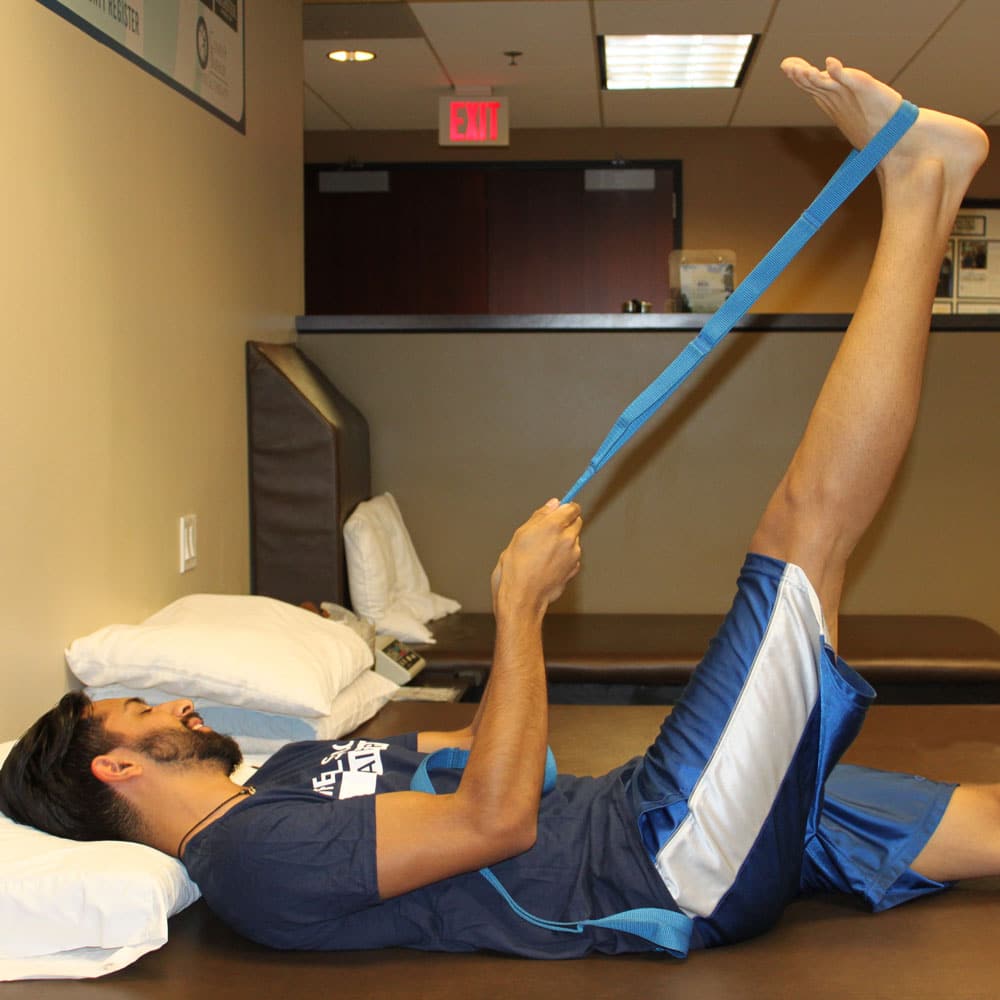 4. Extra Strengthening Exercises
Always be sure that you include hamstring strengthening. Here are a few of my personal favorites!
Dead Lifts: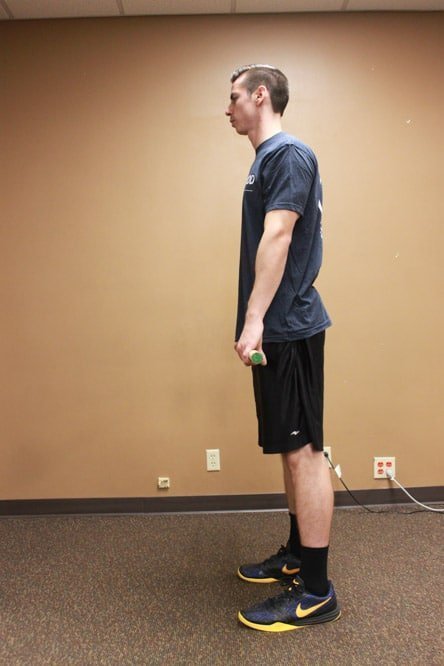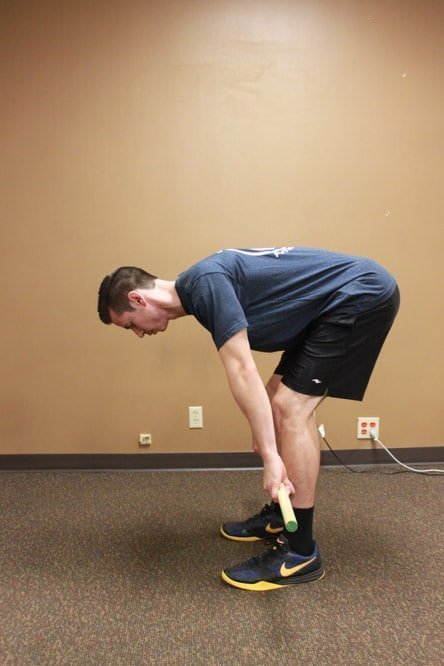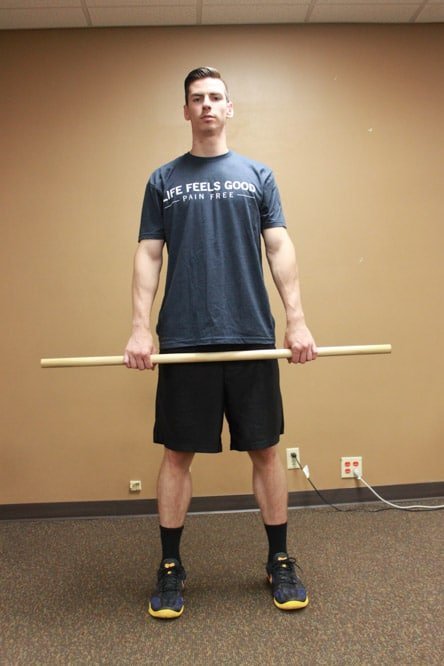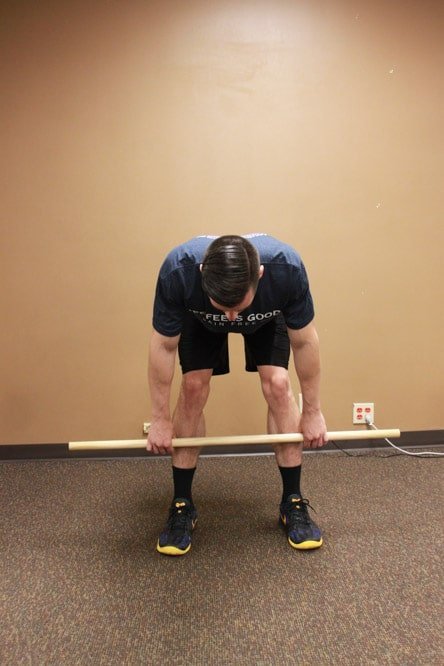 Add some weight to your Bird Dip: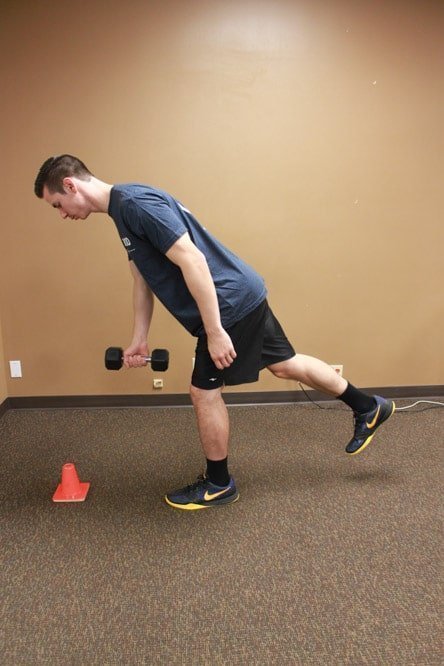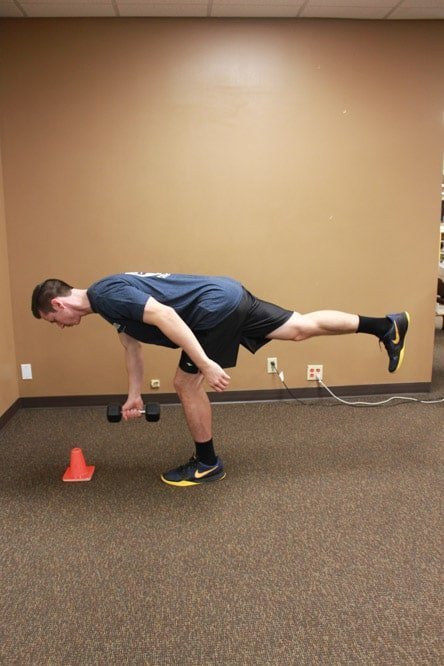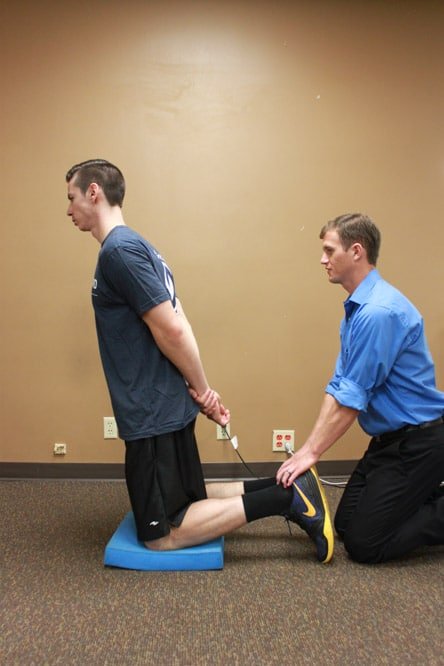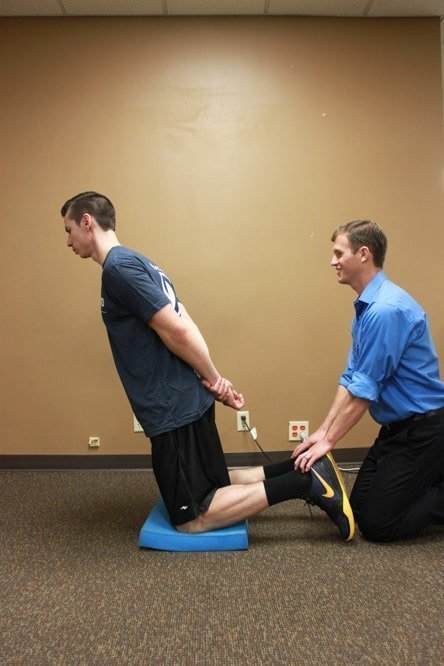 Sign up for a FREE Assessment with CBPT!
Reader Interactions