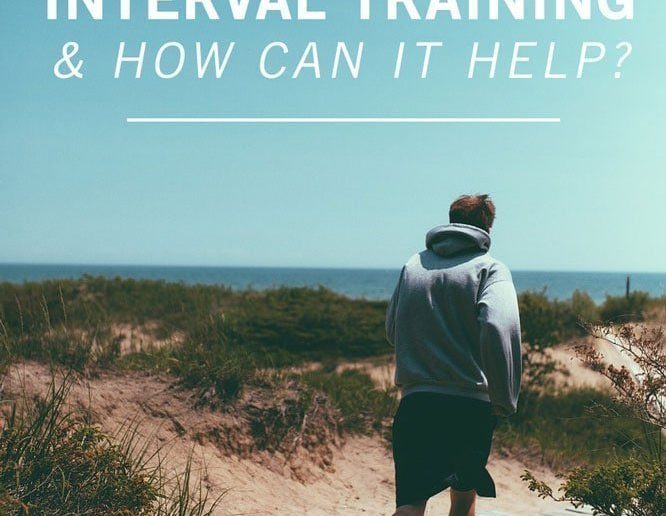 What is High Intensity Interval Training & How Can it Help?
May 28, 2015
If you are like me, you have this ongoing battle in your head debating the gym. One voice says, "You should go to the gym. You will feel better afterwards and you will be glad you went." Another voice on the other hand says, "You worked really hard today. You are really tired and you should enjoy this time and rest." Like all conflict, the only way to resolve a disagreement is to come to a compromise. I have learned that a high intensity interval training (HIIT) workout is the perfect compromise due to its effectiveness in a short duration of time. Here are some answers to commonly asked questions!
What is HIIT?
HIIT is an exercise program (biking, running, stair climbing, etc.) in which high intensity intervals are alternated with low intensity intervals. In order to avoid injury, a 3-4 minute warm-up and cool-down should proceed and follow interval training.
What is high intensity? Low intensity?
High intensity is a maximal effort performance. Low intensity is a recovery period in which you are performing at a slow and resistance-free pace.
What are the benefits of HIIT versus traditional cardio?
HIIT burns calories more efficiently than traditional cardio.
HIIT burns fat quicker than traditional cardio.
HIIT maintains hard earned muscle-mass more effectively than traditional cardio.
How many intervals should be performed during HIIT? At what ratios?
Although there are many variations of HIIT, a beginner's format may include 3-4 intervals at a ratio of 1:2 (20 seconds at high intensity and 40 seconds at low intensity), while an advanced format may include 8 intervals at a 2:1 ratio (40 seconds at high intensity and 20 seconds at low intensity).
If you are ready for an upgrade from your current cardio routine, give HIIT a try. When you do, let me know how it compares to your current form of cardio. In the comments below, please share your favorite interval exercise programs. I am always looking for new challenges!
Want More Free Tips?
Looking for more tips and exercise ideas? Sign up for LIFE+ to receive health & wellness tips straight to your inbox!
Reader Interactions